I can't believe today is July 1st. Well, okay maybe I can believe it because the weather in Oklahoma has felt like July for a few weeks now, but in general summer is going by very quickly this year.
Many of you will be spending time with family and friends this weekend at picnics and barbecues. We will be spending the weekend at home with just us, but I have a few fun things planned to make it a special weekend.
Today I thought I would share a few of our favorite summertime foods. I hope you enjoy them!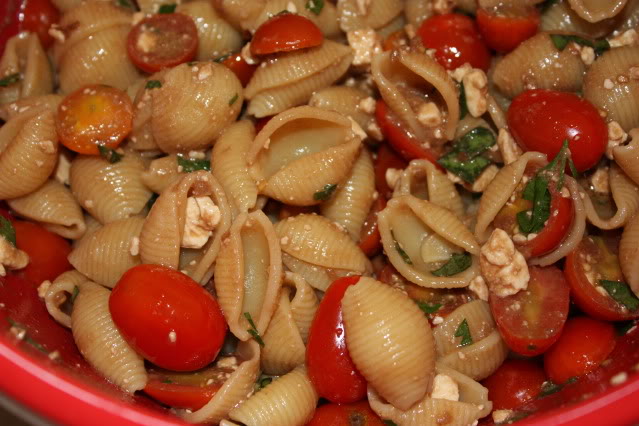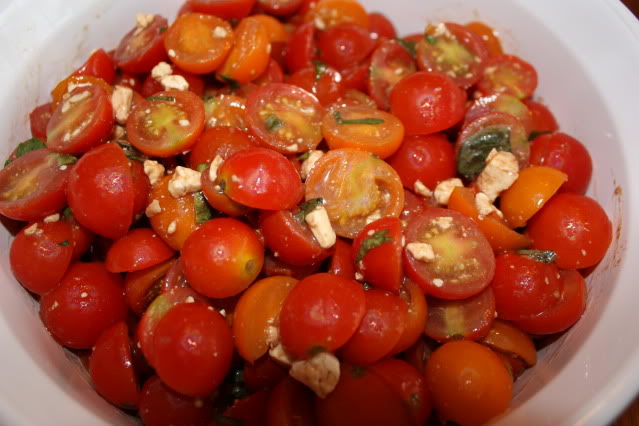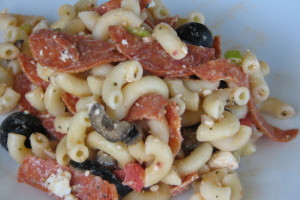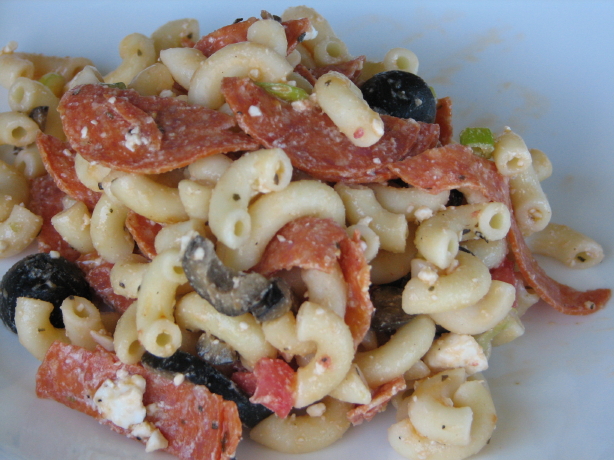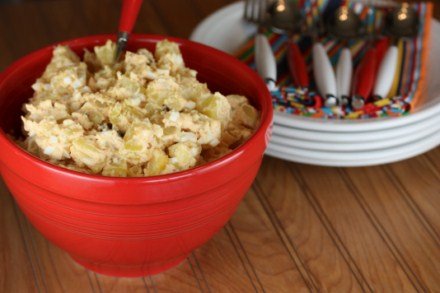 And of course we need a few desserts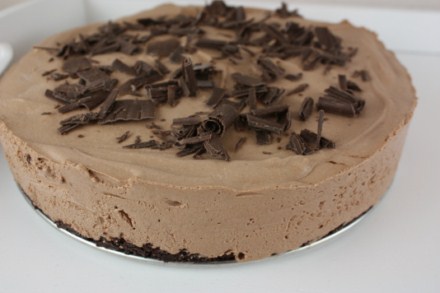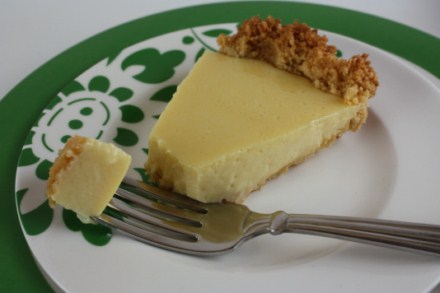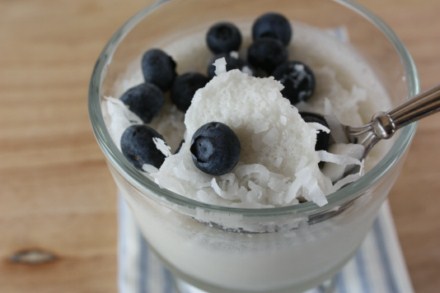 What will you be eating this weekend for the 4th of July?