I think Chex cereal may be one of my favorite gluten free items to keep on hand.
There are several varieties now that are gluten free and they make the perfect breakfast or snack. My kids will eat them plain for a snack, but they are even more fun and delicious when you play around with different flavors added to them.
Today I thought I would highlight a few of my favorite ways to use Chex.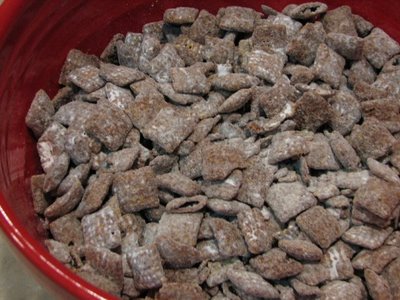 Muddie Buddies might just be our favorite way to eat Chex. And I have tried these with SunButter and it works really well.
Lemon Buddies are also very good and are perfect for spring.
You can't go wrong with Snow Buddies. Who wouldn't like white chocolate and candy?! (And for those with nut allergies you can just leave the candy out and it is still great!)
This Cinnamon and Sugar Chex Mix is very good. I made this during the holidays and we loved it.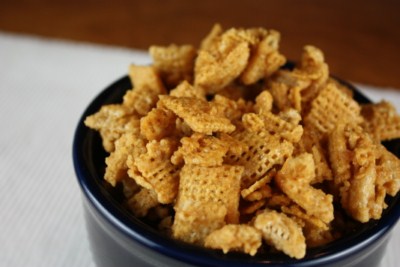 And I can't forget about Caramel Chex Mix. This one is really good too.
What is your favorite way to use Chex cereal?
Note: This is not a sponsored post. I did not receive anything for mentioning Chex cereal. I just love their cereals and the fact that they are gluten free.