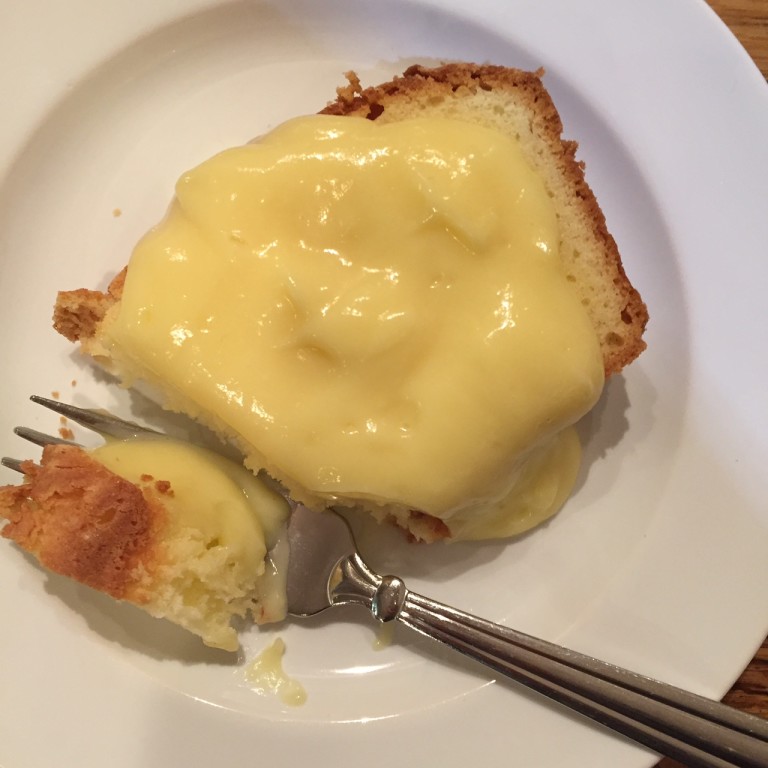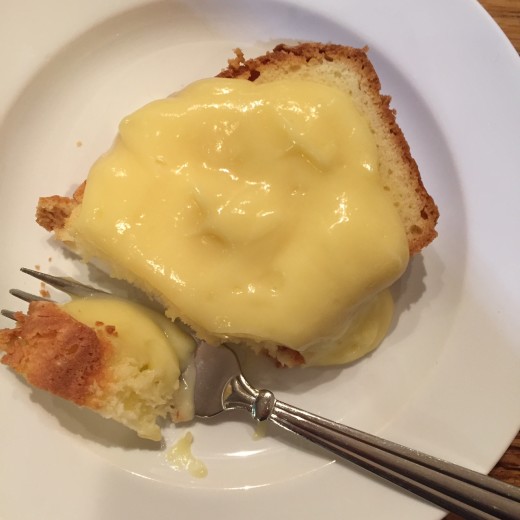 I had a birthday this week. Growing up I hated having a birthday Christmas week, but as an adult I don't mind it at all.
My birthday means that I get my yearly pound cake and lemon pudding. I grew up eating this and loved it for my birthday cake. I asked for it almost every year growing up. It is not exactly a traditional birthday cake, but it is so good.
If you love lemon and have never tried it you need to. Warm pudding over pound cake is delicious!
This year my daughter made me a gluten free lemon pound cake and we served homemade lemon pudding over the top. I ate way too much of it, but it was so good and worth it!
My birthday gift from my kids this year is that each of them is going to take me out to lunch and spend a few hours of shopping or one on one time with me. If you have teens you will probably agree that this is about the best gift ever. One on one time with teens is often hard to get. It can actually be a bit rare. It is just how it is, so this is the perfect gift to give me.
Yesterday my son took me out to lunch and we went shopping for a few last minute Christmas gifts that I had to buy. We had a great time. And since one of the places we went to was Bass Pro Shop, my son did not mind the shopping at all.
This was our find of the day yesterday.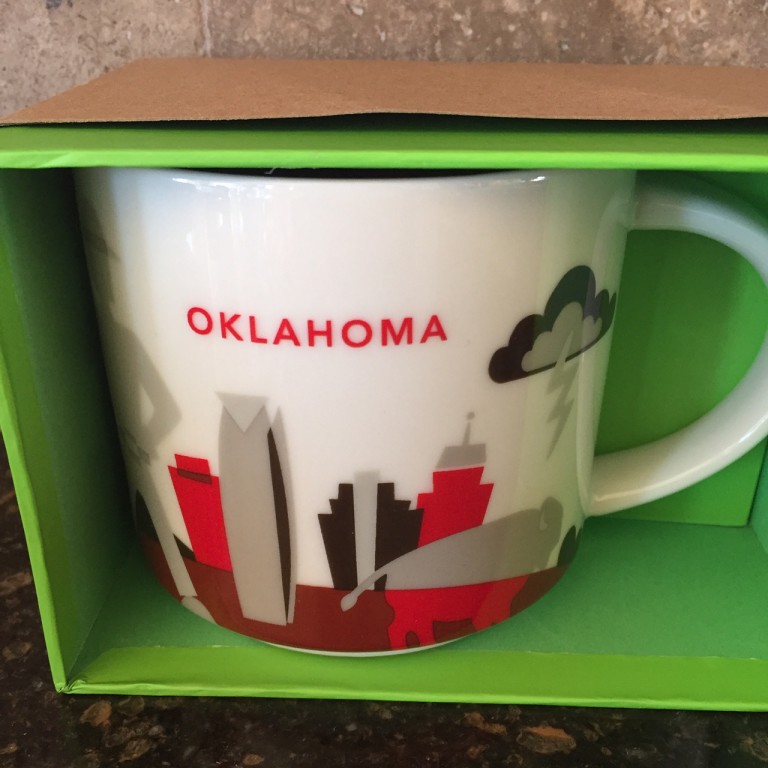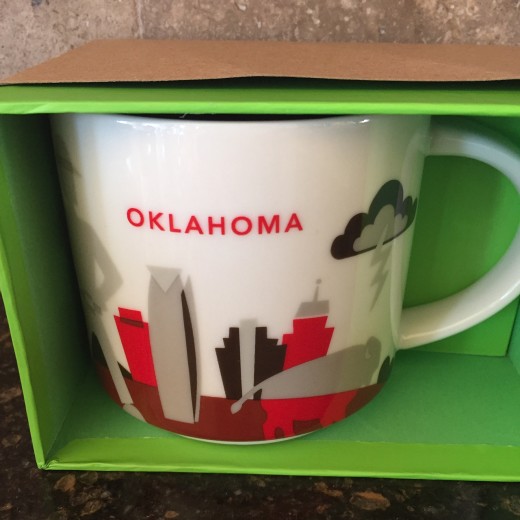 My mom brought me a Starbucks Oregon Coffee Mug when she visited a few months ago and I love it. When we were in Texas last month I picked up a few Texas ones to give as gifts to friends and family from Texas. I had heard that Oklahoma had one or was going to have one, but I had not seen it yet or heard of anyone that had actually seen one.
Yesterday my son and I went into Starbucks to get some hot chocolate. As they were working on our order I asked if any local Starbucks were going to sell the Oklahoma Coffee Mug. The worker said, oh I have a few boxes of them in back. We just only have so much shelf space and OK is not exactly a tourist destination so most people don't want them and we haven't put them out.
I totally get that because well OK is not exactly a vacation hot spot. I still think they would sell them if they put them out, especially this time of year with gift giving. They make great inexpensive gifts. Since they had quite a few of them, I ended up buying some to give as gifts to family.
I am not sure if it is just this Starbucks or other Starbucks that are not setting them out, but if anyone is looking for the state coffee mugs it doesn't hurt to ask if they have them and just haven't put them out yet.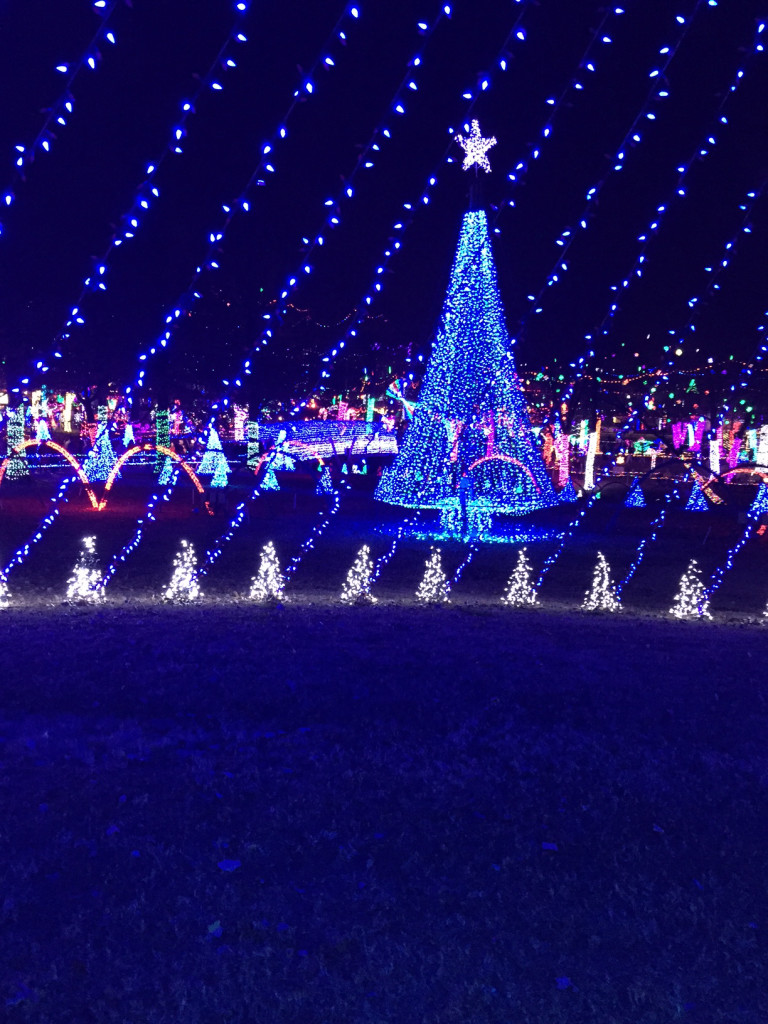 And now I just want to say Merry Christmas to all of you. It has been a great year and I am so glad you all have followed along on my kitchen adventures. I am going to take some time off the next few days to spend with family and friends. I have a few posts planned for next week, but I am keeping it pretty simple here until after the new year.
I hope you have a very Merry Christmas!!