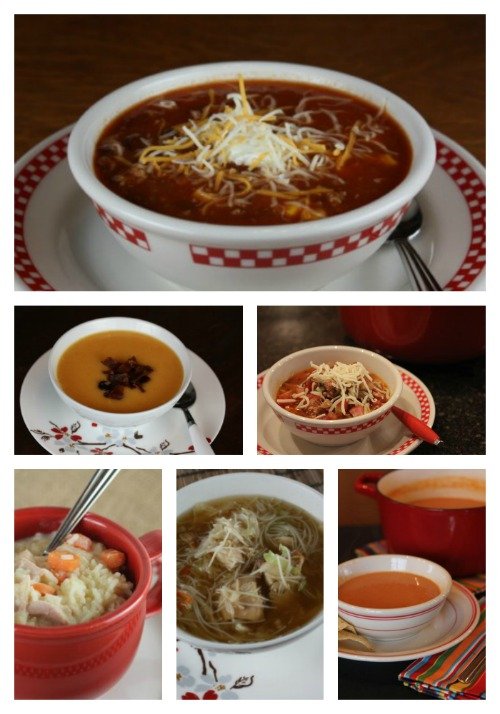 I hope you all had a Merry Christmas and have been able to spend time with family and friends.
Today I am sharing a few of my favorite soup recipes with you. I love soup this time of year. It is perfect on a cold winter day. It is easy to keep simple and healthy, which we all need after the holidays. And it is usually easy to make and everyone loves it.
It is also a meal in one. You can serve bread or salad with it, but you don't have to. Soup really is the perfect lunch or dinner this time of year!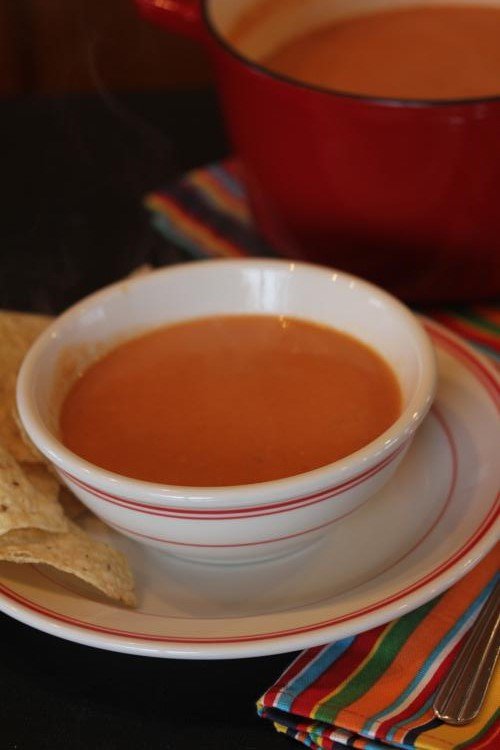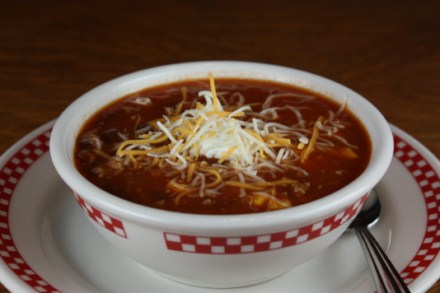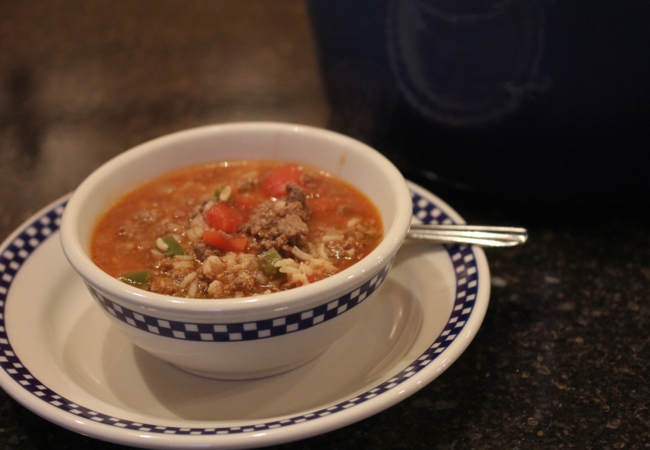 Homemade Panerea Bread Style Tomato Soup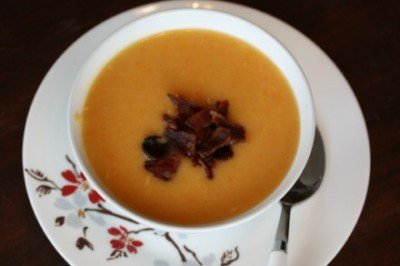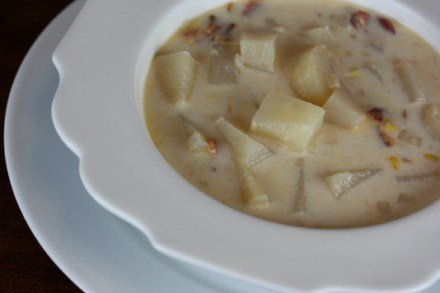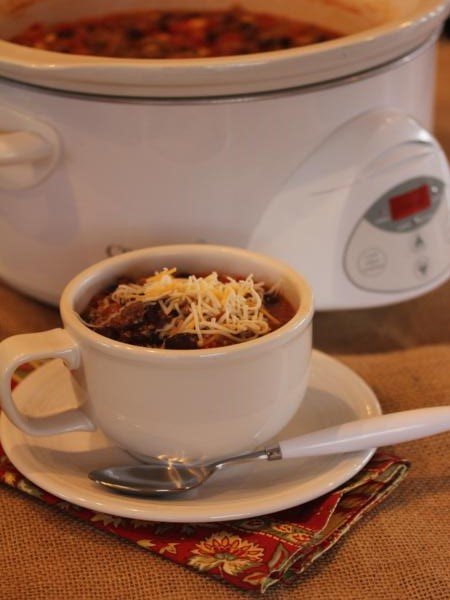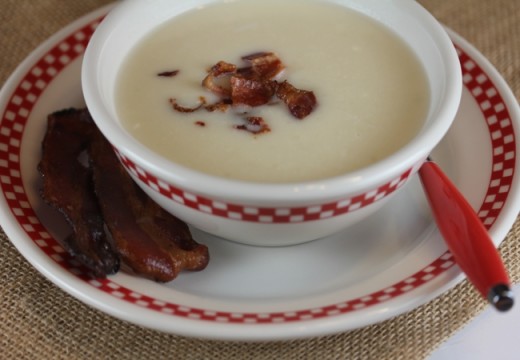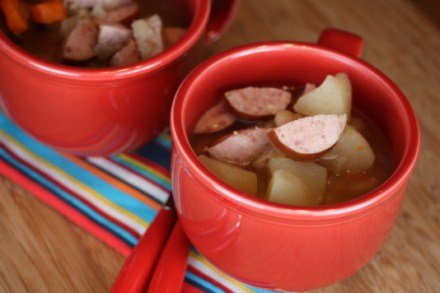 Crock Pot Bean and Sausage Soup