I love dessert. I mean really love it, especially if it involves chocolate. One of my favorite things about the holidays is all the baking and candy making that goes along with it.
Today I thought I would share a few of our favorite desserts that are perfect for the holidays.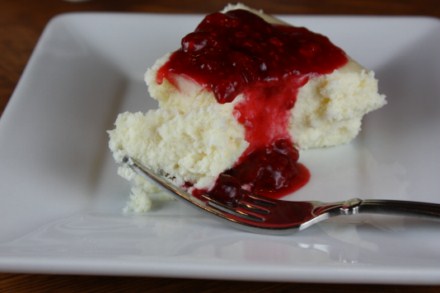 One of my favorite holiday desserts is cheesecake. If you love cheesecake than you will love my Crustless White Chocolate Cheesecake. This is so good!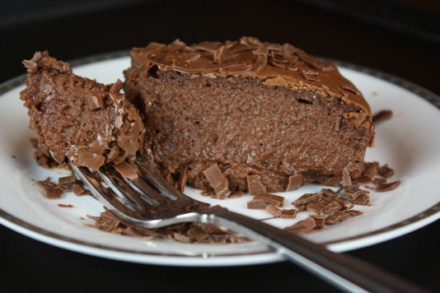 If you prefer chocolate than you need to try Crustless Chocolate Cheesecake. Again so good! And cheesecakes are really not hard to make. Last year I shared a few tips for making perfect cheesecakes. If you are new to making cheesecakes it is a great place to start.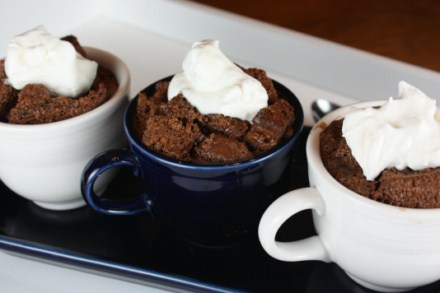 Chocolate bread pudding anyone?! This is one of my all time favorite comfort food desserts. So good and perfect for the holidays. (And it works with gluten free bread.)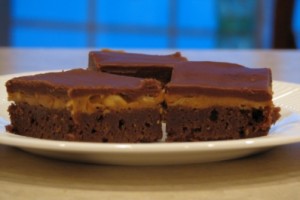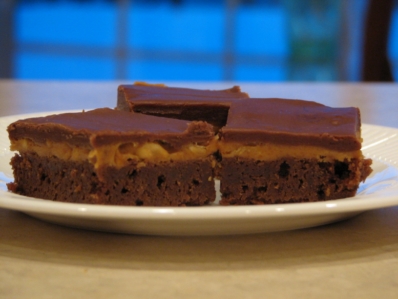 If you love peanut butter and chocolate you will love these Frosted Peanut Butter Brownies. This is one of my husband's all time favorite desserts. And one that he really misses since my daughter developed a peanut/tree nut allergy, so maybe you can enjoy a piece for him.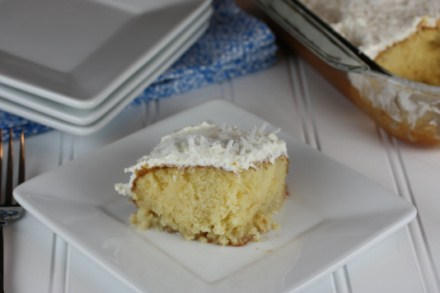 If you are looking for a really easy, but very rich and delicious dessert, this Coconut Cake may be just what you are looking for.
Another really easy, but delicious dessert is Easy Tres Leches Cake. My kids love this. It is similar to the coconut cake, but different.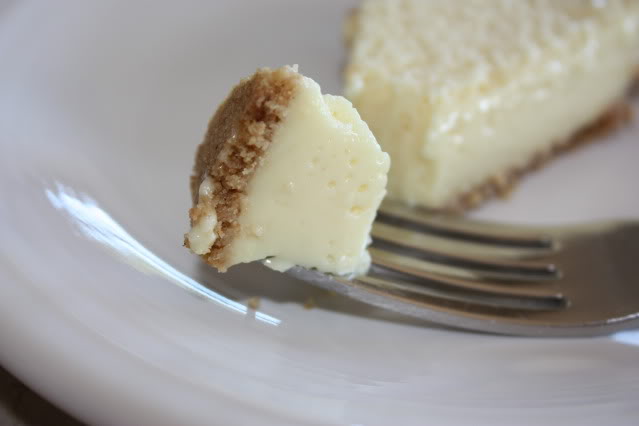 And if you are looking for an easy dessert that is also inexpensive to make, you need to try my mom's easy cheesecake. This cheesecake appeared at almost every holiday dinner when I was growing up. We always loved it and now my family enjoys it also. And this one is easy to make gluten free, but using a gluten free graham cracker or cookie crust.
What is your favorite Christmas dessert? And I would love to hear what you all are making this year.