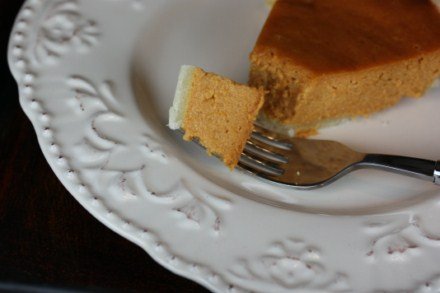 I think dessert in one of the best parts of Thanksgiving Day, so today I thought I would share a few of my favorite desserts to serve on Thanksgiving Day. If you need last minute ideas these are all very good and pretty simple to make.
Easy Pumpkin Pie is so easy and so good.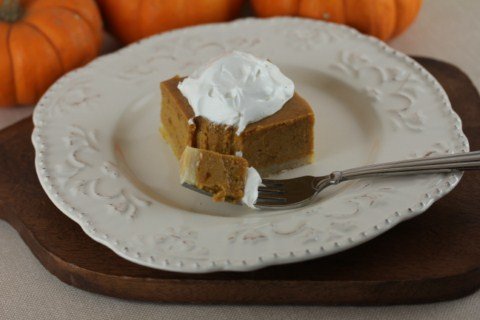 If you are serving a group or love pumpkin pie, my Pumpkin Pie Squares are very simple and there is no need to worry about a pretty crust.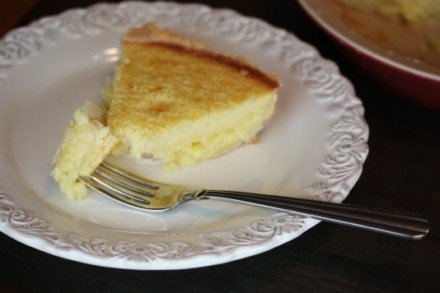 Buttermilk Pie is a simple and delicious pie that we love.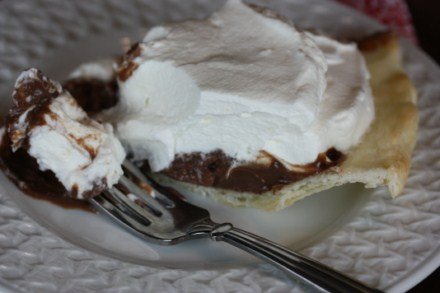 Chocolate Cream Pie anyone?! Who doesn't love chocolate pie?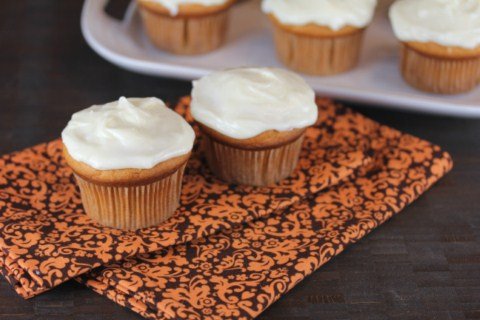 These Pumpkin Cupcakes are perfect if you need a dessert for the kids to help make. And everyone will love them.
Last week I shared my Pumpkin Cake Pudding recipe and it is a delicious take on a basic bread pudding type recipe.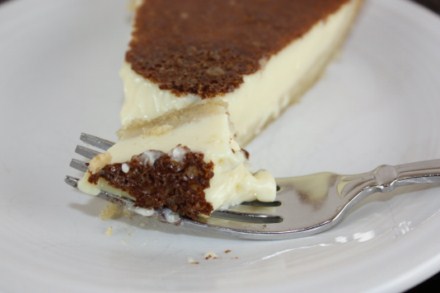 Custard Pie is an old fashioned, yet delicious pie to serve.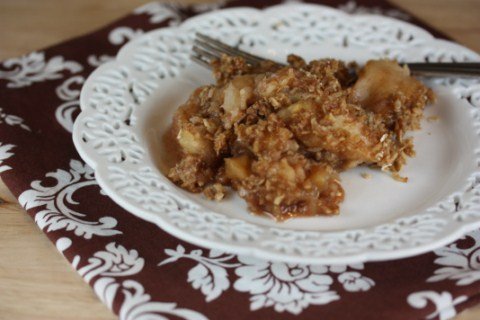 And if you are not a fan of pumpkin or pie, you might enjoy my Crock Pot Caramel Apple.
What desserts will you be enjoying on Thanksgiving Day?