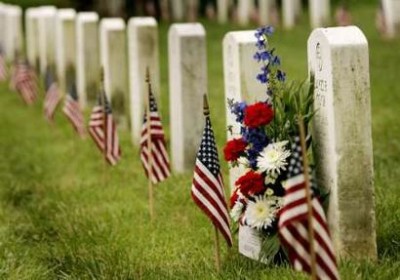 Today is about so much more than barbecues, picnics, and a long holiday weekend.
Please take time to remember those who have fought so hard for us. They have given their lives for the freedoms we have today.
May we never forget those that have given so much to keep this country free!