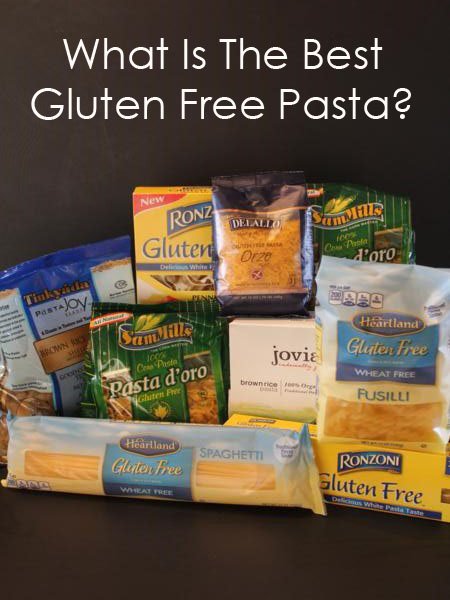 What is the best gluten free pasta is one of the questions I get asked most often from readers and those new to gluten free eating. I talked about gluten free pasta shortly after I went gluten free, but after being gluten free over four years now, I have a few more thoughts on gluten free pasta. So, I thought it would make a great post and a fun ask the readers question.
When I first went gluten free I loved Tinkyada brown rice pasta. The main reason I liked it was that it was the easiest gluten free pasta for me to find at the time. The taste and texture were good, so that was the gluten free pasta we ate most often.
Over the last few years more and more gluten free pastas have become available and I find myself buying Tinkyada less and less. I still think it is a good gluten free pasta, but my family has found other brands we like more.
For the question what is the best gluten free pasta, I am not sure there is a one brand or one type answer. For my family it really depends on what I am using it for.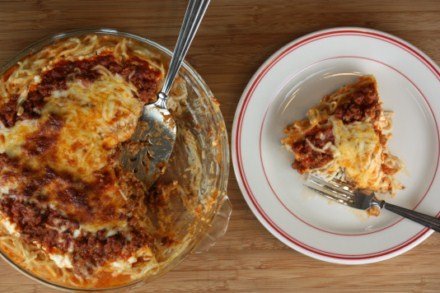 For baked pastas or spaghetti pie, I like the ones that are corn based like Sam Mills, Ronzoni, or Heartland. For homemade macaroni and cheese, we like Heartland, Sam Mills, or Tinkyada. My current favorites for spaghetti are Heartland and Ronzoni.
I recently found the gluten free orzo in the picture above at Wal-mart and can't wait to try it. I have several orzo dishes that I used to make that I am looking forward to having again.
I have yet to find a gluten free lasagna noodle that we love. I really wish that Sam Mills, Ronzoni, or Heartland would make one, because their pasta work well in baked pasta dishes, but so far I don't think any of them have. If you have a gluten free lasagna noodle that you like I would love to hear which one it is.
I also have a couple of tips for cooking gluten free pasta. Most gluten free pastas are better when rinsed after cooking. My family thinks it helps the texture a lot. I just do a quick rinse in the strainer after I drain the cooking water off. Not long, just a quick rinse, swirl it around, and drain.
There is also a fine line when cooking gluten free pasta between not done and over done. So, don't look away for long when cooking your gluten free pasta. Test occasionally throughout the cooking time because it really does vary with the brand and type of pasta.
Now that I have shared a few of my favorite gluten free pastas, I would love to hear yours.
What is your favorite gluten free pasta? Or pastas if you are like me and have more than one favorite.