One of the things I love about these best of the archives posts is that I often find recipes that I have forgotten about. This month is no different. I want to make everything listed below. Who says gluten free can't be delicious?!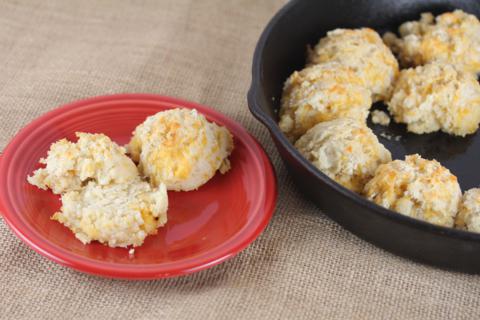 Gluten Free Red Lobster Style Biscuits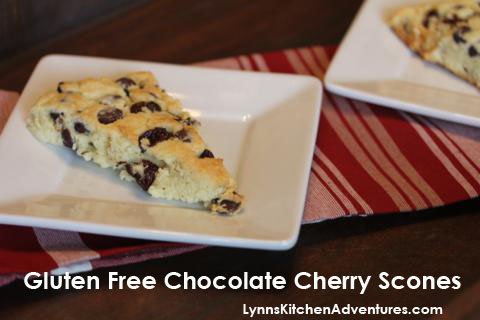 Gluten Free Chocolate Cherry Scones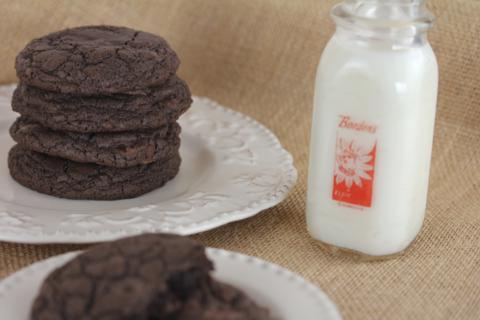 Gluten Free Death By Chocolate Cookies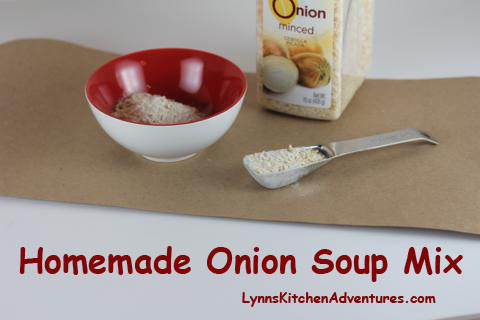 Gluten Free Banana Pancake Muffins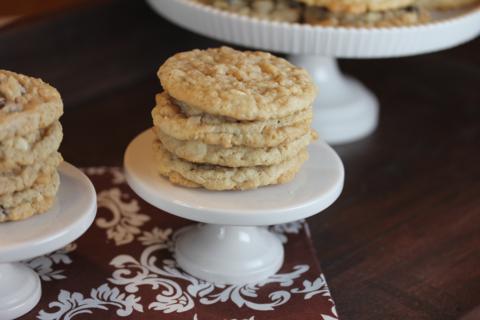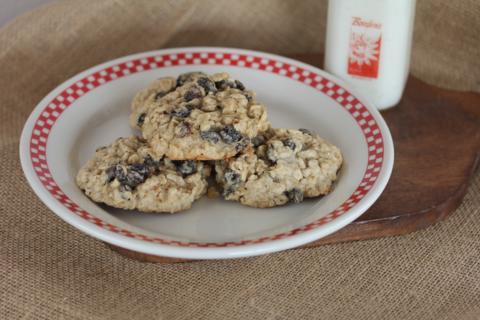 Gluten Free Oatmeal Raisin Cookies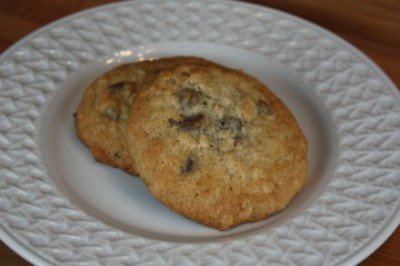 Gluten Free Chocolate Banana Cookies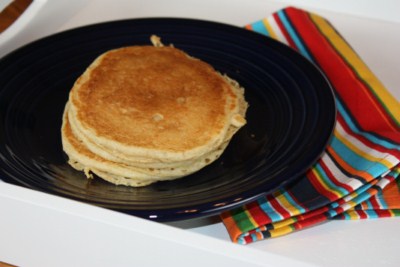 Gluten Free Overnight Pancakes
And now I think I will go bake some gluten free cookies because January seems to be the month I love to make gluten free cookies. Can you tell I love cookies?