Cookies for breakfast? Yes, please! Who doesn't love being able to have cookies for breakfast?! I am sharing my favorite breakfast cookie recipes. 
Last week a friend asked me if I had all my breakfast cookie recipes in one place. I said no I did not, but I thought it was a great idea.
Breakfast cookies are a favorite at our house and for many of my readers. I knew that having them all in one place would make them easy for everyone to find. Thanks Amy for the great idea!!
All these breakfast cookie recipes are great for making ahead and using throughout the week or for making ahead and freezing for easy breakfasts. And if you use gluten free oats all these recipes are easy to make gluten free.
Raspberry Oatmeal Breakfast Cookies
Chocolate Chip Orange Breakfast Cookies and if you love essential oils be sure to check out my Orange Breakfast Cookies using orange essential oil!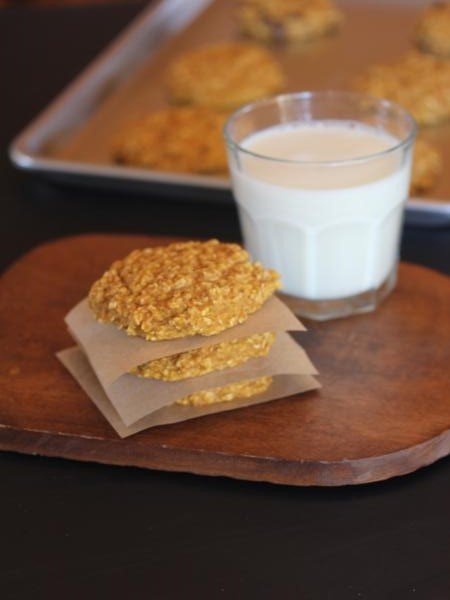 Pumpkin Oatmeal Breakfast Cookies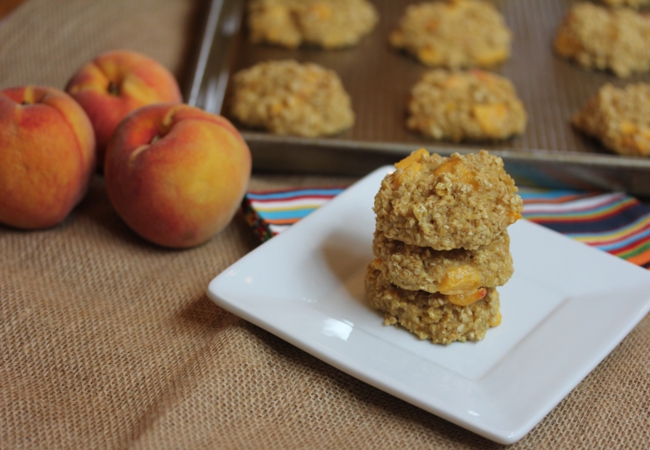 Peaches and Cream Breakfast Cookies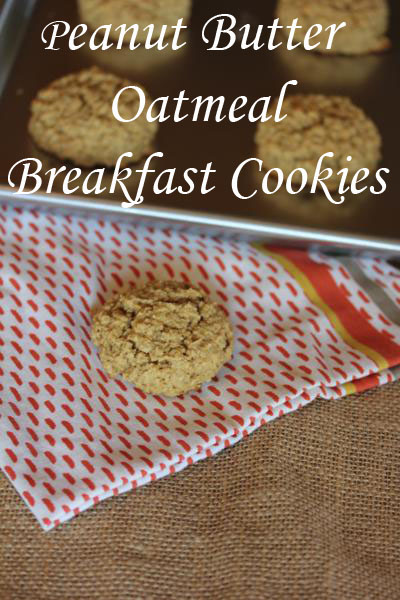 Peanut Butter Oatmeal Breakfast Cookies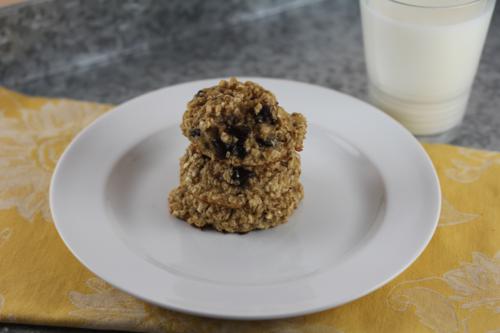 Cinnamon Roll Oatmeal Breakfast Cookies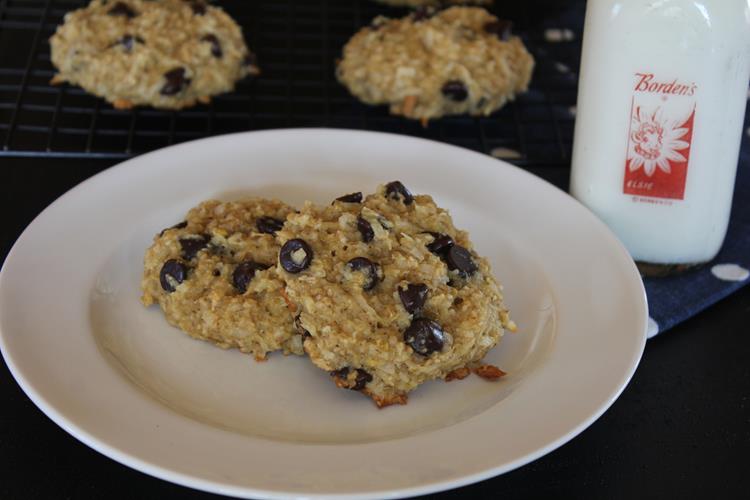 Coconut Chocolate Chip Breakfast Cookies
Now I know you want a breakfast cookie don't you? Make a big batch today and your family will love breakfast this week!