Cookies for breakfast? Yes, please! Who doesn't love being able to have cookies for breakfast?! I am sharing my favorite breakfast cookie recipes.
Breakfast cookies are a favorite at our house and for many of my readers. Kids and adults love them. Who wouldn't love a cookie for breakfast!
Can breakfast cookies be made ahead?
Yes all of these breakfast cookie recipes are great for making ahead and using throughout the week
They also freeze well for easy breakfasts anytime. And if you use gluten free oats all these recipes are easy to make gluten free.
Apple Breakfast Cookies- Apples and oatmeal are combined to make a delicious breakfast cookie.
Raspberry Oatmeal Breakfast Cookies- Raspberries and white chocolate make this a great cookie for a special breakfast.
Chocolate Chip Orange Breakfast Cookies- Oatmeal, orange juice, and chocolate might be an unusual combination, but they are delicious!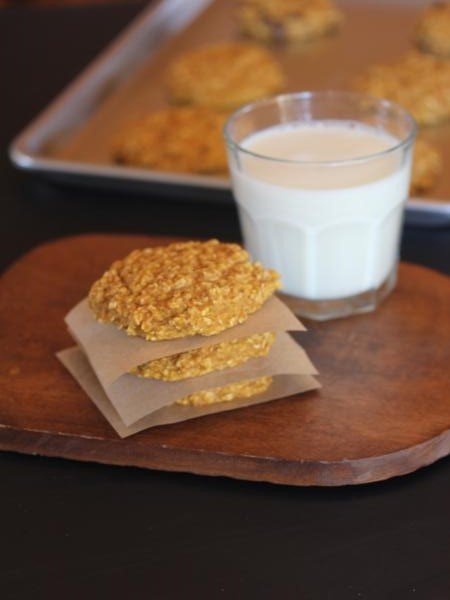 Pumpkin Oatmeal Breakfast Cookies-Pumpkin makes this recipe great for the fall and holidays, but we love them anytime of year.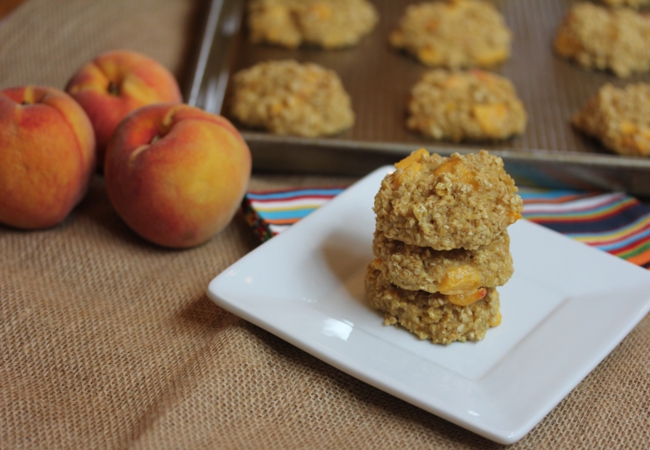 Peaches and Cream Breakfast Cookies-Peaches and oatmeal mixed together to give this breakfast cookie the flavor of those famous oatmeal packets in a cookie form.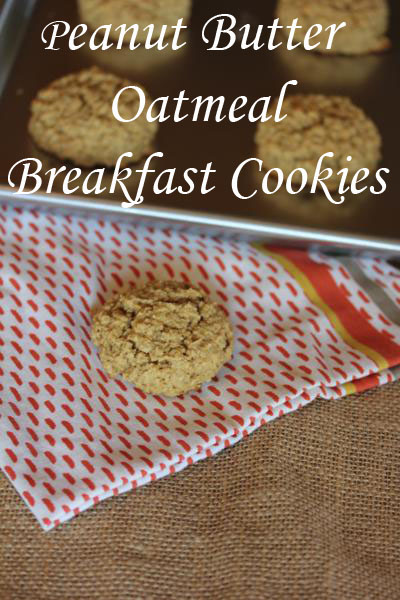 Peanut Butter Oatmeal Breakfast Cookies- I think this is the first oatmeal breakfast cookie that I made. This one is my kid's favorite breakfast cookie. For a peanut butter free version use Wowbutter or Sunbutter.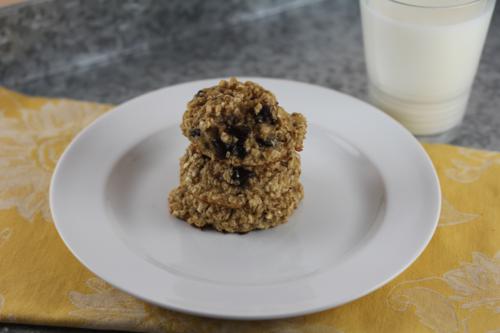 Banana Breakfast Cookies– A great way to use up overripe bananas.
Cinnamon Roll Oatmeal Breakfast Cookies-If you love cinnamon rolls these are a must try!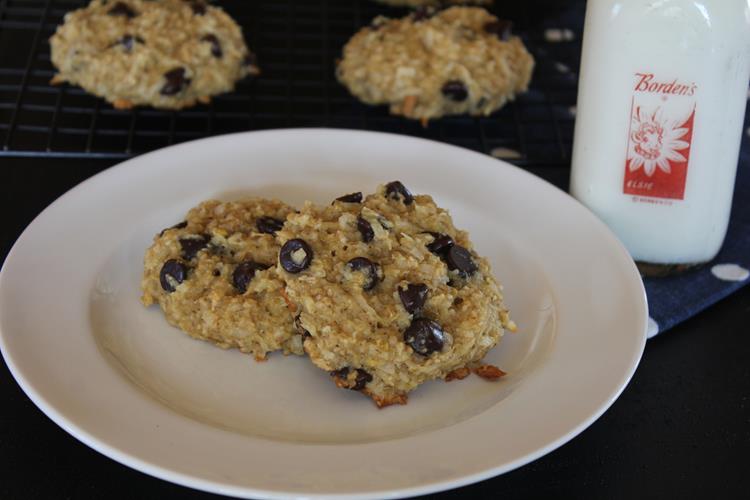 Coconut Chocolate Chip Breakfast Cookies-
I like to call these mounds bar breakfast cookies because they remind me of a mounds bar.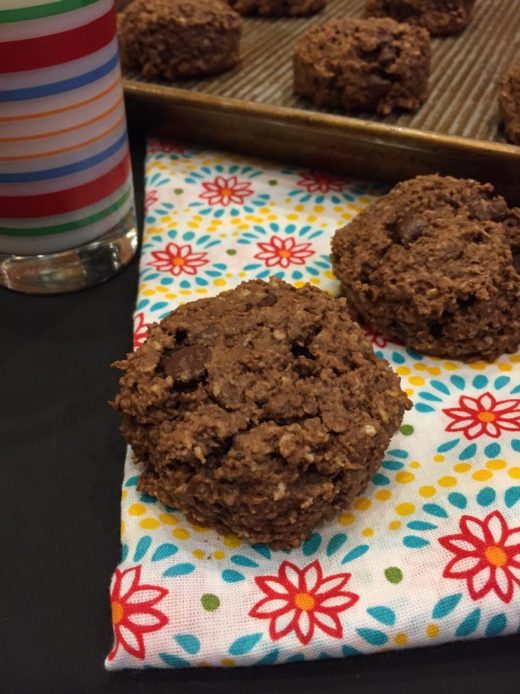 Peanut Butter Chocolate Breakfast Cookie-
This is another one of our favorites. Kids love this breakfast cookie. It works well with Wow Butter or other peanut butter alternatives too.
Now I know you want a breakfast cookie, don't you? Make a big batch today and your family will love breakfast this week!