It is often said that breakfast is the most important meal of the day. Although I have never been much of a breakfast person, the rest of my family is and I feel it is important that they have a good start to their day.
Often I cook up a dozen boiled eggs and we eat them with strawberries and bananas or homemade granola bars . I like doing this when I have a really busy week because I can cook once and eat it over several days.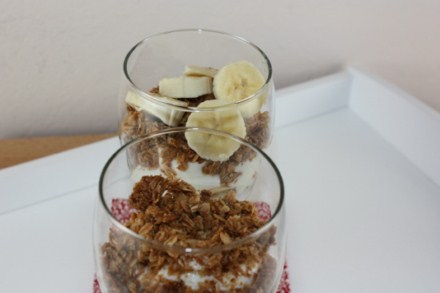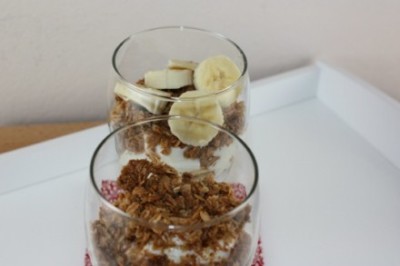 My kids also love it when I make granola sundaes. This is a quick and easy breakfast to serve.
If you like eggs these overnight eggs are perfect. They can be made ahead of time and are quick to cook in the morning.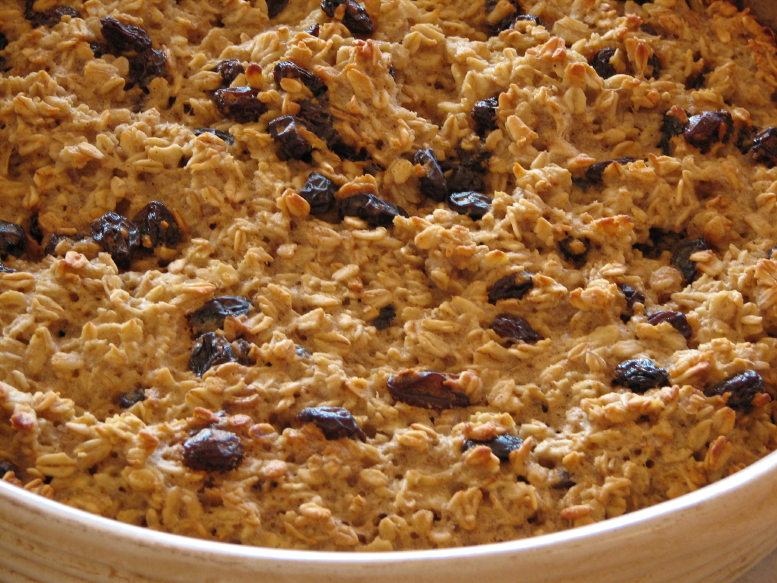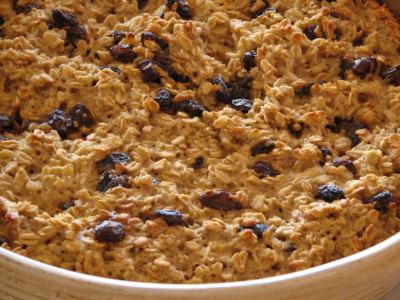 We also love baked oatmeal and this is another recipe that can be put together the night before and baked in the morning.
Another favorite in our house that we can no longer have is Peanut Butter Baked Oatmeal. This has been one of my most popular recipes and we miss it. So, enjoy a bowl for us please.
What is your favorite breakfast?