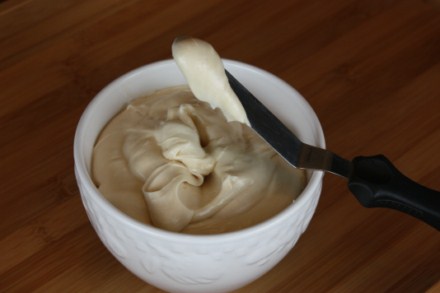 This Caramel Cream Cheese Frosting is so good. It is one of those recipes that I could just sit and eat by the spoonful. It was so good that I knew I had to post it in time for all your holiday baking.
Many times when I make a new recipe I wait several weeks before I post it. I am a planner and scheduler, so it works best for me to plan ahead. I am not usually a cook and post right away type of person.
However, when I made this frosting yesterday, I knew I had to post about it right away.
I can see this frosting on so many things. It would be good on a basic chocolate cake, but I can also see this on a carrot cake, a banana cake, a spice cake, or even an applesauce cake. Really, this frosting would be good on just about any cake.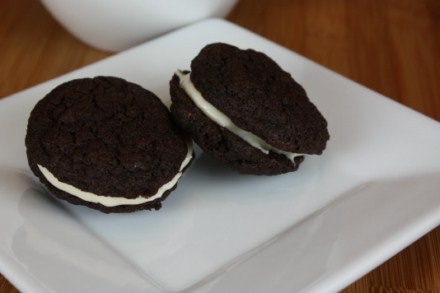 I made it to use with my cake mix cookies. I made the gluten free version yesterday and it worked perfectly for these.
My husband ate some of the leftover frosting on graham crackers and he said it was very good that way.
And what I love about this frosting is it is not only good, but really easy.
This makes quite a bit of frosting, so depending on what you are using it for you may want to half the recipe.

Caramel Cream Cheese Frosting
1/2 cup butter, softened
8 ounces of cream cheese, softened
3/4 cup caramel ice cream topping (if you are gluten free be sure to use a gf one)
6 cups powdered sugar
Beat butter and cream cheese well.
Add Caramel and mix until well combined.
Slowly beat in powdered sugar until smooth.
Use for cake, cupcakes, etc.
Enjoy!