I hope you all had a Merry Christmas!! I took a few days off to spend with family. It was great. Overall it was a pretty quiet, low key, Christmas, which was just what I needed.
I am keeping this week simple and am not spending a lot of time online, but today I thought I would share some of my most popular posts of 2016 with you. Not all of these were shared in 2016. Some of these are old recipes that I shared years ago that my family and my readers still love. These are the recipes and posts that you all keep coming back to.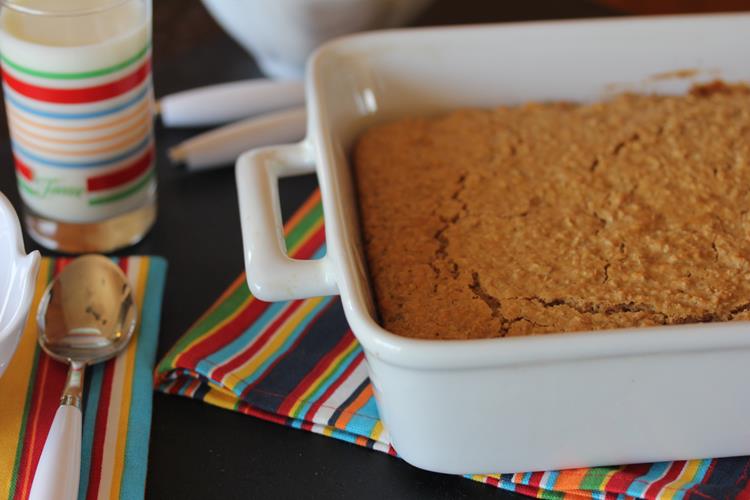 I started sharing baked oatmeal recipes back in 2009 when I shared my Peanut Butter Baked Oatmeal. Since then I have shared over 15 other baked oatmeal recipes. Those baked oatmeal recipes are always high on the list of readers favorites. If you have not tried my baked oatmeal recipes you need to. Even non oatmeal lovers love baked oatmeal!
Over the years I have shared a lot of ways to use leftovers. One of my favorite ways to use leftovers is in fried rice and I know you all love them as well because they are some of my most popular recipes.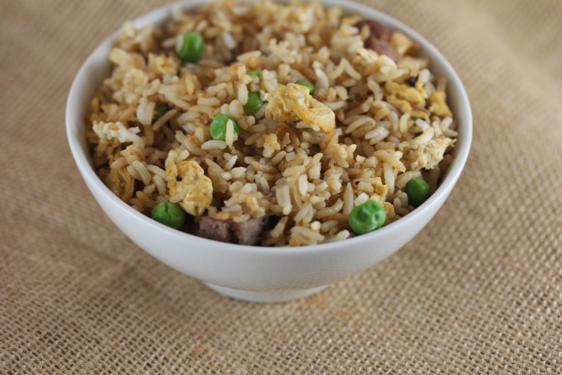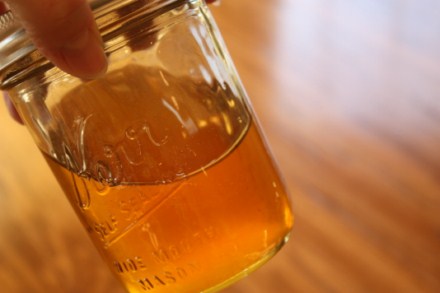 Over the years I have gotten a lot of questions about honey and how to use it. One of the most asked question is about what to do with crystallized honey. Did you know you can decrystallize honey? Yes you can! Don't throw it out once it is solid. You can save it and use it!
Slow Cooked Homemade Chili without Beans is always popular. It is the chili recipe I make the most and readers love it as well!
If you have leftover chili be sure to make some homemade chili cheese fries! These are always a favorite.
5 Ingredient or less recipes are always popular. Slow cooked chicken legs only uses two ingredients and is so good! My kids love it when I make these.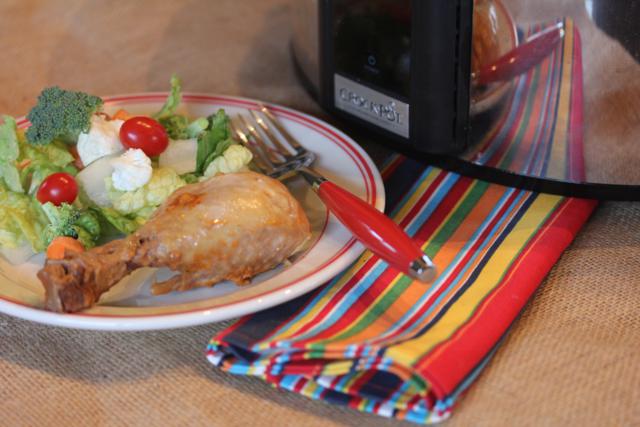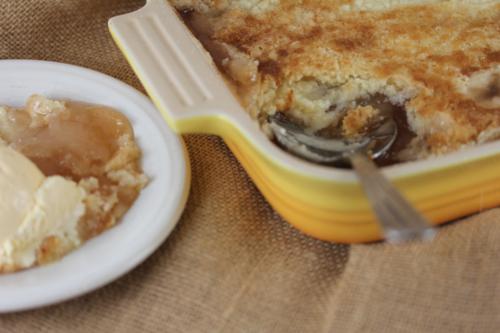 Dump Cakes are another one of those simple 5 ingredient or less recipes that everyone loves. They are quick, easy, and everyone loves them. They are always a favorite of family, friends, and readers. Apple dump cake is one of my favorites!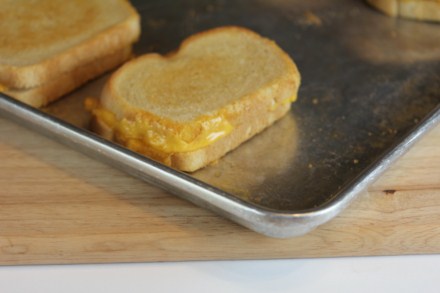 Since it is the holidays and many of you have family or friends at your house, I just have to share this one because it is one of my favorite quick and easy lunches for a crowd. Oven grilled cheese served with soup is an easy lunch or dinner!
And one of the posts that I am always amazed that people love is a post I wrote way back in 2009. It has nothing to do with food. It is a totally non food, life in the country type post. Yet it seems to be one of my popular posts year after year.
Yes, I am a food blogger, but year after year this ranks up there as one of my most popular posts. I think it has been in the top 20 posts every year since I posted it. If you need a good laugh today read through the comments on my post how to get rid of skunk smell. Seriously go read them now. You will thank me. They are so funny and yet so sad at the same time. Life in the country, and sometimes even the city, is never boring!!
Thank you all for following along on my adventures. All of my crazy, food, recipes, and country living adventures!