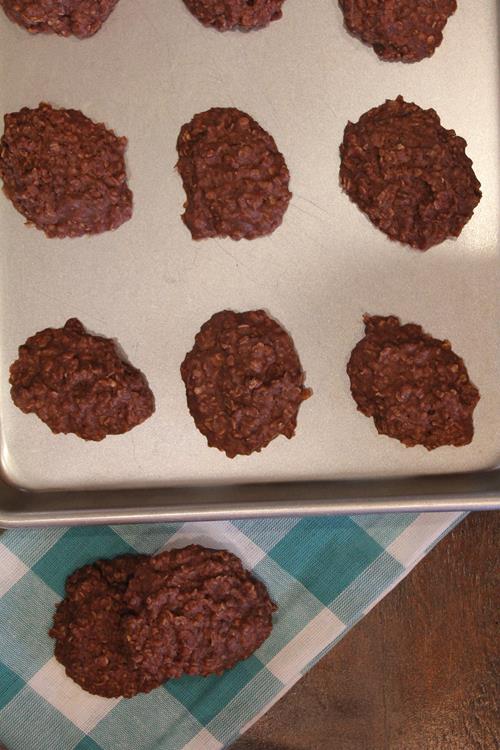 This is one of those recipes that I almost didn't post, but I know I have a few readers who are dairy free, or know someone that is dairy free, that might find it helpful.
When I first adapted this for my daughter who eats mainly dairy free, I thought it would be easy. It kind of was easy, but it did take some experimenting.
I knew coconut oil would be the best dairy free fat to use, but coconut oil doesn't always give the same results that butter does. So getting the right amount of coconut oil is the trick.
I decreased the amount of fat slightly and it worked well.
The other change I made was to use coconut milk in place of the regular milk. It worked great. I am sure other dairy free milk would work as well. You also need to be sure to use dairy free chocolate chips.
Overall the recipe worked great and I am so glad to have a quick and easy dairy free dessert. If you need a quick and easy dairy free dessert these are great! They are also easy to make gluten free by using gluten free oats.
Dairy Free No Bake Cookies
2 cups sugar
3/4 cup coocnut oil
½ cup coconut milk
4 tablespoons cocoa
1 teaspoon vanilla extract
3 cups quick oats ( I use gluten free quick oats)
3/4 cup dairy free chocolate chips
Bring first four ingredients to a boil and cook 1 minute.
Add vanilla, oatmeal, and chocolate chips, and stir until combined.
Drop onto wax paper and cool.
Remove from wax paper and enjoy!