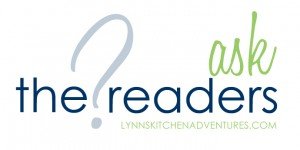 As I mentioned last week, I am trying to keep things pretty simple right now. This means I am keeping it easy when it comes to menu planning and meals. Some nights I have been totally changing it up and making something different because it works better with our schedule.
Over the last few months we have had tacos or taco salad at least once a week. It is a good thing that my family loves tacos. I have changed up taco night some by doing regular tacos, oven tacos, taco salad, etc, but since they all use my favorite taco meat that I keep in the freezer, they all make a quick and easy dinners.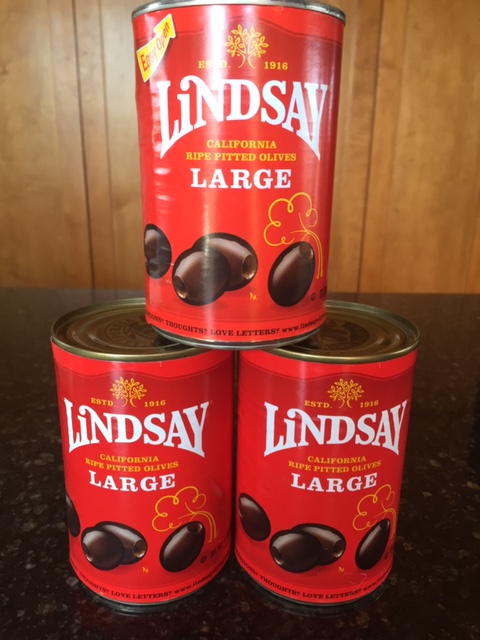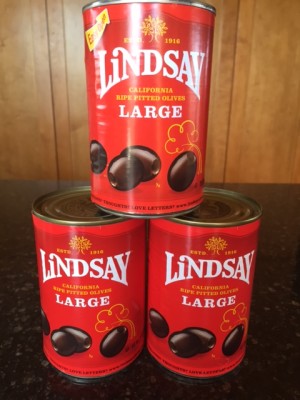 The other day when I was putting together the ingredients for taco salad for dinner, I decided to add some olives to the meat, cheese, lettuce, and other ingredients that I planned on serving. Serving olives with taco salad got me thinking though.
You see this is an area that my husband and I disagree on. I love black olives on tacos and taco salad. I grew up eating them that way. My husband did not.
My mom did not always add olives to a Mexican meal because olives can be expensive, but you would often find olives either on a Mexican dish, on tacos, or served on the side at our house.
I will admit though that we are an olive loving family. My dad will eat them on anything. Well, almost anything. I am sure there are a few things that he would not eat olives on. And all my sisters and I love them straight from the can. An open can of olives did not last long at our house.
My husband on the other hand likes olives, but thinks it is strange to serve them with Mexican type food. He has never quite gotten use to the fact that I love them and sometimes serve them on tacos and taco salad.
I am pretty sure that my husband is probably right on this and olives, especially black olives, are not part of authentic Mexican food, but they are delicious. Or at least I think they are delicious.
Now I am curious what do you think? Is my family the only strange one that eats olives on Mexican food?