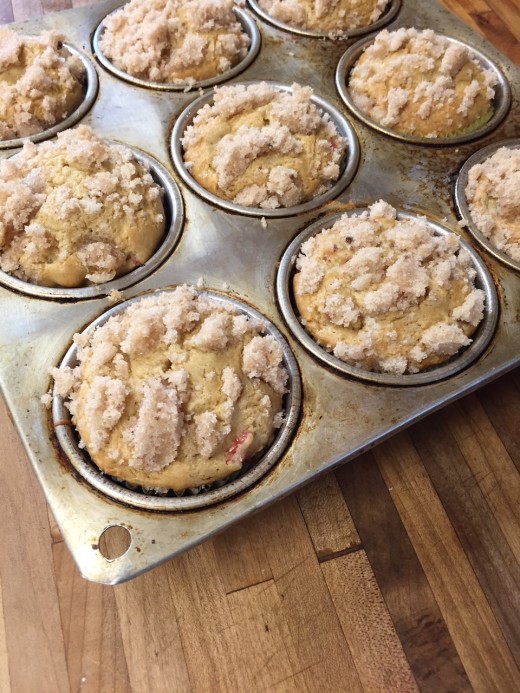 Life has been crazy lately. Just when I think things will slow down something happens to make it crazy again. I think I have decided that life is just like that. It might slow down for a short time, but life is full of good and bad and you have to learn to just go with it.
That is why I love menu planning. It saves me so much time and money, especially when life is a little crazy. The menu plan may not always go as planned, but it gives me enough of a plan that we can avoid eating out or eating unhealthy packaged or prepared food. It allows me to serve my family healthy home cooked food even on the crazy busy days.
If you have never tried menu planning. Give it a try. You will be surprised at how much time and money it saves you.
Breakfast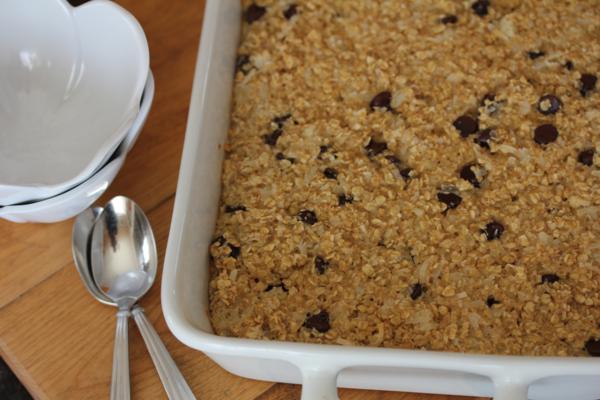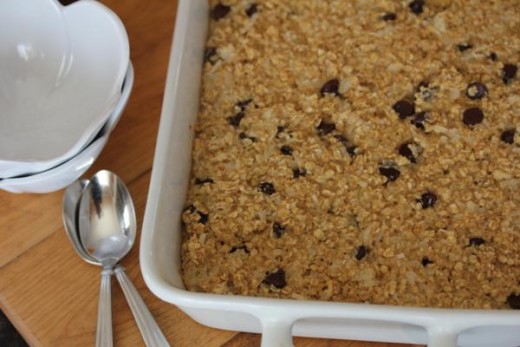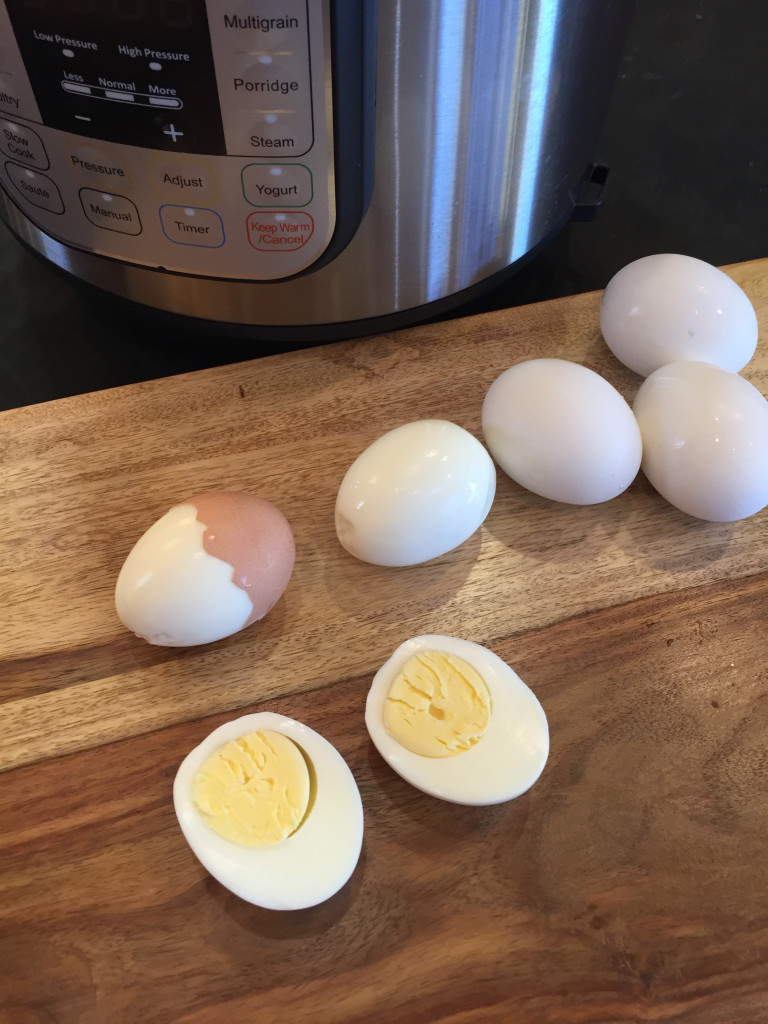 Instant Pot Boiled Eggs – These go well with the muffins and the breakfast cake below.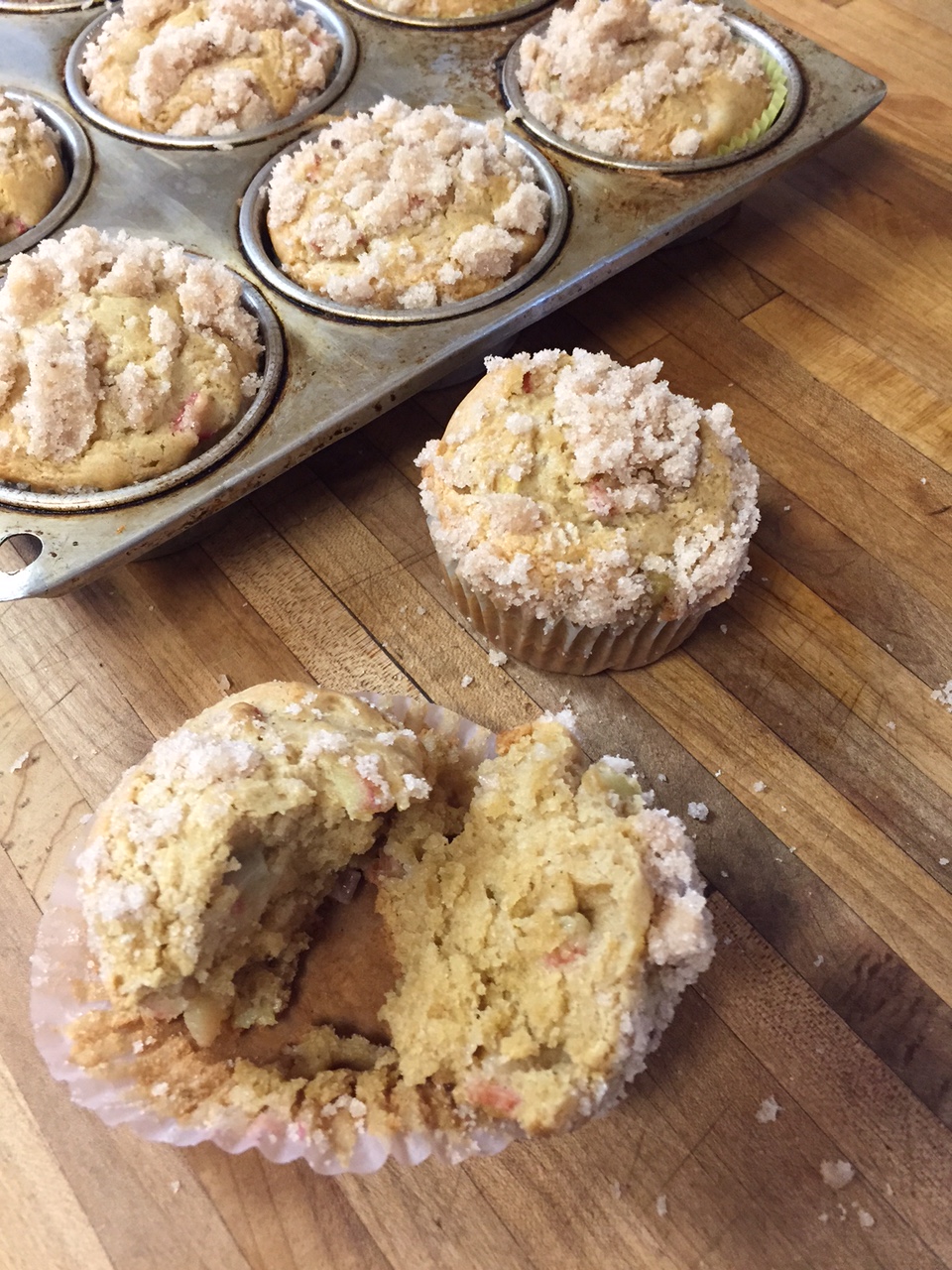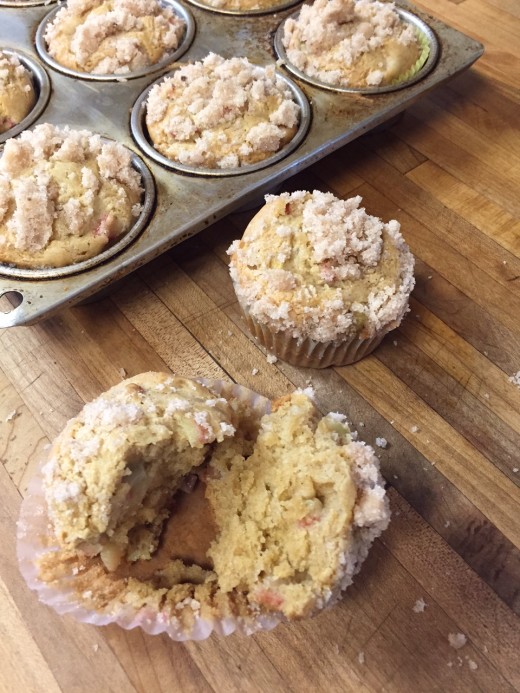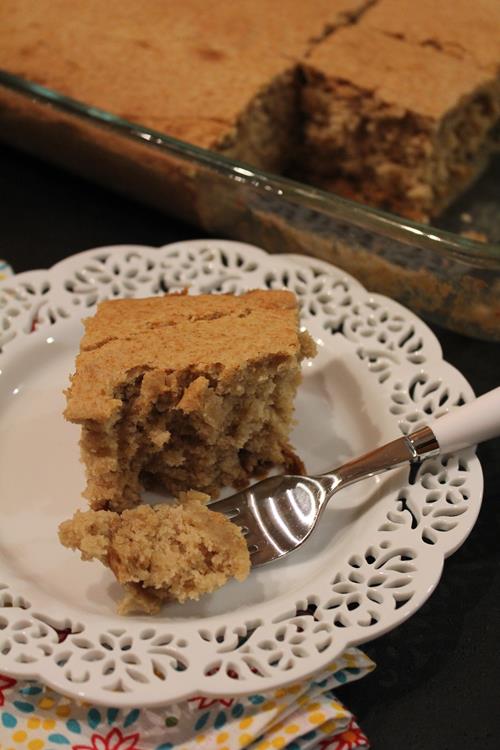 Dinner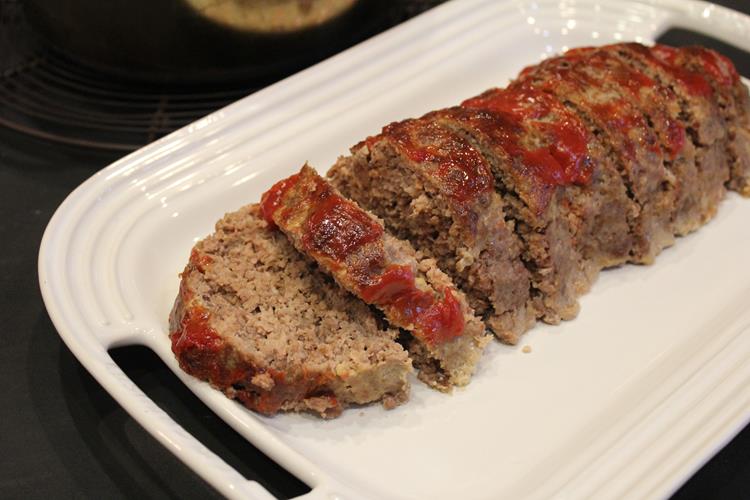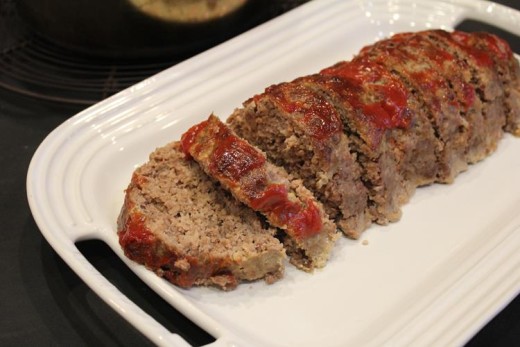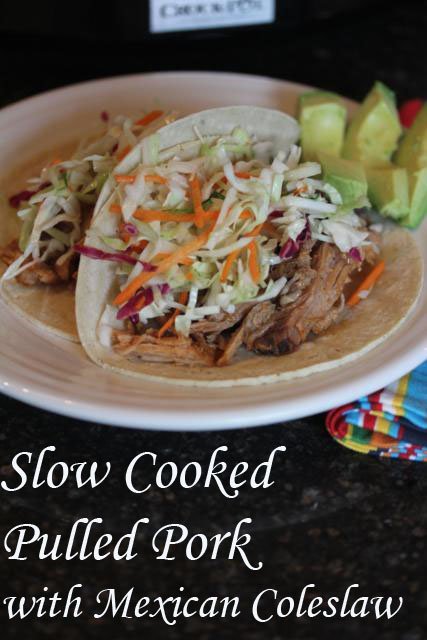 Slow Cooked Pulled Pork with Mexican Cole Slaw– This is usually enough for us to have leftovers the next day.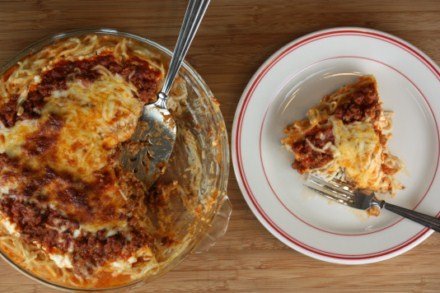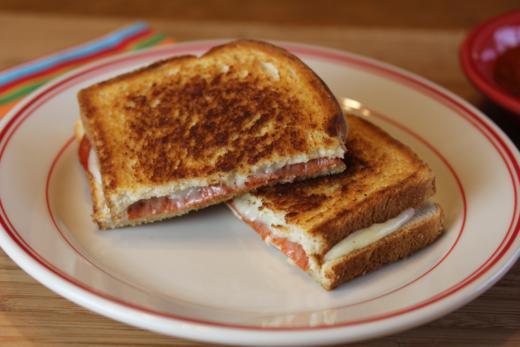 Dessert of the Week