This time of year is perfect for quick and easy stove top skillet dinners. We all love quick and easy dinners. And I don't think anyone wants to turn on the oven and heat up the house when temperatures are anywhere near triple digits.
Today I thought I would share a few of my favorite skillet dinners. All of these will help you get dinner on the table in no time without heating up the kitchen.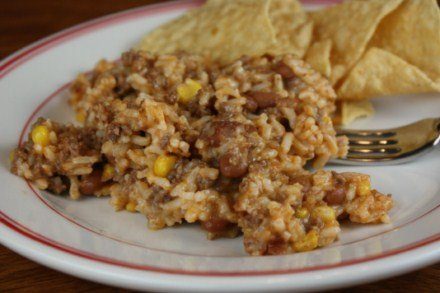 Enchilada Rice is a recipe I have been making for a while and we love it. This is a simple and inexpensive meal to make.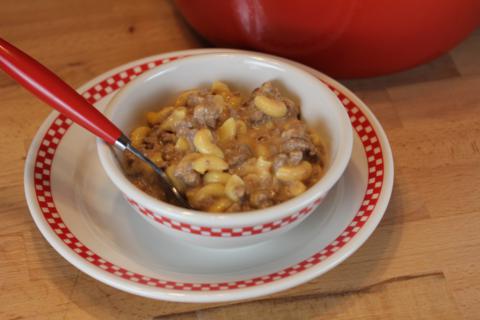 If your family enjoys those helper meals that come in a box, you will love Homemade Cheeseburger Helper. Really it is much better when made at home.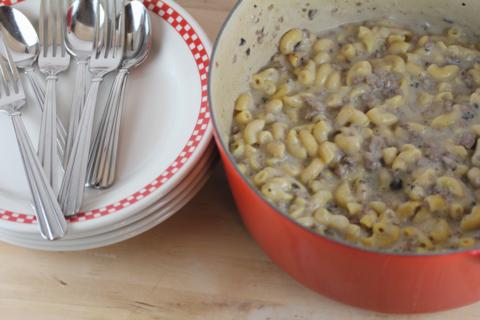 Another make at home helper style meal is Homemade Stroganoff Helper. Really, if you buy these in a box, please try them at home. They are so good.
Skillet Lasagna is another easy stove top pasta dinner your family will love.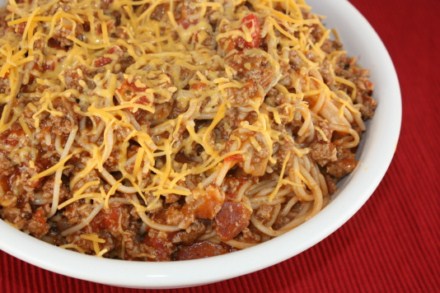 Cowboy Spaghetti-Bacon, beef, and cheese all in one meal! What more do I need to say besides delicious!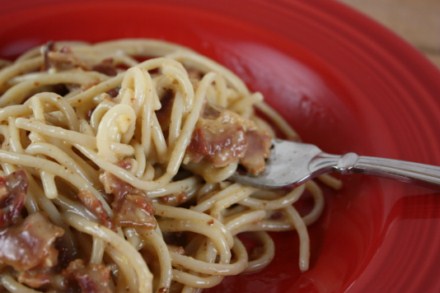 Spaghetti Carbonara is an easy pasta dinner using everyday ingredients.
Fried Rice is a simple and inexpensive meal. This is a favorite at our house.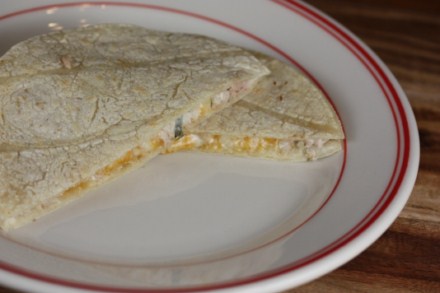 Quesadillas always make a quick and easy dinner and these tuna melt quesadillas are a fun twist on traditional quesadillas.
What is your favorite quick and easy skillet dinner to make?