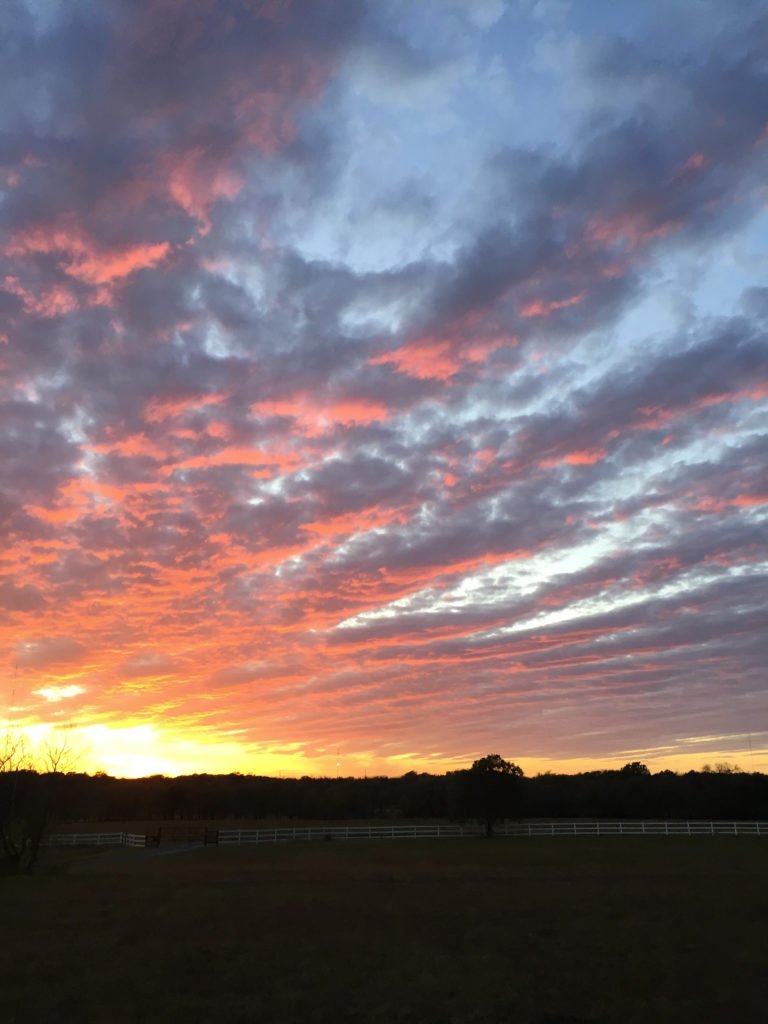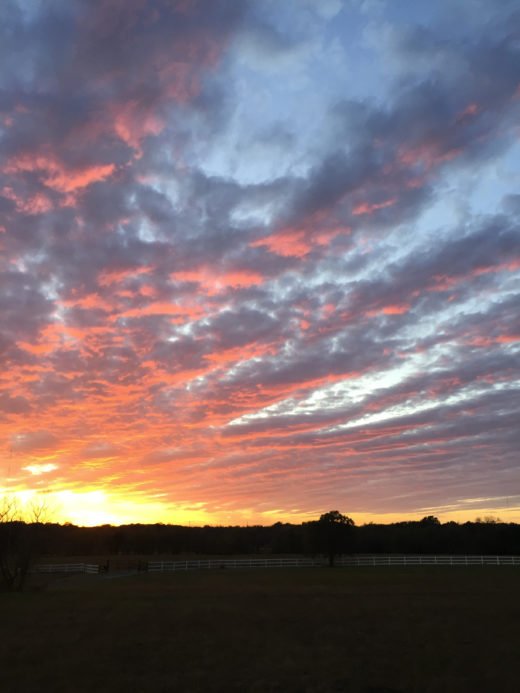 It has been awhile since I shared an Everyday Adventures post and I feel like it is time to keep it real and share some everyday stuff with you.
Sometimes you just have to stop and focus on the beautiful things in life. The things we take for granted. Things like sunrises and sunsets. The amazing colors of fall. The cool rainy days perfect for sitting by the fire with a good book.
It is often hard to get away from the craziness of life, but when we stop to enjoy the beauty that we so often take for granted, it makes the chaos a little easier to handle.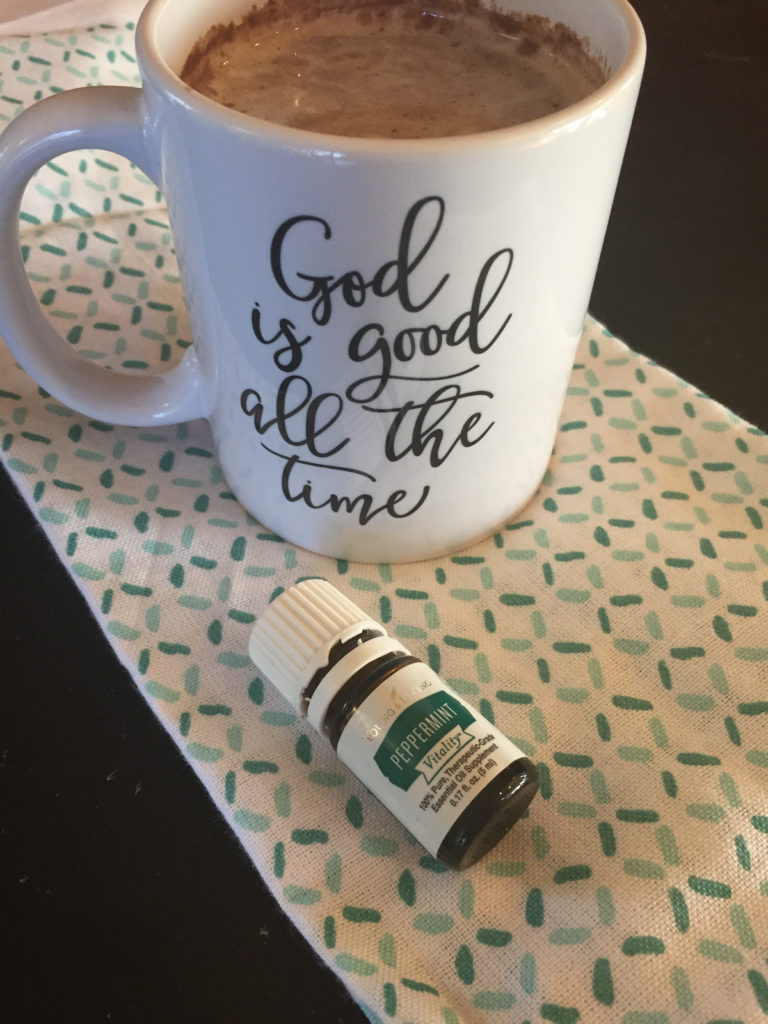 One of the things that I am enjoying right now is peppermint hot chocolate. I am not a coffee drinker, but I love hot chocolate during the fall and winter. One of my favorite things to do is to put a drop of Young Living Peppermint Vitality in my cup of hot chocolate. It takes a simple cup of hot chocolate and makes it even better.
I enjoy hot chocolate anytime, but my favorite time is in the afternoon or evening with a good book.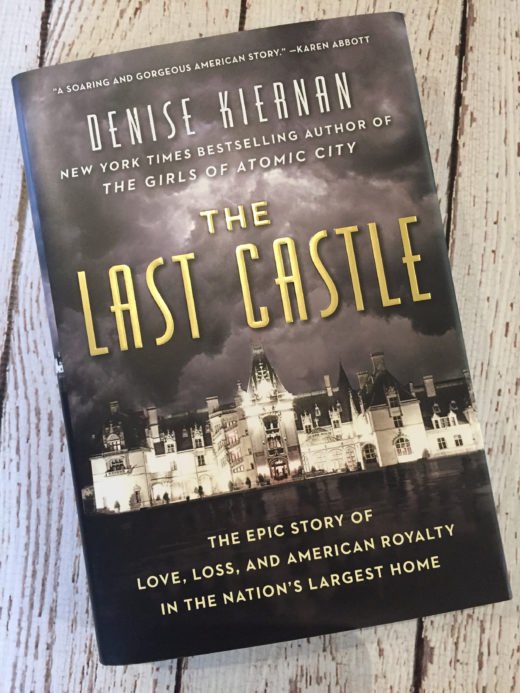 I recently read the book The Last Castle and loved it. I love non-fiction books, but they aren't always well written. This book though, The Last Castle, is a well written fascinating non-ficiton read.
I knew very little about Biltmore and the Vanderbilt family, so I loved that aspect of the book. But I also loved that this book contained so much history in general. From basic facts about presidents, Europe, the depression, to lesser known facts about forestry and architecture in American.
If you love reading non-fiction I think you will enjoy this one. It would also make a great gift for a non-fiction book lover.
Did you know that the movie 101 Dalmatians was based on a book? I had no clue until recently. But as soon as I realized it, I knew I had to read it.
And if you love books be sure to sign up for our book site newsletter. My daughter and I love sharing books that we are reading, book deals, and all kinds of bookish things.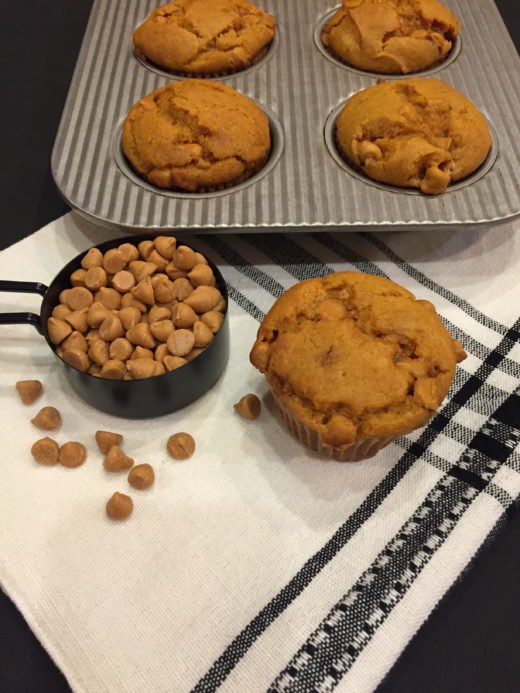 A reader recently mentioned that she put butterscotch chips in my pumpkin muffin recipe and loved it. My sisters and I have made a pumpkin butterscotch cake for years, but I never thought about adding butterscotch chips to muffins and I knew I had to give it a try. They were delicious!
My family loved them and I sent a batch of them to work with my husband and everyone at his office loved them. I think this would work with just about any pumpkin muffin, bread, or cake recipe.
And this is why my readers are the best! I love hearing from you and how you make recipes your own.