This week's menu plan is a little different. It is not really a menu plan. Instead of a normal menu plan, I am sharing Thanksgiving recipes that I love. The ones I make over and over again. I am also sharing a few tips for making Thanksgiving a little easier.
Later this week I will be sharing easy ideas for using your Thanksgiving Leftovers.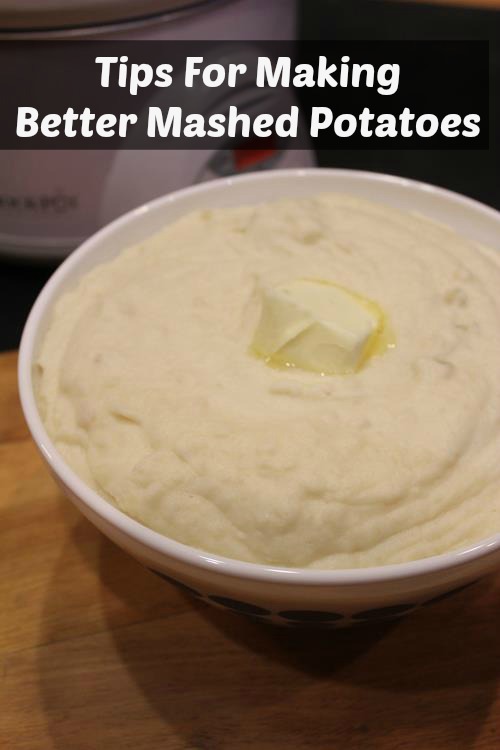 Three Tips for Making Mashed Potatoes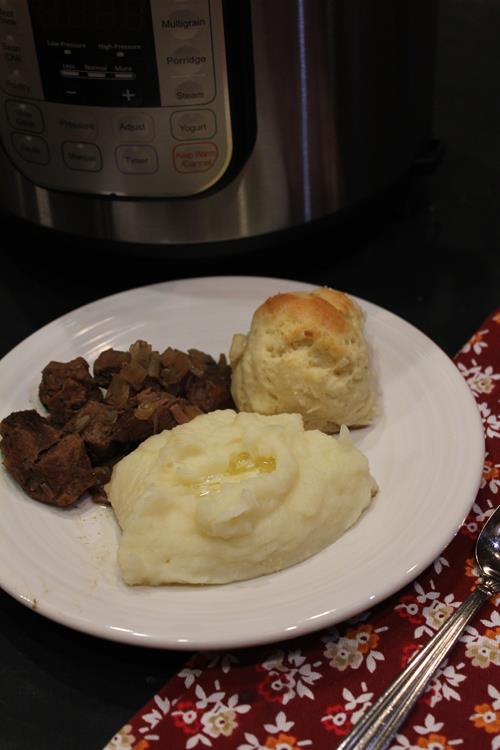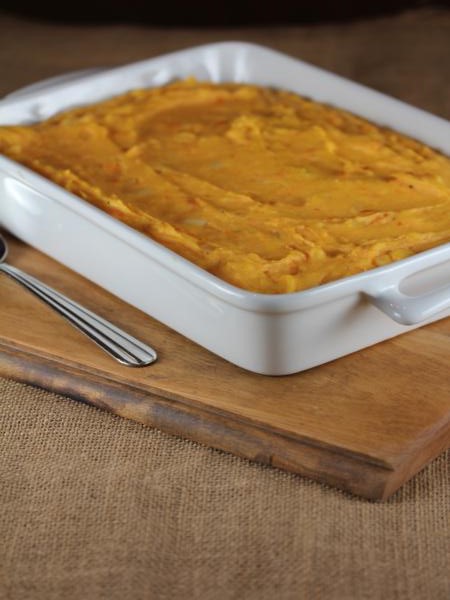 Creamy Double Mashed Potato Bake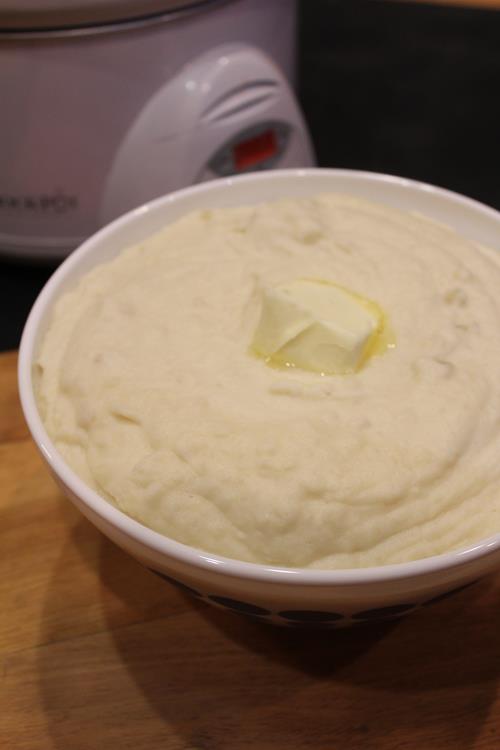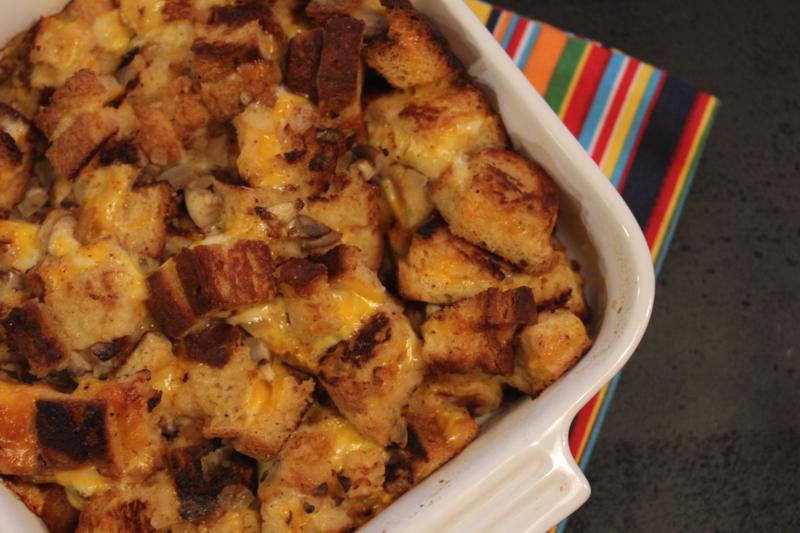 Cheesy Stuffing– This is my all time favorite stuffing. I now make it every year.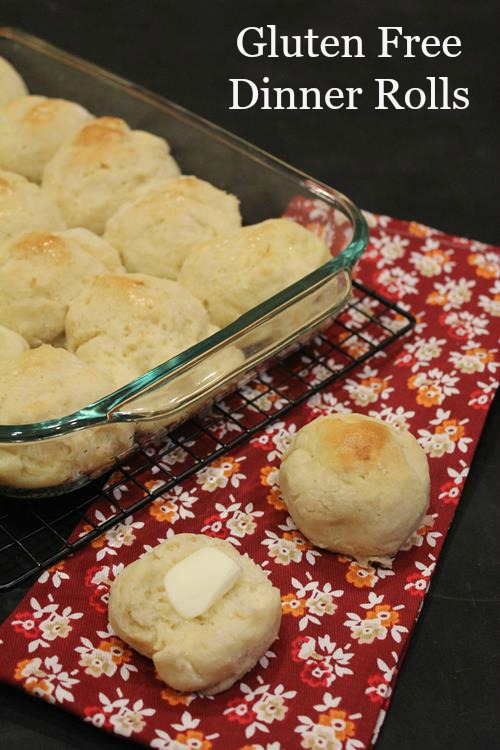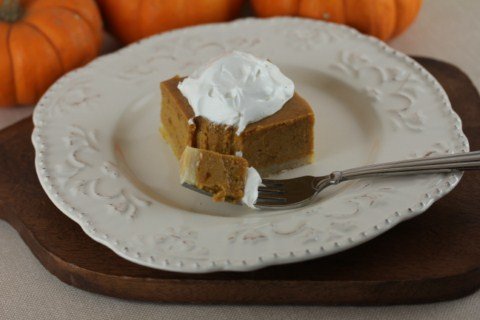 What is on your Thanksgiving menu this year?