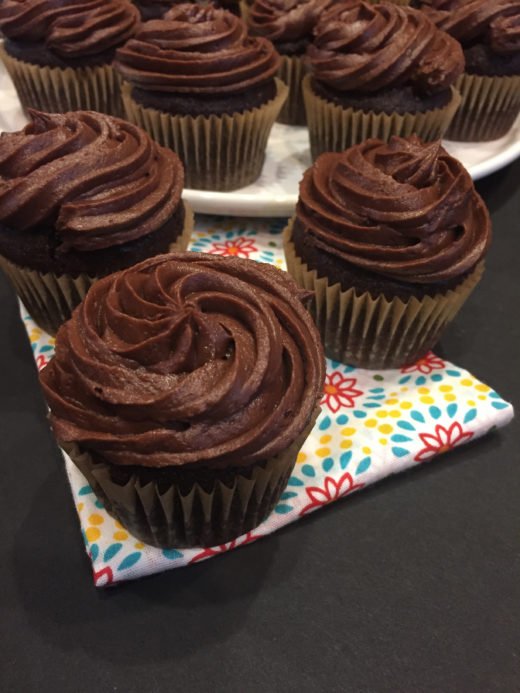 My daughter recently made those cupcakes and they were so good! She used my gluten free mayonnaise cake for the batter and my chocolate frosting recipe for the frosting. The frosting is an example of how much blogging and online recipes have changed.
The frosting recipe is a recipe I shared just a couple of months after I started blogging way back in 2008. It is actually a very popular recipe, but the pictures… They are awful and need updating. I will do that soon. Because seriously they need it. It is a delicious frosting though so give the recipe a try.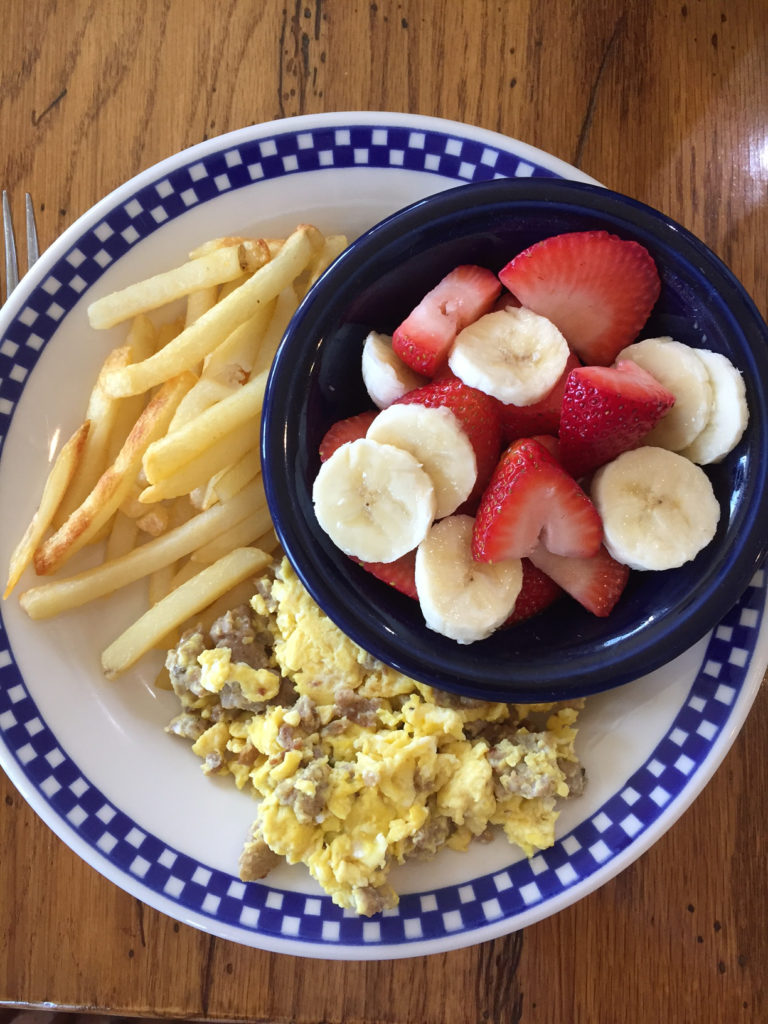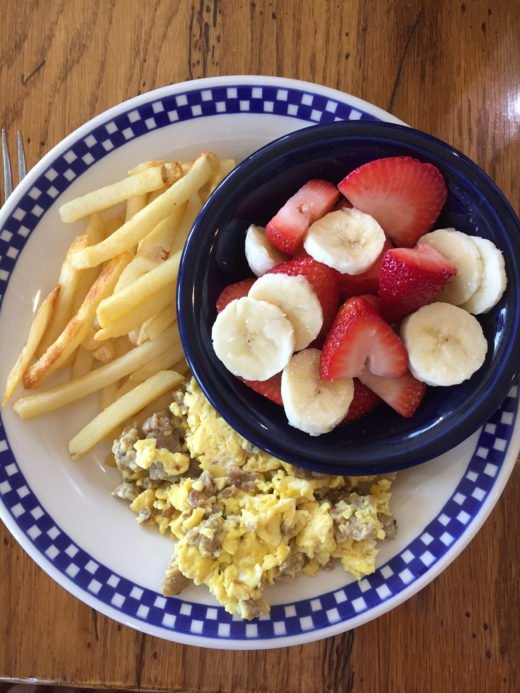 We have had a crazy couple of weeks with a family member in the hospital several times. Add on to that the normal everyday life and most days we have been going in all different directions.
Our meals have not been normal, but I did manage to make breakfast for dinner several nights. I made a big batch of my eggs and sausage that we ate over several days. I served them with french fries. Yes, I know french fries are not exactly breakfast food, but potatoes are, so I just went with it. No one complained.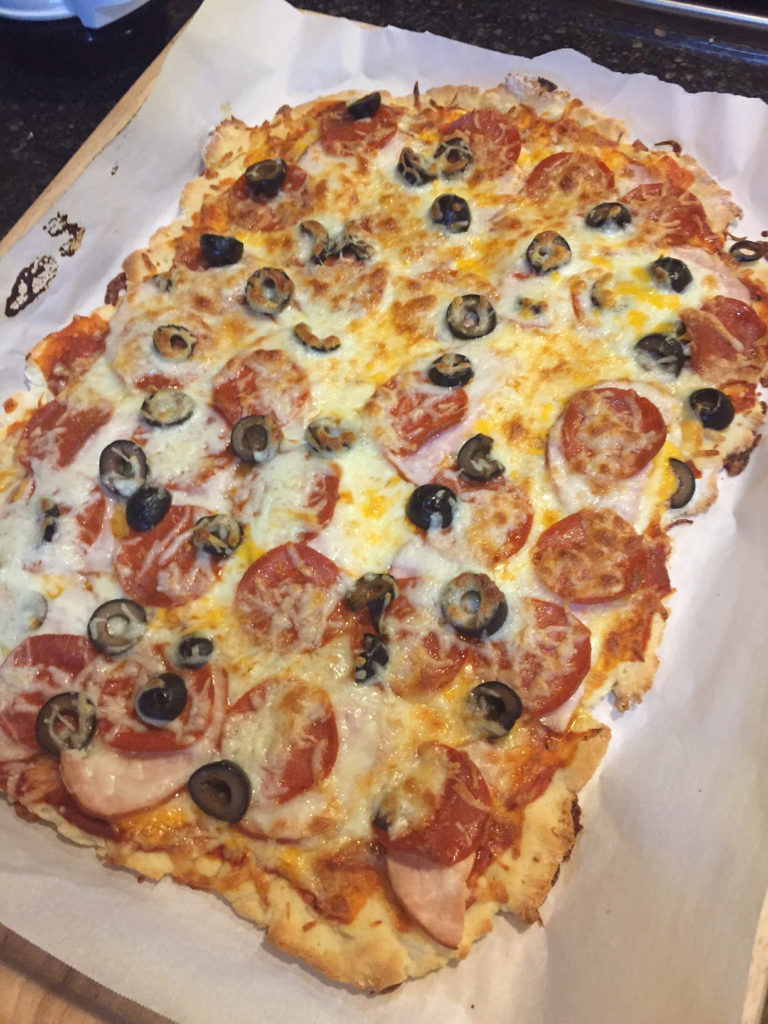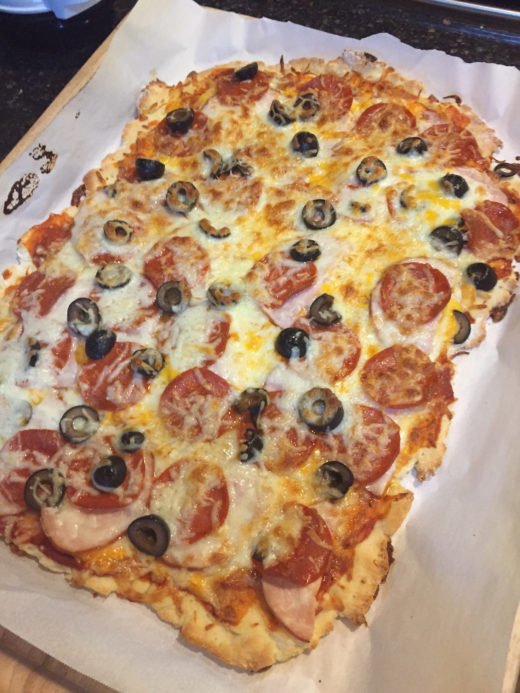 I managed to make homemade pizza one night too.
It has been a rainy stormy week here in Oklahoma, but that is spring in this part of the country. We went from being very dry and needing rain, to a ton of rain and an overflowing pond.
If you love books and reading be sure to check out our book site. We shared a list of my son's favorite book series. It is a great list if you have boys. My daughter shared her March Teen Reads, and I updated my books read in 2017 list.
Speaking of books if you haven't purchased the Ultimate Homemaking Bundle it is a great deal that will only last a few more days. It is full of ebooks, courses, printables, and more. I am loving the bullet journal course by Modern Mrs. Darcy, the fashion and wardrobe courses, and the decorating and organizing courses. The courses in the bundle make it so worth it. Several of the courses cost more originally than the whole bundle costs this week. Click here for more details.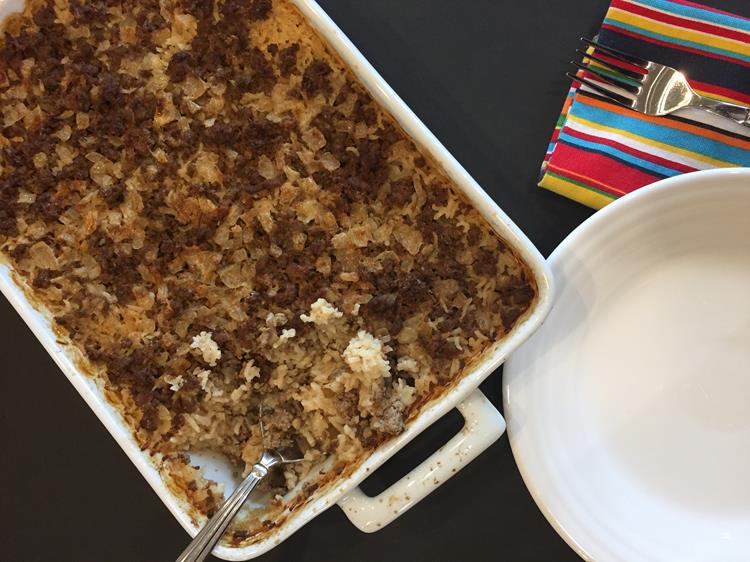 Earlier this week I shared my buttered rice with ground beef. We love it so much I am going to make it again this weekend. A reader commented that she thought it would work well in the Instant Pot, so I am going to have to give that a try. I will let you know how it works after I try it. If you need more Instant Pot Recipe be sure to check out the post I did on all kinds of Instant Pot Recipes.
I hope you have a great weekend!!