This week went by so fast. Really I think the whole summer has. I can't believe it is August 1st today!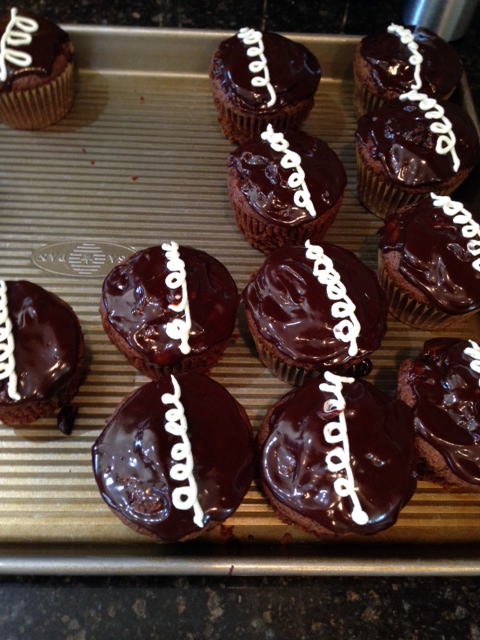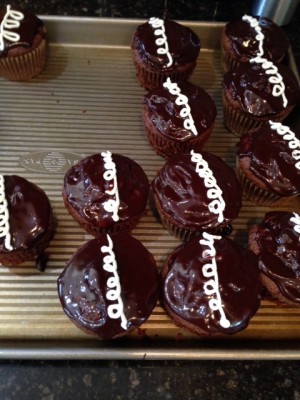 My kids spent some time in the kitchen working on some new gluten free desserts. They are doing a great job. When they get the recipes just right I will be sure to share it.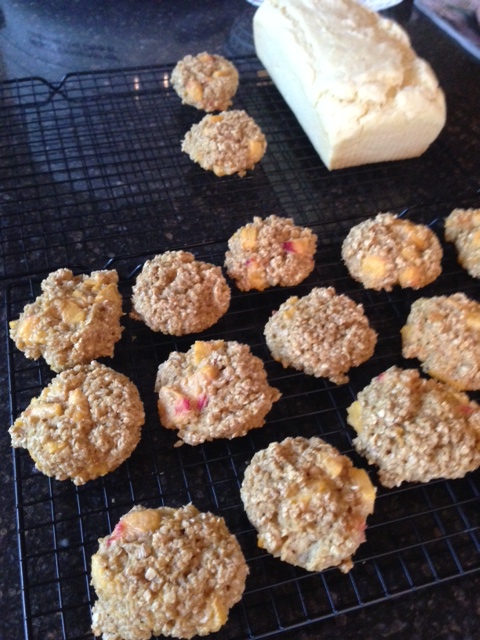 I have been working on some new recipes too and I can't wait to share them. The breakfast cookies turned out delicious and I will share the recipe next week. The bread needs some work, but it was a good start. Hopefully I will get it right next time.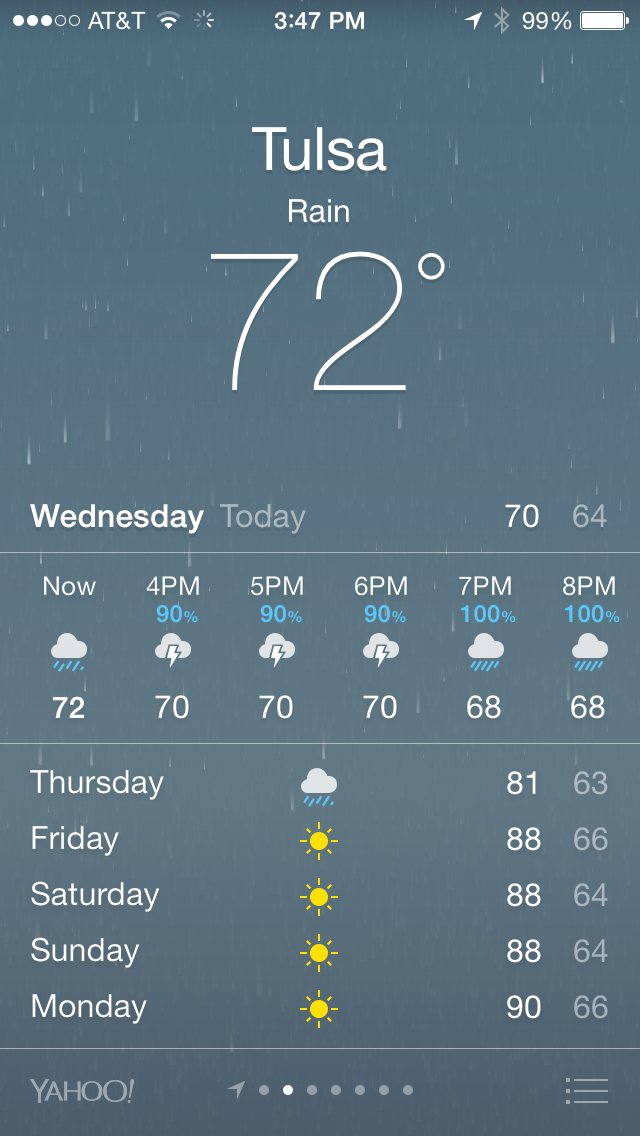 The weather here in Oklahoma this week has been amazing! I know 72 and rain does not sound amazing to many people, but in July in Oklahoma is a rare and wonderful thing. It has been a really mild summer here this year and I am not complaining one bit. I can easily handle the heat with some 72 degree days mixed in.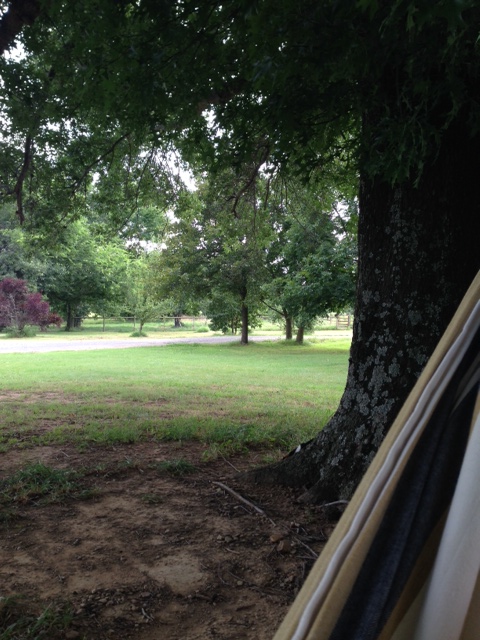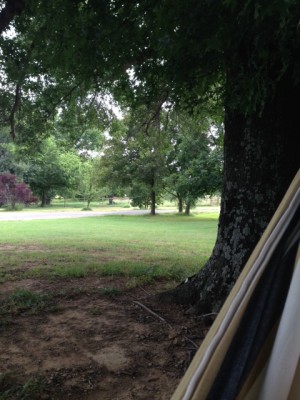 My favorite place to read is the hammock. This was a picture of my view last Sunday evening that I shared on Instagram. I think the hammocks were one of the best purchases we made this summer. We all love them!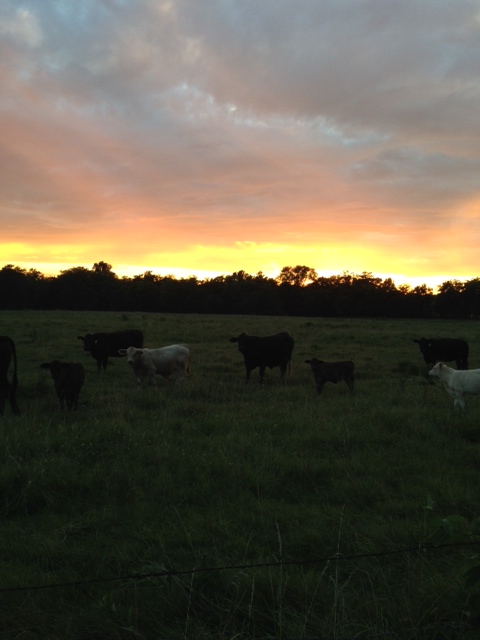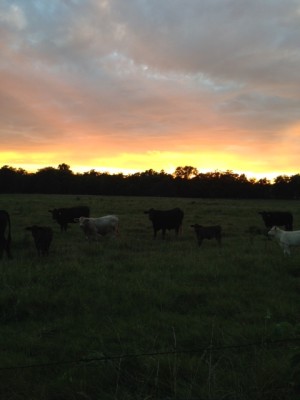 And this was my view running last night. One of the things I love about running in the country is how peaceful and quiet it is. And the beautiful sunsets makes it even better.
I hope you all had a great week and enjoy the weekend! I get to spend the whole weekend at home. Which means I will hopefully be catching up on housework and blog work.
What do you have planned this weekend?