When I first started avoiding wheat in my diet, I was overwhelmed with what I could not eat. But once I stepped back and started looking at what we ate, I was surprised to find many of the recipes that I have been making for years were already gluten free.
These are recipes that many of you have tried and enjoyed. They are recipes that my family loves. Eating a special diet can be challenging, but if you look around you will find many foods that you can still eat. Instead of focusing on what I can't eat, I am trying to focus on what I can eat.
So, here are a few of my favorites that I can still enjoy.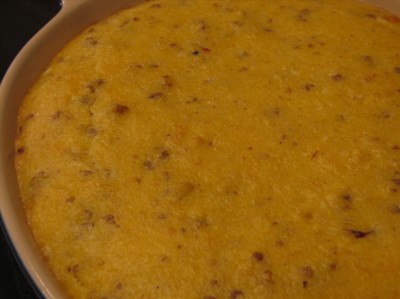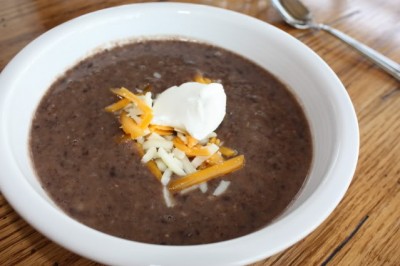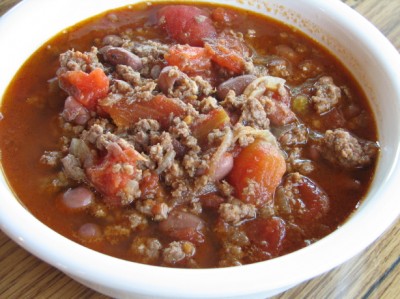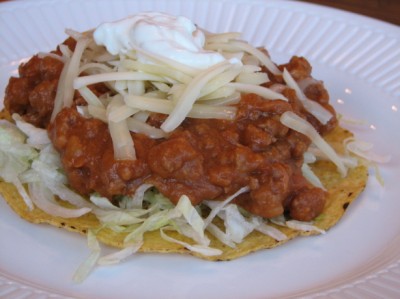 and desserts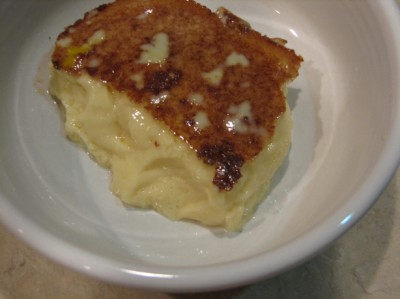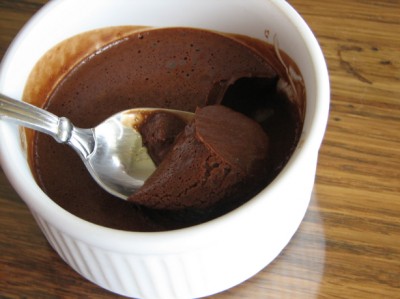 quick and easy chocolate dessert
And those are just a few of the ones I have found.
For more recipes see Ultimate Recipe Swap.