Gluten free eating and cooking can be very overwhelming, especially for someone very new to the idea of eating gluten free.
What I have learned though over the last few years of being gluten free is that we often over look the obvious. And by this I mean that there really are so many foods around us that we already eat that are gluten free and that do not require a lot of time to make. We just need to step back and look for them.
Yes, there is a lot we have to avoid and stop eating. Yes, we have to read labels ALL the time and those things take time. But there is so much that we can still eat and much of it is normal everyday food that most people would never think twice about whether or not it is gluten free.
Today I thought I would highlight a few of my favorite quick and easy dinner ideas for you that are gluten free as long as you read labels, check ingredients, and use gluten free pasta. And these are all quick and easy, family friendly meals.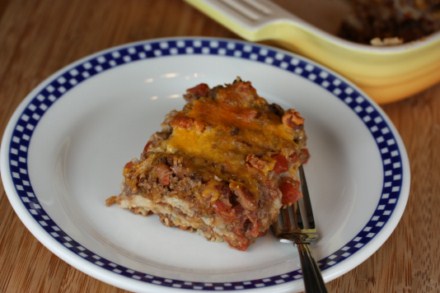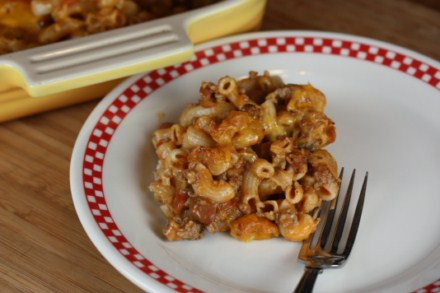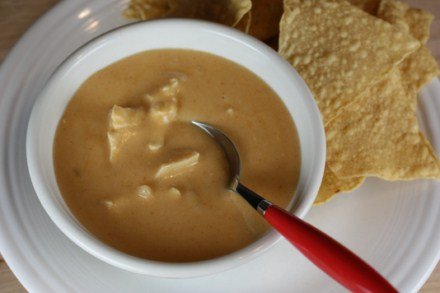 chicken enchilada soup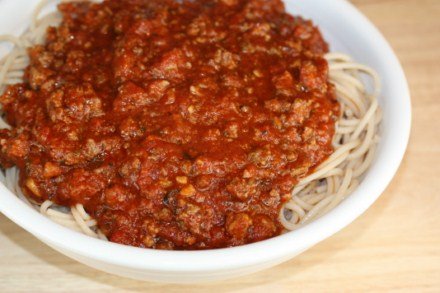 and easy crock pot spaghetti sauce
Now I would love to hear your favorite quick and easy gluten free dinner to make.