Once again I am sharing a little bit of everything for Everyday Adventures.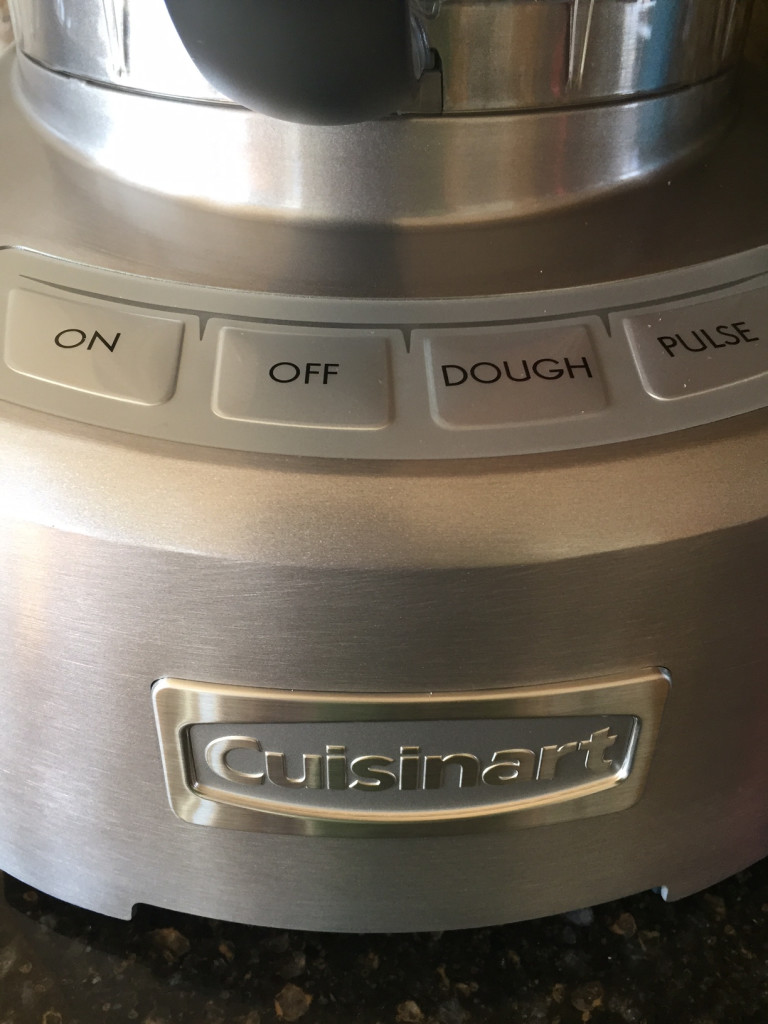 Last week my 15 year old Kitchen Aid food processor broke. It has not worked well and has been a bit of a pain to use for at least 6 months, so it was no surprise when it totally went out last week.
I know a lot of people could care less about having a food processor, but I loved mine and used it all the time. The one that went out was a large Kitchen Aid food processor. It was expensive when I bought it, but it lasted 15 years, so I totally got my money's worth out of it.
After doing some research and talking to other people I decided to replace it with a Cuisinart. I got one of the higher end larger models. I hope it was worth it and that it will last a long time. We will have to wait and see.
What do you all think? Was Cuisinart a good choice for a food processor?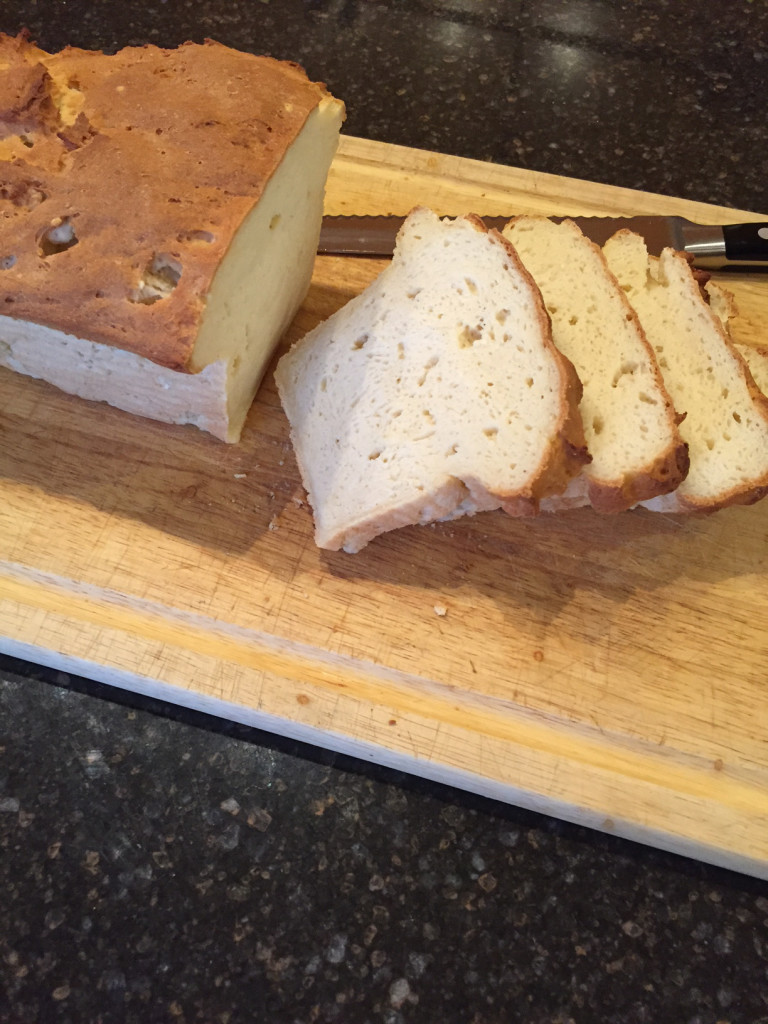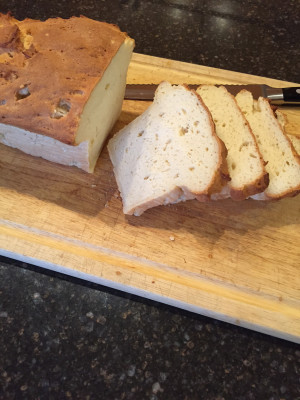 I have always loved making bread, but I don't always take the time to do it. Last Saturday we had soup for dinner. My daughter asked if she could make gluten free bread to go with it. I was not about to turn down that offer and told her to go right ahead.
She used my light and fluffy gluten free bread recipe and it turned out great. We ate the loaf in less than 24 hours. That is how much we enjoy my gluten free bread recipe. Gluten free eating can be easy and delicious!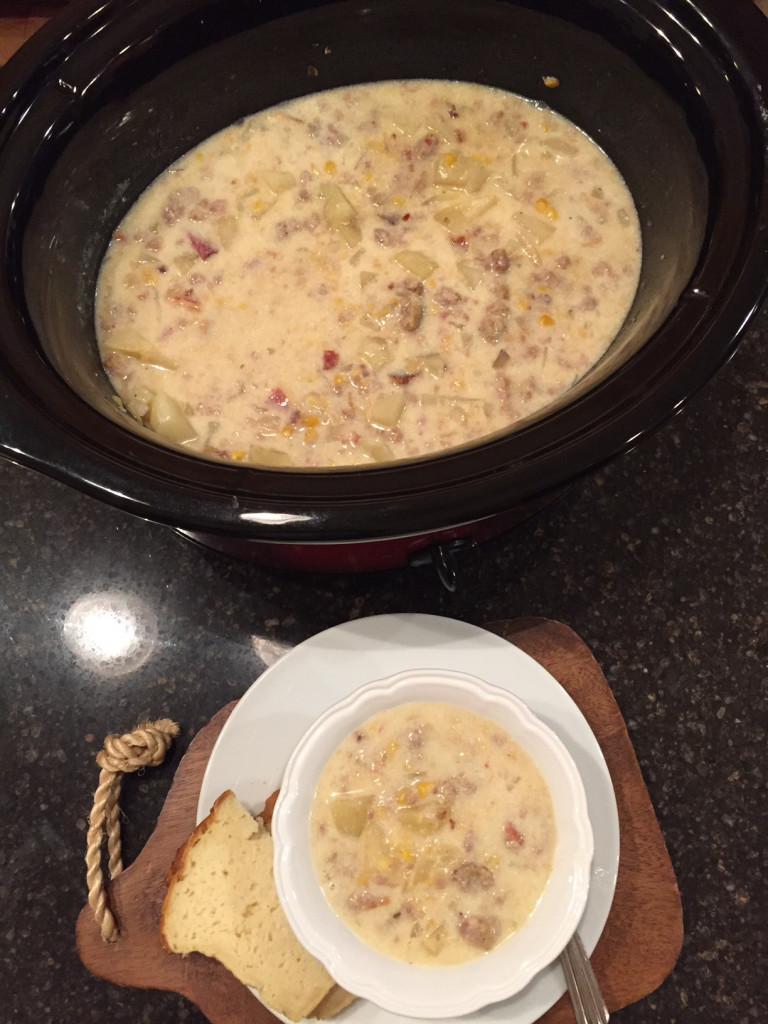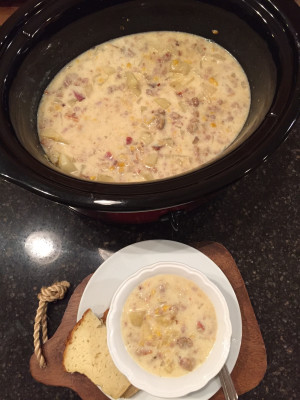 The last few Saturdays I have doubled our dinner so that we had plenty of leftovers for Sunday. I have loved taking Sunday night off from cooking. I am not sure this will work every weekend, but when I can I think I am going to start doing this. It makes Sunday evening much more relaxing and enjoyable.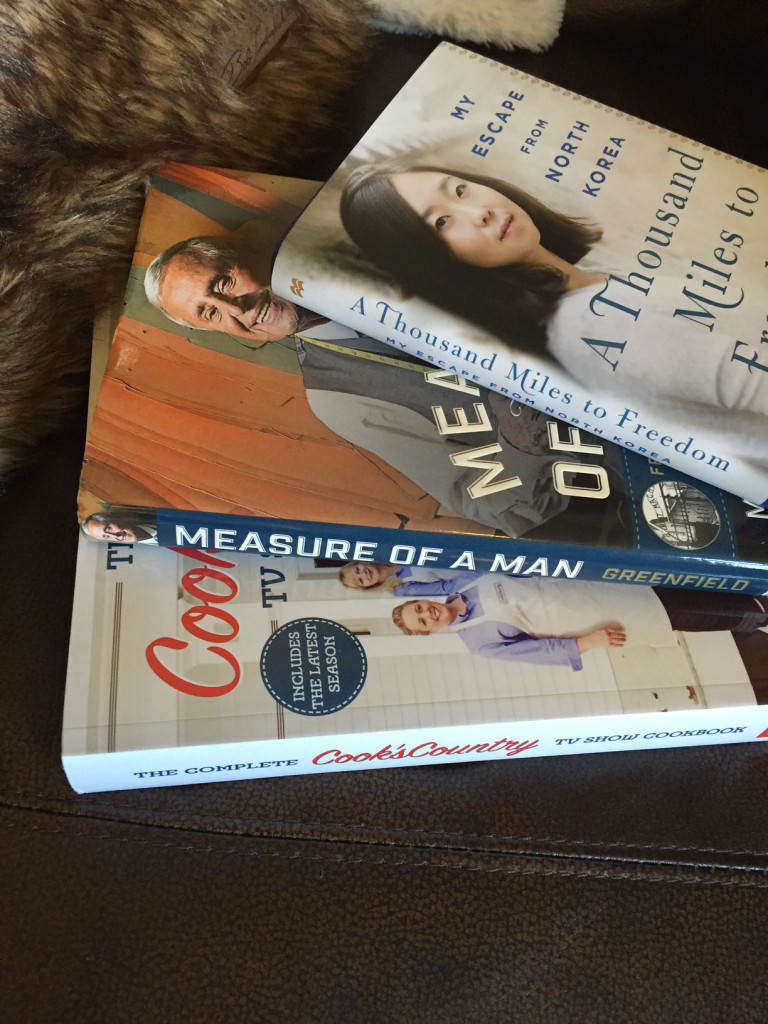 This is what was in my reading pile this week. (Those are affiliate links below)
My daughter got me the book A Thousand Miles to Freedom: My Escape from North Korea
for Christmas. She fully admitted that she not only thought I would enjoy reading it, but that she also wanted to read it. So far both my daughters and I have all read and enjoyed it.
The book shares a lot about North Korea that you do not often hear about. And it is one of those books that makes you truly appreciate living in a free country like the United States. The book was translated into English, so if you are a grammar geek like my oldest daughter, some parts of the book might annoy you. I did not think it was bad, but you can definitely tell it was not originally written in English.
My sister kept telling me about the book Measure of a Man: From Auschwitz Survivor to Presidents' Tailor
and I was finally able to find a used copy of it. I really enjoyed this book. It was not my favorite WWII book, but it was definitely worth reading. It is another one of those books that makes you truly appreciate living in the United States. It is a great story of what you can do and become if you set your mind to it.
And I have a cookbook in this week's reading pile. I was really good about not buying cookbooks last year, but when I saw The Complete Cook's Country TV Show Cookbook after the holidays, I decided to buy it. I love Cook's Country cookbooks and this one does not disappoint. I have already tried a recipe from it and plan to share it for one of my Cooking Through My Collection posts soon.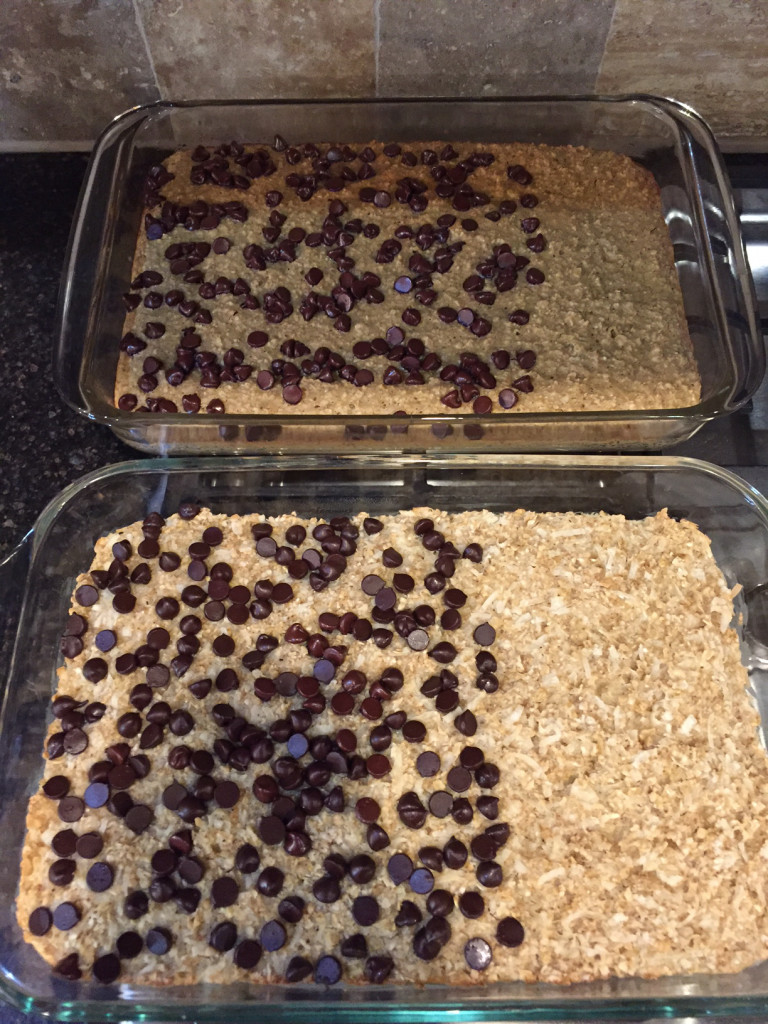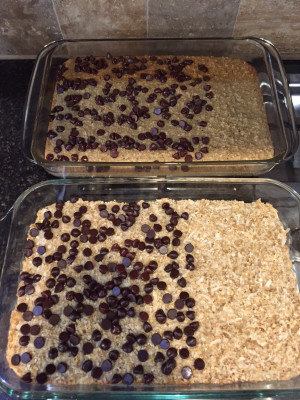 This is what happens when your daughter is in charge of Sunday morning breakfast. She asked everyone what kind of baked oatmeal they wanted. All three kids wanted something chocolate. My husband wanted anything that was not chocolate. She solved that problem, by sprinkling chocolate chips on top of about 2/3 of each pan. She told my husband that he could eat the non chocolate parts. It was not the prettiest of baked oatmeals, but it worked and everyone was happy. Just keeping it real for you. 🙂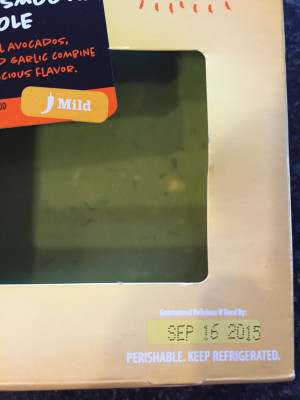 And speaking of keeping it real…..I found this in my fridge the other day. Yes it is January 2016 and that says September 16, 2015.
How in the world do things like this hide in the back of refrigerators. I know I have cleaned out my fridge multiple times in the last three months. Please tell me that I am not the only one that has some scary stuff that occasionally shows up in the back of the fridge.
I hope you all have a great weekend!