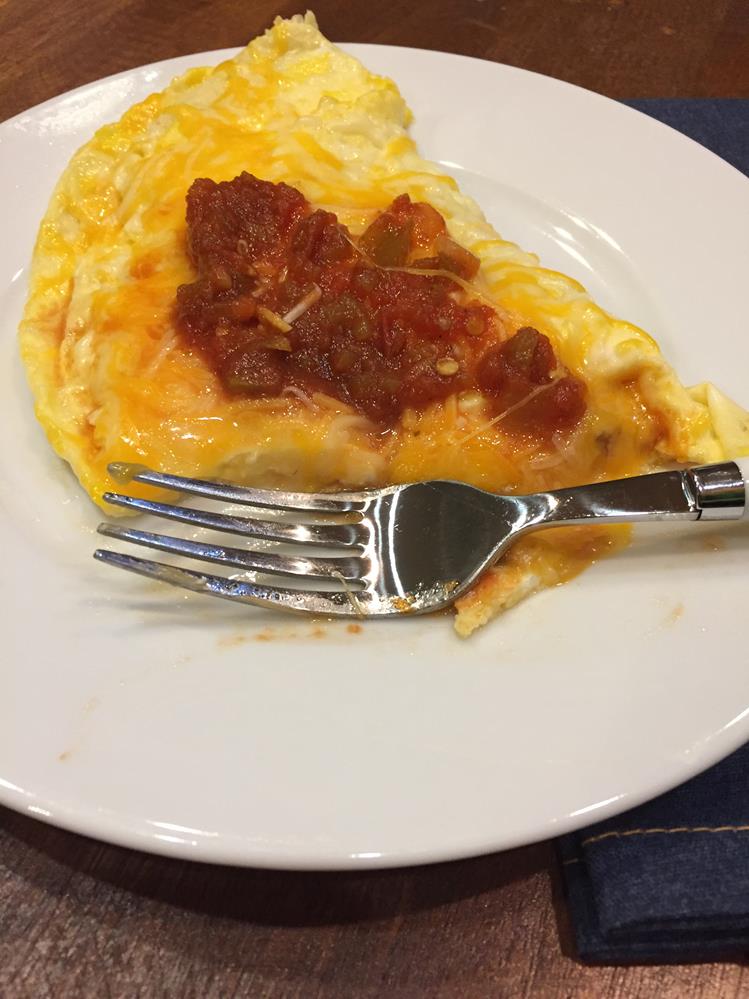 Eggs are one of my favorite quick, easy, inexpensive gluten free meals. You can keep them basic by just frying or boiling them or you can change them up and make an omelet or use them in salads and sandwiches. They are one of the most versatile, inexpensive proteins that you can serve. And they are gluten free!
I love the microwave omelet that is on the menu plan this week. It is a great gluten free meal for just one or two people. I have been changing it up with all kinds of fillings and ingredients and will share them soon.
Here is this week's gluten free menu plan. I made notes next to the ingredients that are gluten free, but as always read labels to be sure the ingredients are safe for your family.
Breakfast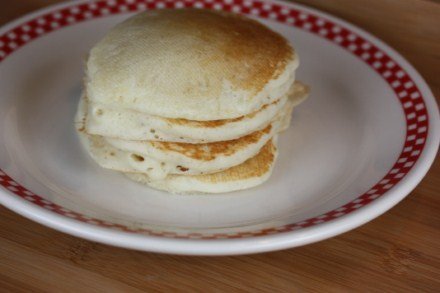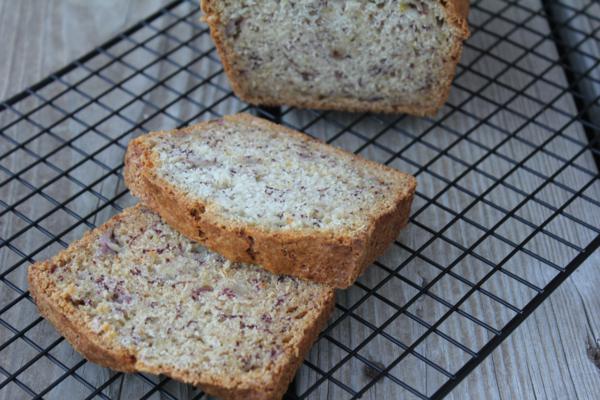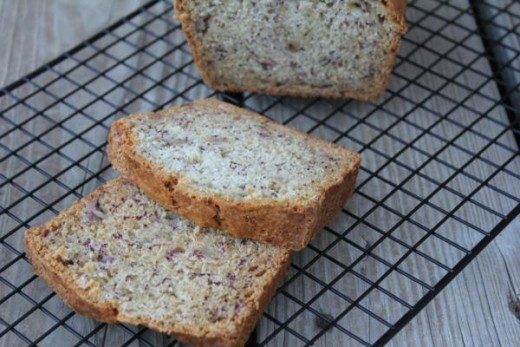 Gluten Free Dairy Free Banana Bread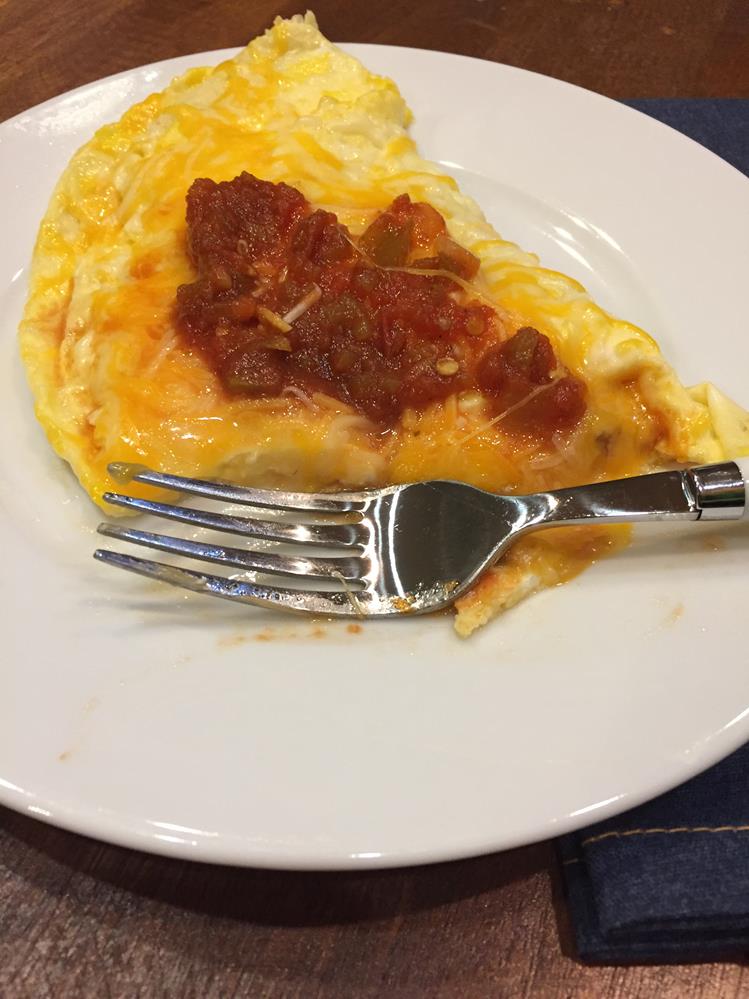 Dinner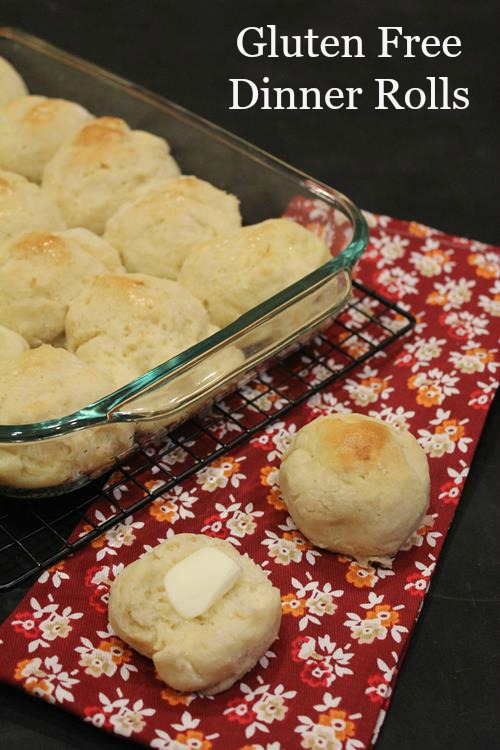 Creamy Potato Soup with Gluten Free Dinner Rolls
Breakfast Chili-Breakfast for Dinner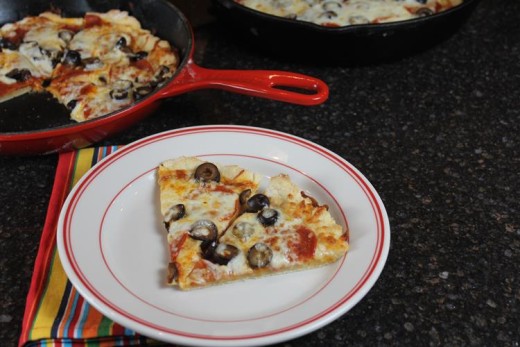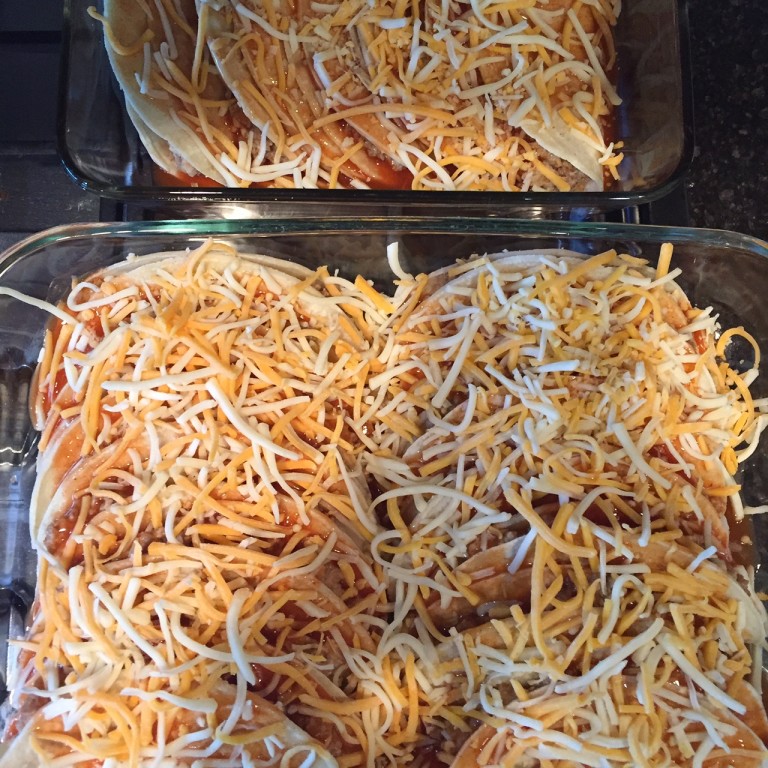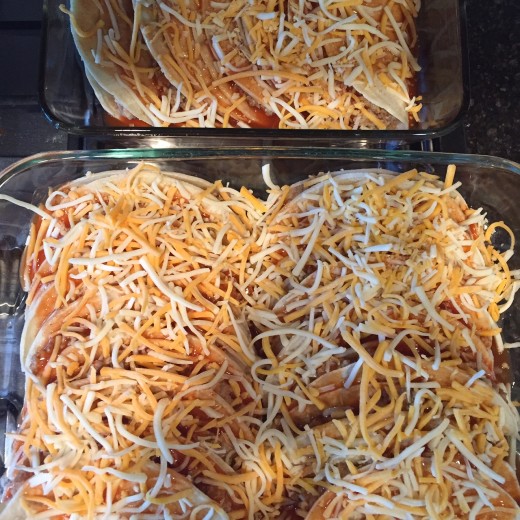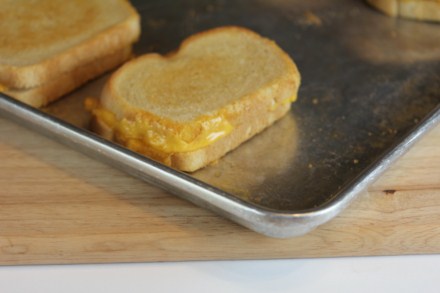 Oven Grilled Cheese with Gluten Free Bread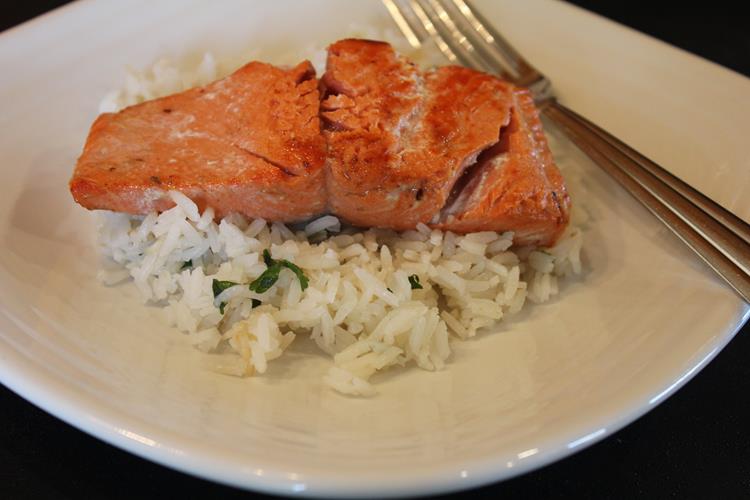 Pan Cooked Salmon with Cilantro Lime Rice
Gluten Free Dessert of the Week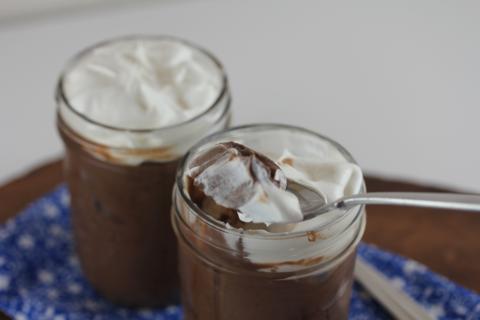 Dairy Free Chocolate Pudding or Homemade Chocolate Pudding