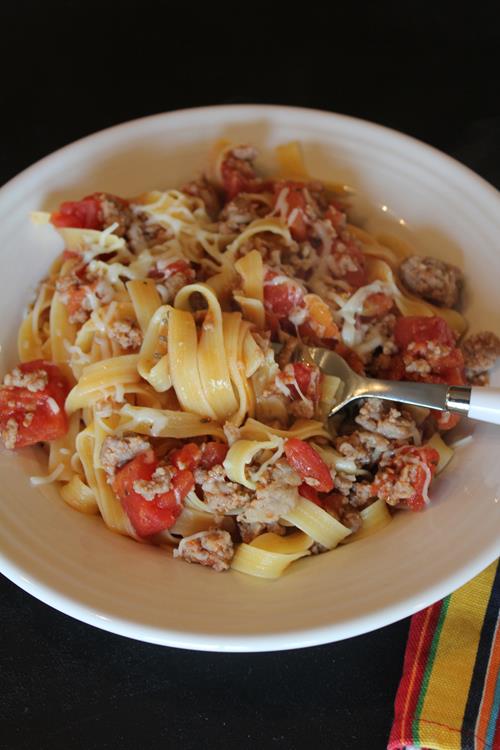 Tomorrow is the last day of 2017, which means that Monday is the first day of the new year.
Many people start January with the goal of eating healthy, losing weight, and exercising more. Those are all great goals, especially after all the unhealthy holiday eating that many of us have done.
I plan to share some healthy recipes and ideas in the next few months. I think we can all use more of those. But I am going to keep it real and say my menu plan this week has nothing to do with super healthy eating. There are some healthy(ish) recipes on it, but the reality is that I have three teens.
One of my teens is a 15 year old boy that is almost close to 6 feet 6 inches. I haven't measured him lately, but I know he is taller than my husband who is 6 feet 5 inches. He could stand to gain weight, not lose it. Neither of my girls need to lose weight either. My husband and I don't have big plans to lose weight. We want to exercise more, because 2017 was not my best year for running, which I will post on soon, but we don't have big food changes planned for the first of the year.
Now I am not saying that we couldn't stand to eat healthier. We could. In fact, because of some health issues, one of my daughter's and I have really been watching the amount of grains and sugar that we eat, but we aren't making any huge changes in our diet come this week. My menu plan reflects that. It is pretty much the same as always.
If you are going gluten free, trying to eat healthier, or trying to lose weight I hope you can find some ideas and recipes on my plan. But if you are like me and life and meals continue on as usual come January 1st, my plan will work for you. 🙂
Here is the menu plan.
Breakfast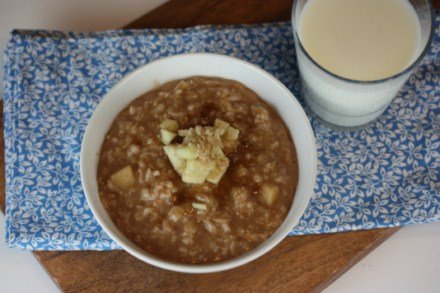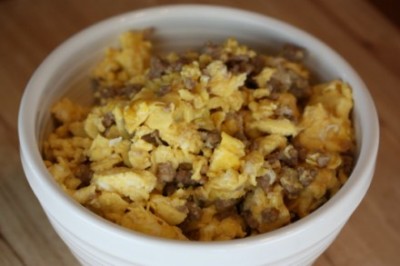 Dinner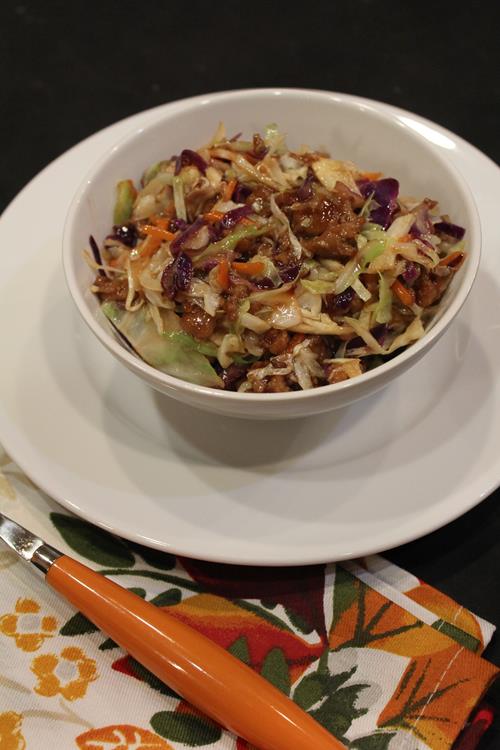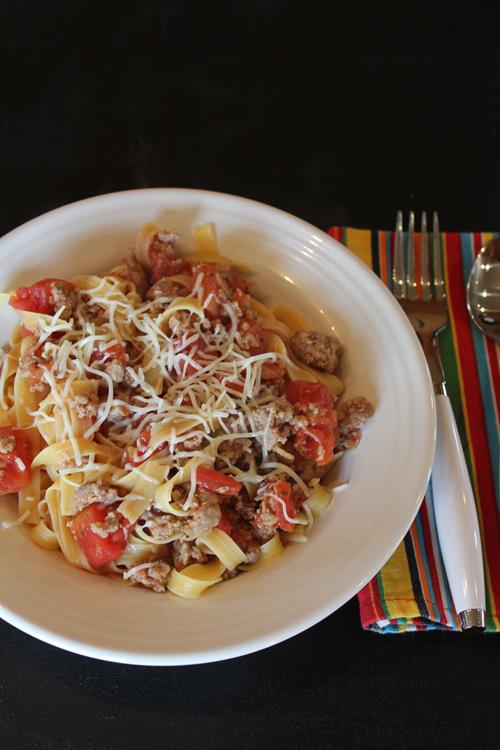 Easy Pasta Sauce over pasta and salad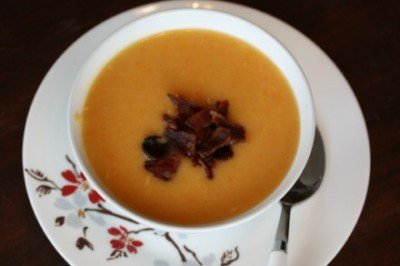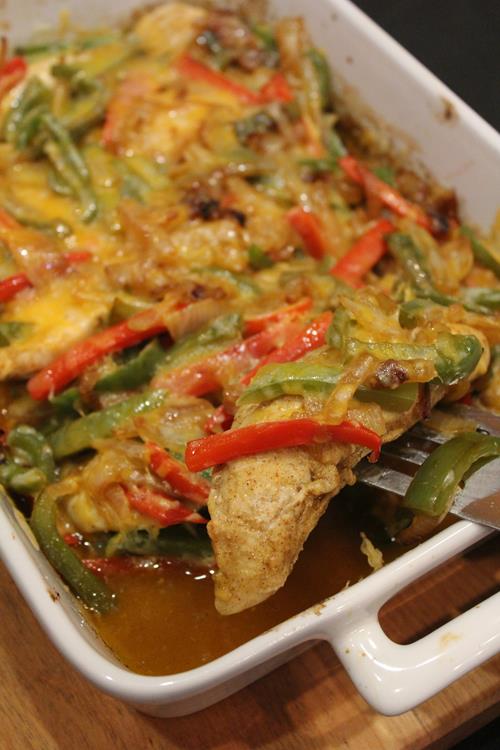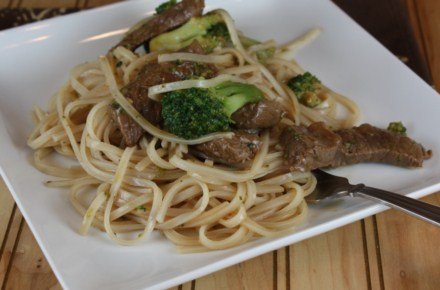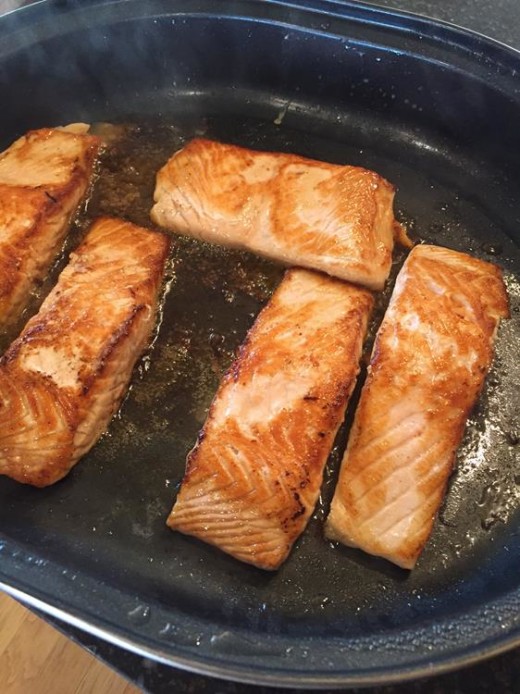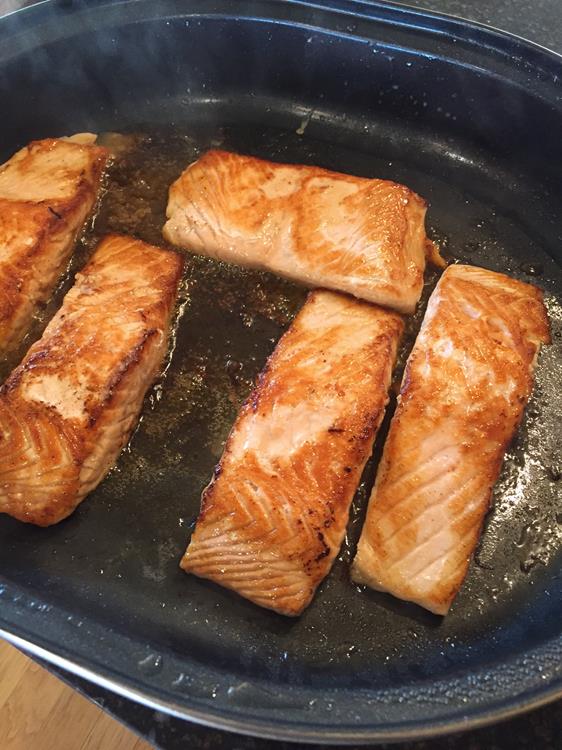 Bacon Salmon and Salad
I hope you have a great week of delicious eating!