Dinner is easy to make gluten free with these easy gluten free soup recipes.
Last week I shared my favorite freezer friendly soup recipes. Today I am sharing my favorite gluten free soup recipes with you.
I love to serve soup because it is normal food that no one will know is gluten free.
You can serve gluten free soup to friends and family or take it to a potluck type meal and no one will even think about it being gluten free.
I put together a list of sixteen of my favorite gluten free soup recipes. They are all favorites at our house. I hope they become favorites at yours too!
And if you are not gluten free you can still make these soup recipes! None of these recipes have odd ingredients in them. These are soup recipes that anyone can make.
Make Sure Your Ingredients are Gluten Free
When making these gluten free soup recipes be sure to always read labels. Things like chicken broth, canned beans, and seasonings are usually gluten free, but not always. This is why reading labels when you are gluten free is so important.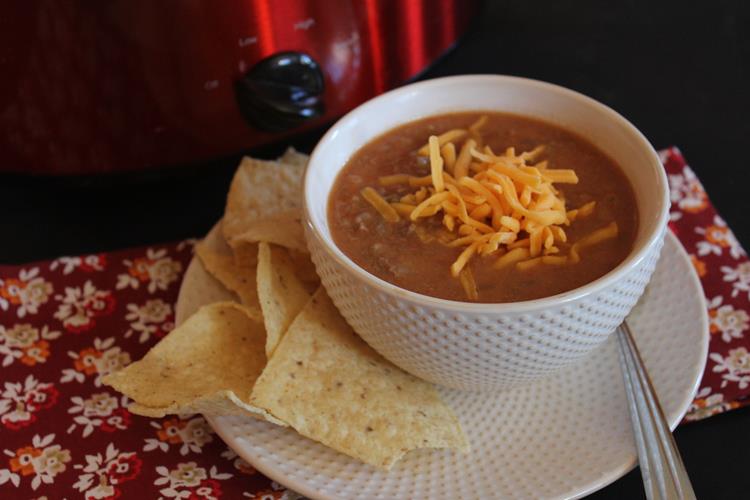 Refried Bean Soup-This soup has just five ingredients that you probably have on hand right now. It is one of my favorite easy Mexican type soups to make this time of year.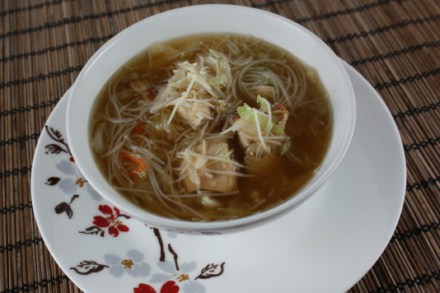 Asian Noodle Soup-I have been making this soup for years. I love it. It contains rice noodles, chicken, vegetables, and a few other ingredients. I like to think of it as an Asian style chicken soup.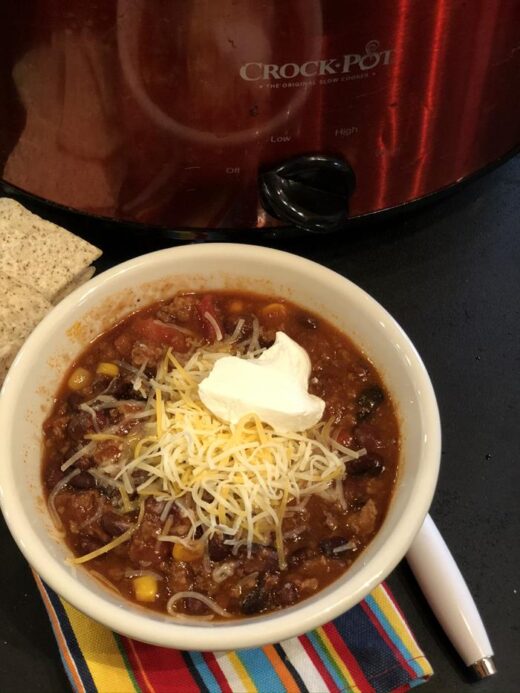 Beef Enchilada Soup – Even the picky eaters in my family love this soup. Is a cross between a taco soup and chili. Be sure your enchilada sauce is gluten free because not all enchilada sauce. You can also use homemade enchilada sauce.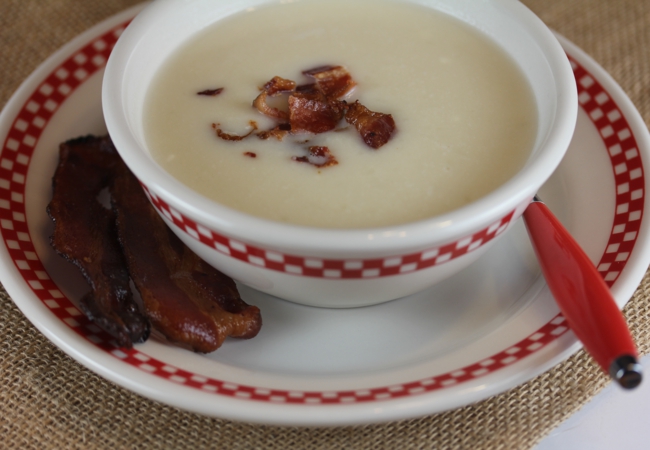 Copycat Potato Soup– If you love a deli style baked potato soup this is one of my favorite make at home versions.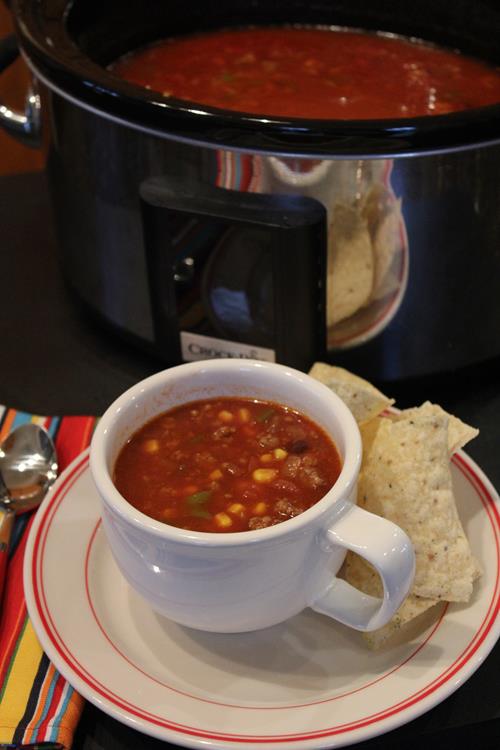 Gluten Free Taco Soup-Taco soup is easy to make gluten free. There are all kinds of taco soup recipes, but this is one of our favorites.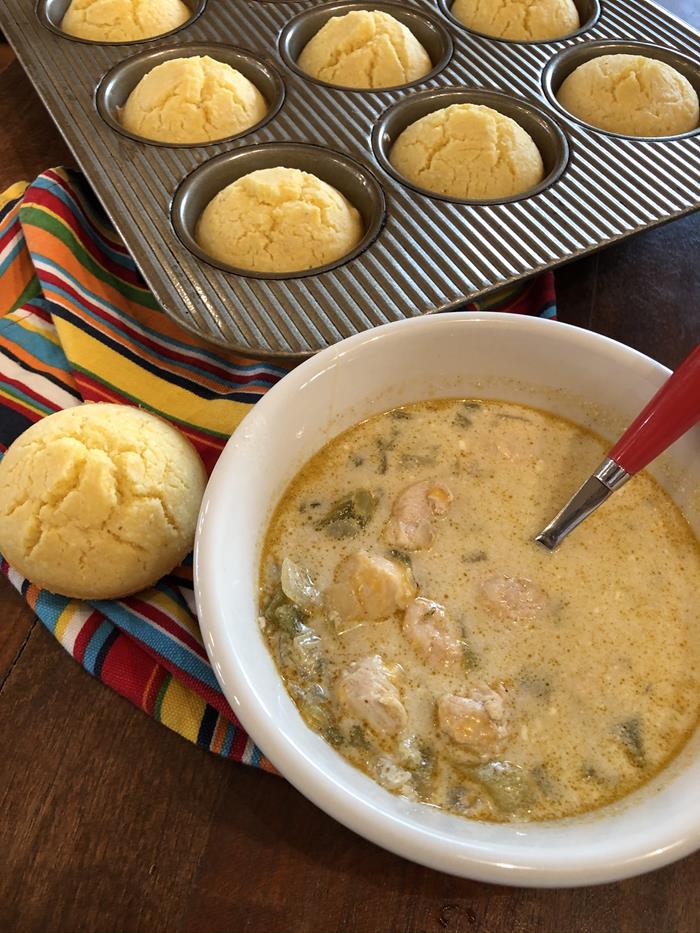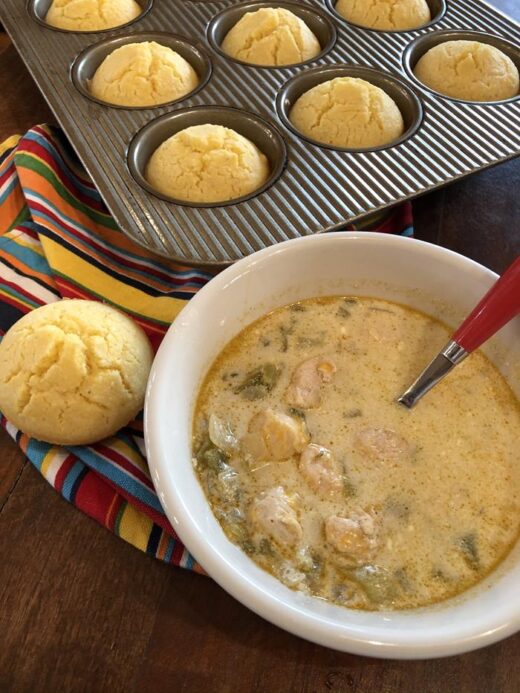 White Chicken Chili without Beans-This is a simple white chili that is gluten free. This version doesn't have beans, but you could easily add some.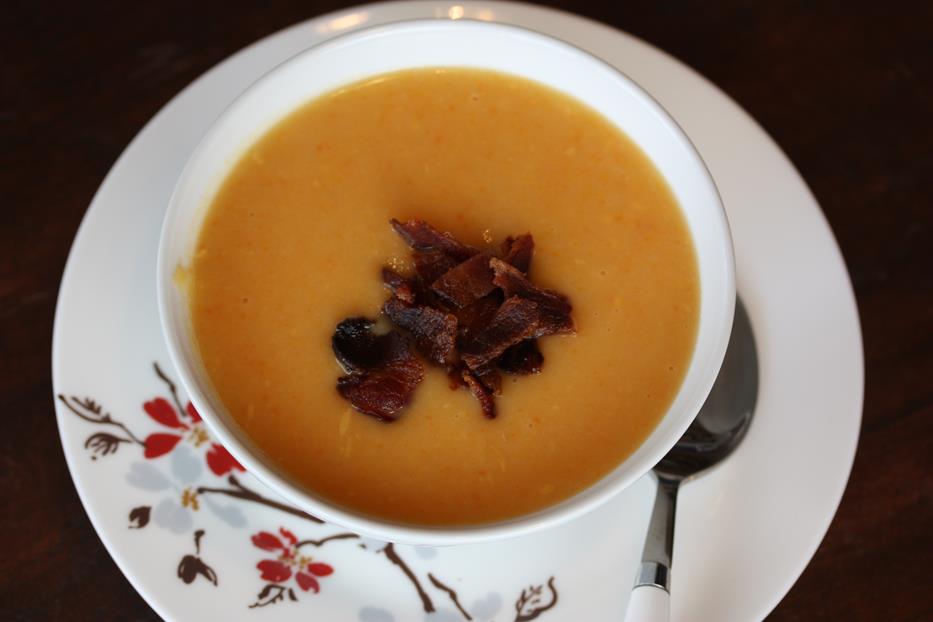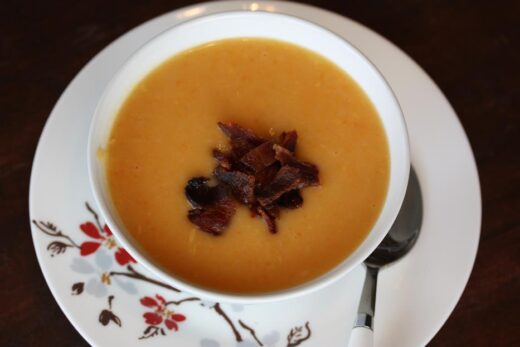 Crock Pot Carrot Soup-This is an old recipe, but I still love it. It is a great soup for lunch or dinner during the fall and winter.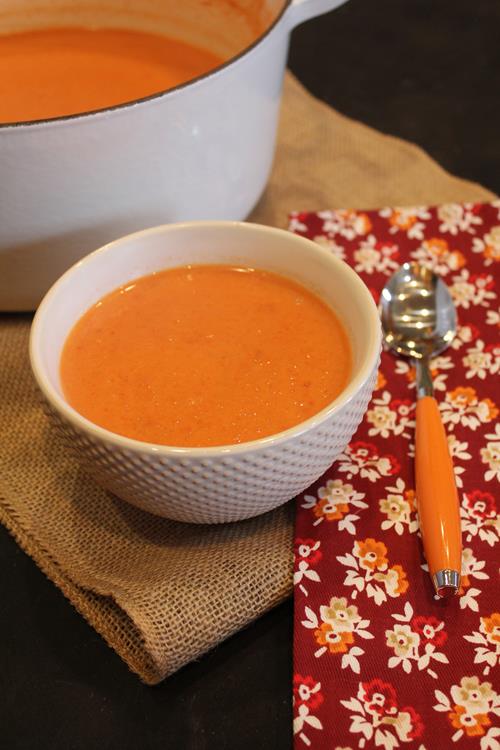 Homemade Tomato Soup-Once you make tomato soup at home you won't eat the canned kind again.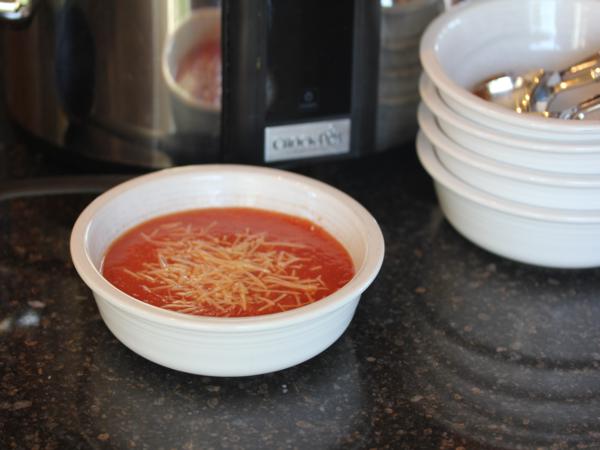 Crock Pot Tomato Soup-This is a crock pot version of my homemade tomato soup. The crock pot makes it easy to make ahead of time.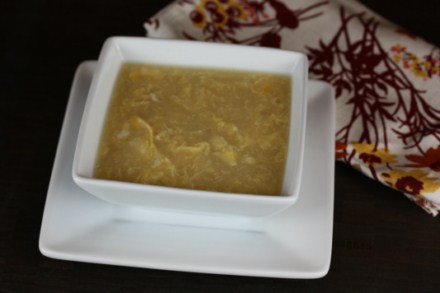 Egg Drop Soup– This is another recipe that I shared years ago. Not everyone in my family is a fan of egg drop soup, but I love it.
Instant Pot Potato Soup-This is another baked potato style soup that we love, but this one is made in the Instant Pot.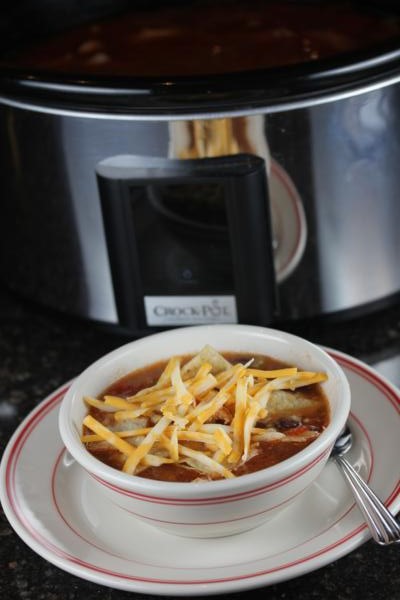 Copycat Chicken Tortilla Soup-Another copycat soup that we love.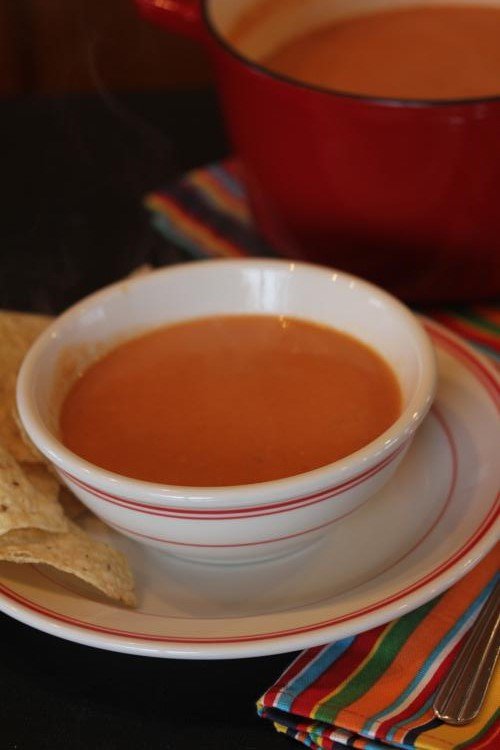 Mexican Tomato Soup-Another version of homemade tomato soup, but this one has a Mexican flavor to it.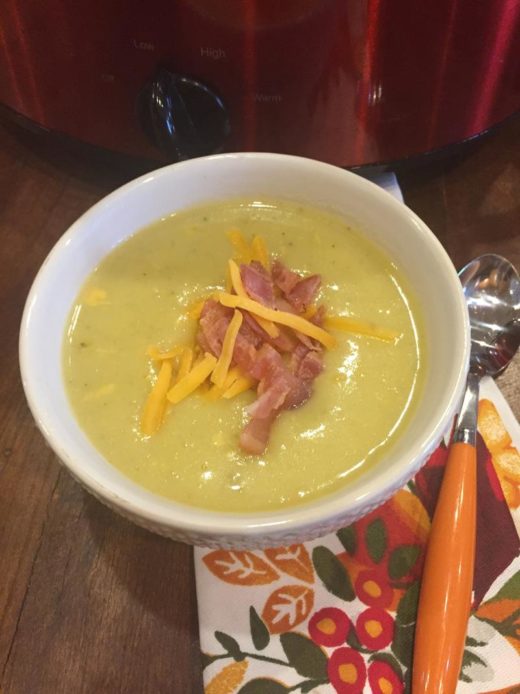 Slow Cooked Cheesy Vegetable Soup– Part potatoes and part vegetables and perfect for fall and winter.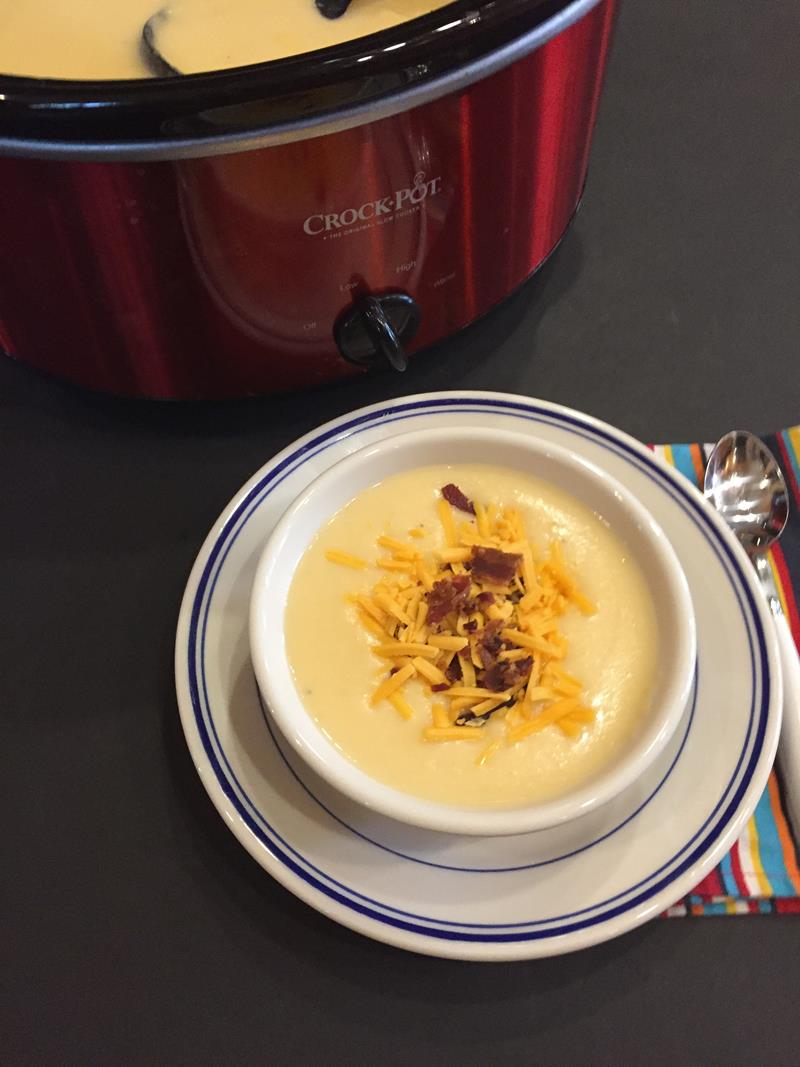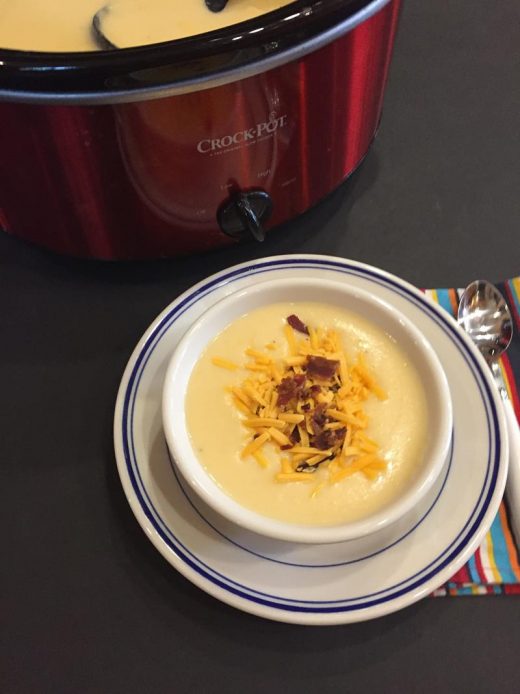 Potato Cauliflower Soup-This one is part potato soup and part cauliflower soup. This one is a great way to get your family to eat more vegetables.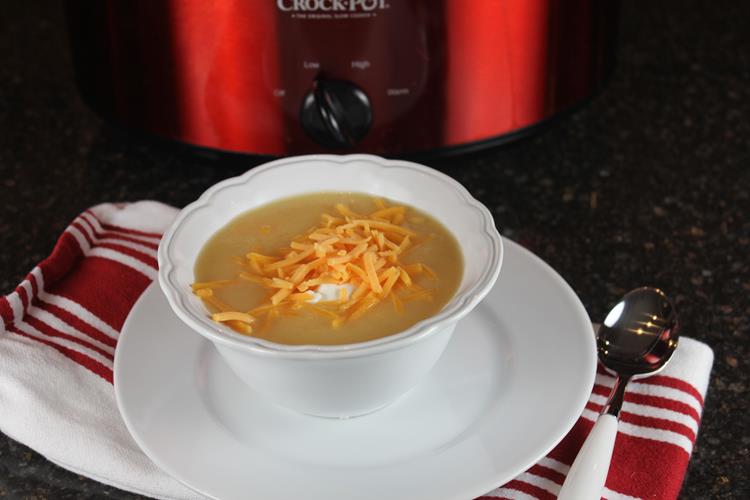 Slow Cooked Baked Potato Soup-Can you tell that we love potato soups? Not only do they taste great, but they are easy to make. This one is a great soup for a busy day because the crock pot does all the work.