Fill your freezer with these easy freezer friendly soup recipes.
Fall and winter is soup season. We eat soup at least once a week this time of year.
It is an easy one dish dinner. You can serve soup with bread or salad, but you do not have to. Soup can be a meal all by itself.
One of the things that I love about soup is that it is usually freezer friendly. When I make a big pot of soup I almost always make planned leftovers so that I can freeze the extra.
Having soup in the freezer makes lunches and dinner so much easier.
Tips for Freezing Soup
Let it cool down completely. I usually let it cool after cooking, place it in the container I am freezing it in, refrigerate it for a few hours, then freeze it.
Always put a label on it so that you know what type of soup it is. I usually just use masking tape to put a label on the lid, but you can use a regular label or one meant for freezer cooking too.
Use freezer-friendly containers. I use pyrex type containers, jars, and these freezer containers.
Freezer Soup Recipes
Note: These recipes are all gluten free as long as you read labels to be sure your ingredients are gluten free.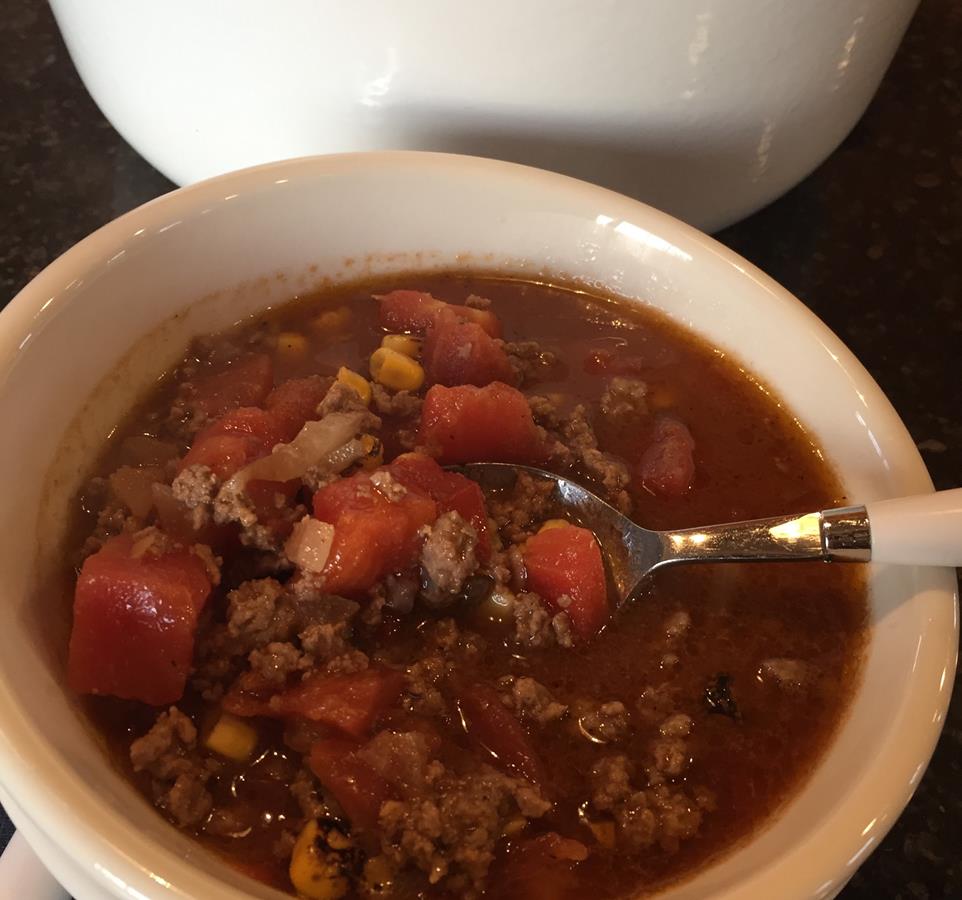 Yes, taco soup can be made without the beans. Some people just don't like beans, but others need to avoid them for health reasons.
This taco soup without beans recipe is perfect for those that don't want the beans.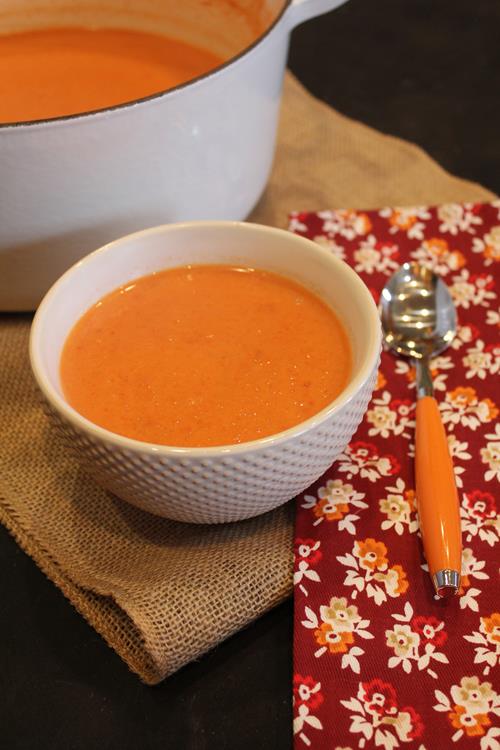 This is one of my favorite fall and winter comfort foods. Serve it with a grilled cheese sandwich and it is even better.
Once you have homemade tomato soup you won't go back to the canned stuff. It separates a little bit when freezes, but it stirs back together well.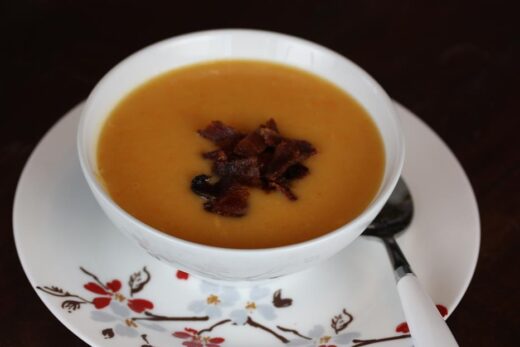 I have been making this soup for years. In fact, I really need to update the pictures. I still make this soup the same way. This carrot soup is part potato and part carrot and so good!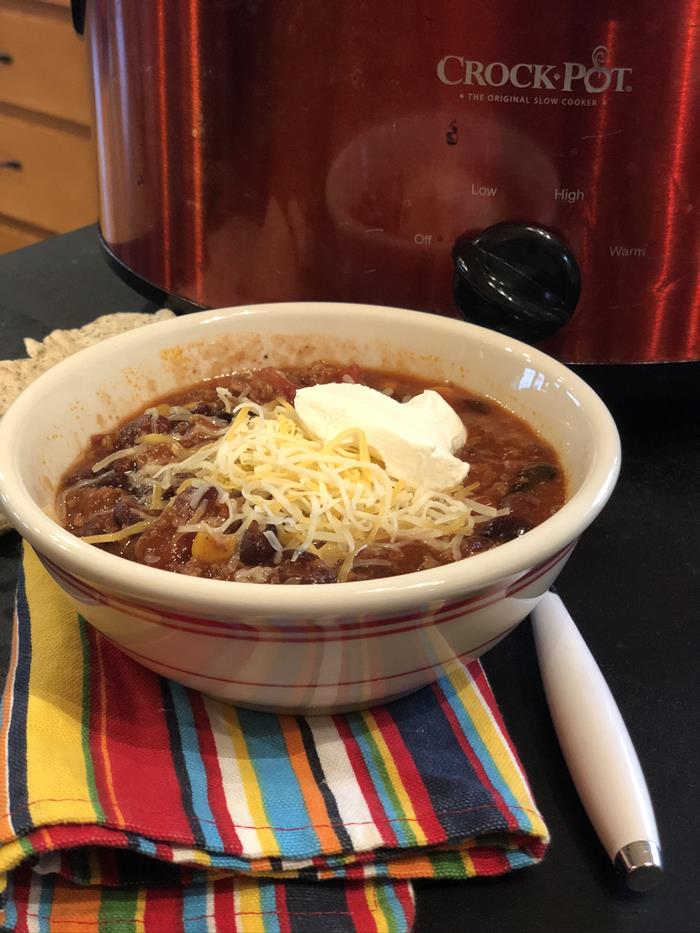 This beef enchilada soup is another recipe that I have been making for years. We love this recipe during the fall and winter. It is a nice change from your basic taco soup or chili.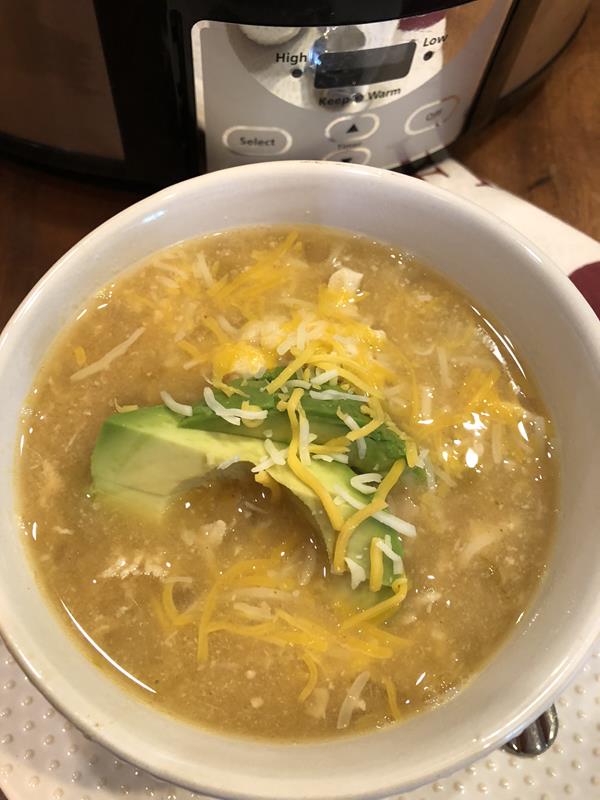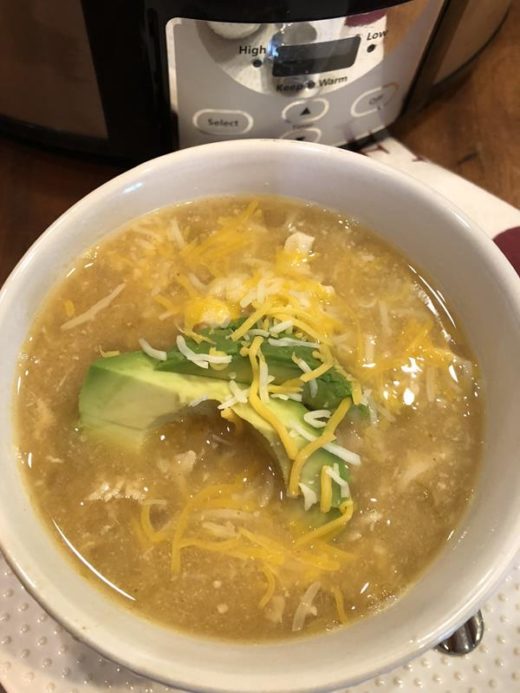 This creamy chicken chili is a cross between a soup and a chili. My daughter who eats dairy free loves this soup because it has some creaminess without the dairy.
Need some cornbread to go with your soup?