Homemade pudding is one of my favorite desserts to make and eat.
Growing up my mom would make pudding all the time. And it did not come from a box, it was homemade every time. Pound cake with hot lemon pudding poured over top was my favorite birthday dessert. I loved it!
Many people have never made homemade pudding, but it is one of the easiest homemade desserts you can make. And it uses basic everyday ingredients.
A few years ago I shared a video on how to make homemade pudding. It has become one of my favorite posts. Why? Because so many of you that had never made homemade pudding gave it a try after watching that video. You realized that my homemade vanilla pudding recipe was really easy to make and was so much better than the box of pudding.
I love sharing how you can make a homemade versions of your favorite foods and homemade pudding is one of the easiest homemade favorites you can make.
Today I am sharing a few of my favorite homemade pudding recipes. If you have never made homemade pudding I hope you give it a try. It is so delicious!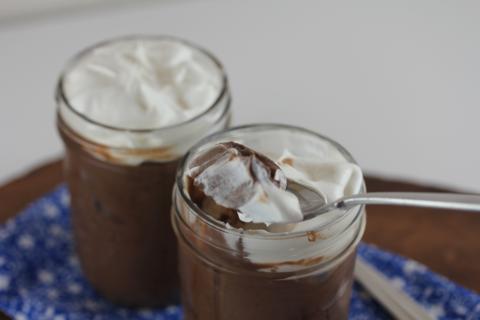 Homemade Double Chocolate Pudding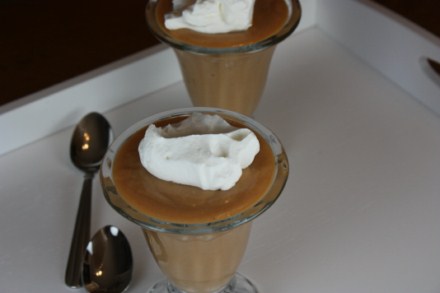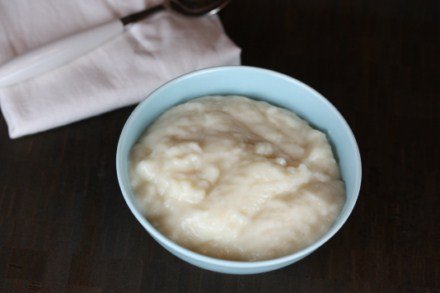 Homemade White Chocolate Pudding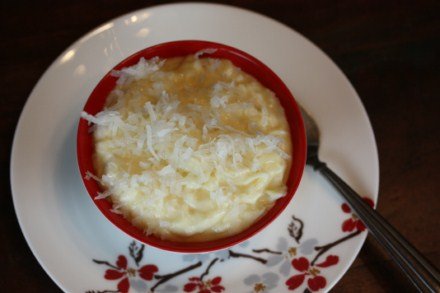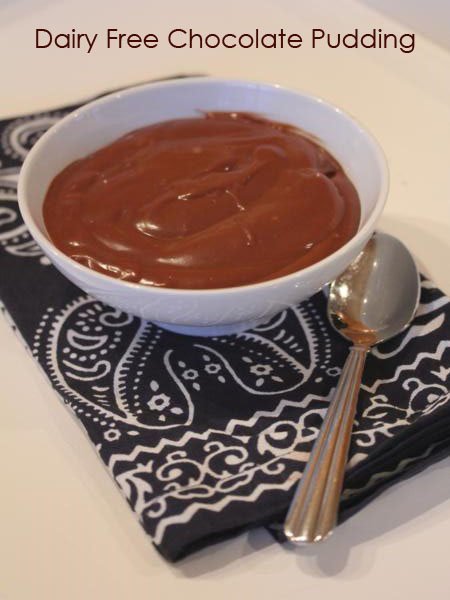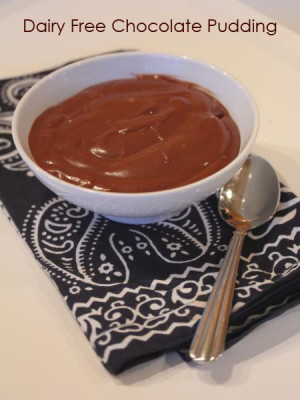 If you have made homemade pudding before I would love to hear your favorite.