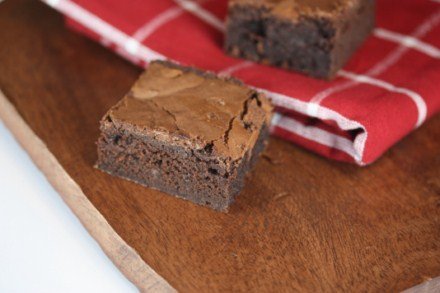 If you have emailed me in the last month and I have not gotten back to you, I am really sorry. I am very behind on email, like really behind. The kind where you don't want to open your inbox because the reality of how far behind you are hits you. I think I may have even ignored a few in real life friends……..I am that far behind, but I am trying to catch up, so thanks for your patience.
And if you have emailed me about having trouble downloading the Free Ground Beef ebook, I will get back to you as soon as I can. The ebook will be available free at least until the end of June, so you still have time to get it.
And here is where I will admit that I am not only behind on email, I am behind on a lot of other things. My kitchen has looked a little too much like it did a few months ago when I shared a keeping it real post, but thankfully I am catching up or at least trying. And hopefully I will have a quiet week next week, so that I can continue to tackle some things like email that I am behind on.
In the spirit of keeping it real, I shared a very real type post in my allergy section last week. This is the post that I almost did not share. It is about the struggles and difficulties I have faced over the last few months. It is a side of my life that I often do not share on my site. It is not easy to admit we struggle.
I almost did not share some of what I have been going through, but my husband encouraged me to because he knew that so many of my readers would understand, and he was so right. I am very glad I shared what I did.
The post has only been up a few days and it is already the most popular post in my allergy section. If you deal with food allergies and issues, I think you will be able to relate. If you don't deal with food issues, but know someone that does, it is a very real look into some of the every day struggles we face.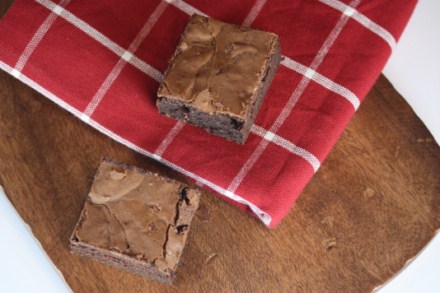 Now for some fun food. See those brownies? They are gluten free and not only are they gluten free, they do not contain any weird ingredients. The only strange ingredient in them is cornstarch and that is not a weird ingredient because we all have it in our kitchen. If you are gluten free or know something that is, you need to try these fudgy gluten free brownies. They are so good!
If chocolate is not for you, try the gluten free lemon muffins. They are also very good!
And if you are gluten free I highly recommend that you check out the Udi's Gluten Free Community. It is a great place to interact with those that understand the gluten free life. You will find all kinds of tips, ideas, recipes, and a lot of general information about gluten free living. It really is a great resource for those living gluten free. (Note: I am compensated for my time working with Udi's Gluten Free Community, but my thoughts and opinions are my own. I love Udi's products and what they do for gluten free living.)