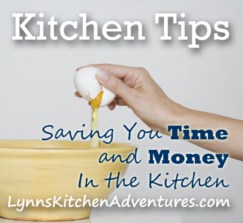 We all have an occasional kitchen disaster or recipe gone wrong. Today I want to encourage you to think outside the box when this happens.
Many times our instinct is to throw the disaster out, but often with a little thought, a cooking disaster can be fixed and used in a different way. This is especially true with desserts.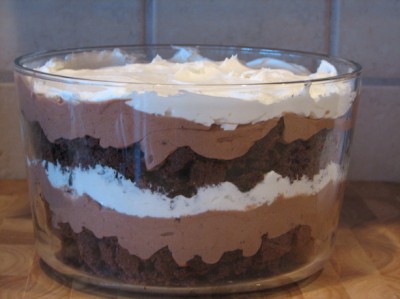 A cake that did not come out of the pan quite right can easily be turned into a trifle.
Brownies that are over done, or not quite done, can be turned into a trifle, but they can also be used in a sundae or milkshake.
The same basic idea can apply to cookies that don't come out quite right. Add them to a milkshake or use them as the base in an ice cream sundae. Once something is covered in chocolate and ice cream it is hard to tell what is wrong with it.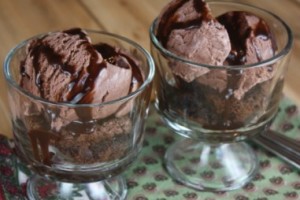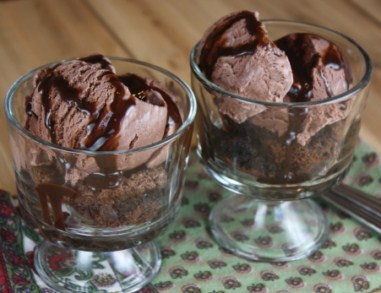 So next time you have a kitchen disaster, or recipe that does not turn out quite right, think how you can use it in a new way.
What is your favorite way to turn a kitchen disaster into something tasty?