This has been one of those crazy weeks for me. Between the kids and I we have had five doctors appointments so far this week. Add on to that piano lessons, karate, grocery shopping and everything else and I am ready for a quiet weekend at home. Is it Friday yet?!
Since this week has been a bit crazy, and I have not been online much, I don't have a new recipe for you. Instead I decided to highlight a few of my favorite recipes from April over the last few years. Several of these are going to have to go on the menu plan soon because we have not had them in long time.
Has your week been as crazy as mine?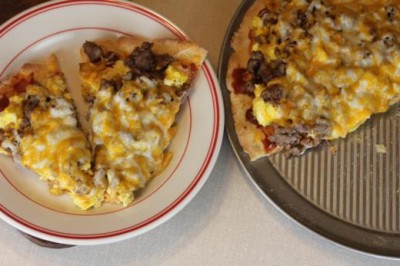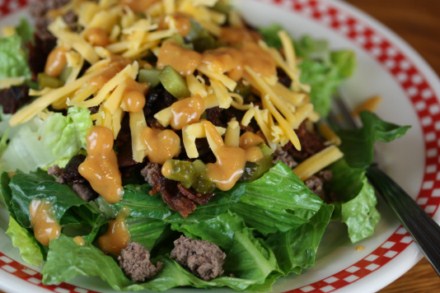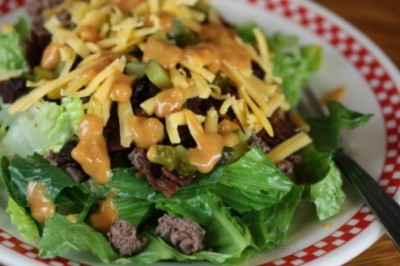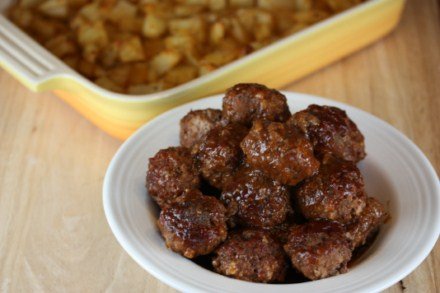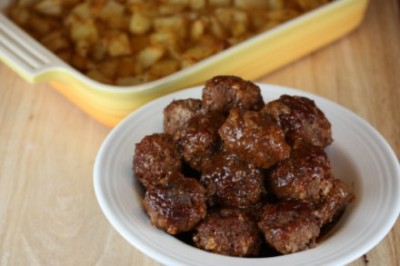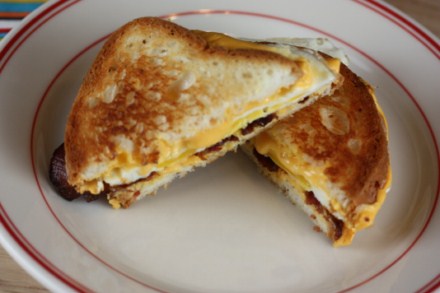 Bacon and Egg Grilled Cheese Sandwich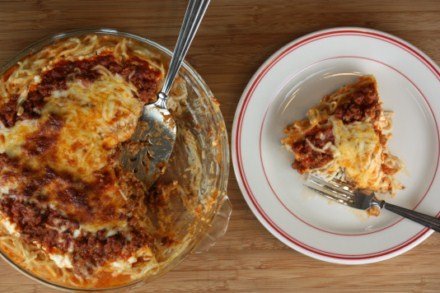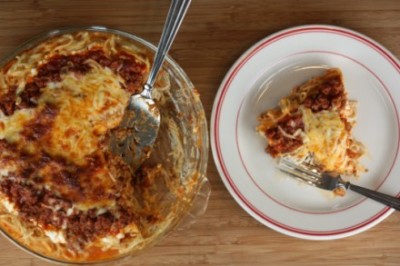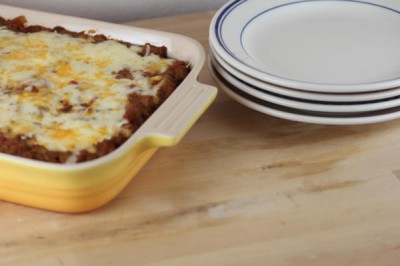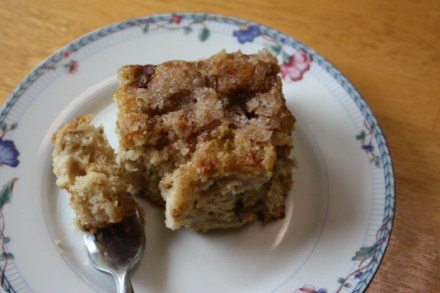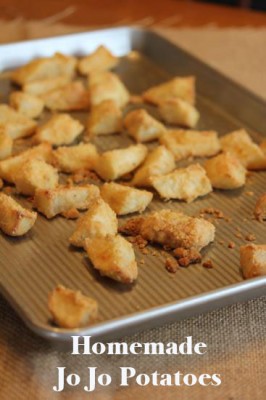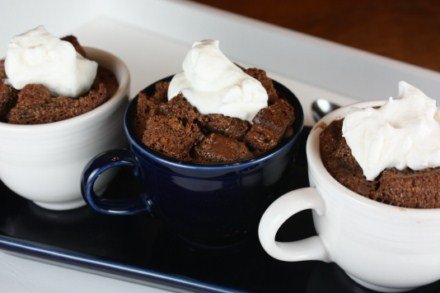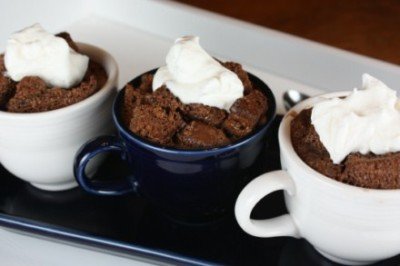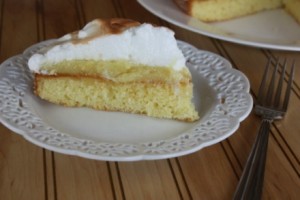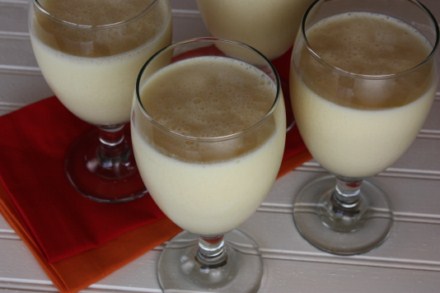 Now to decide which recipe to make first. I am thinking the smoothies would make a great lunch for today.