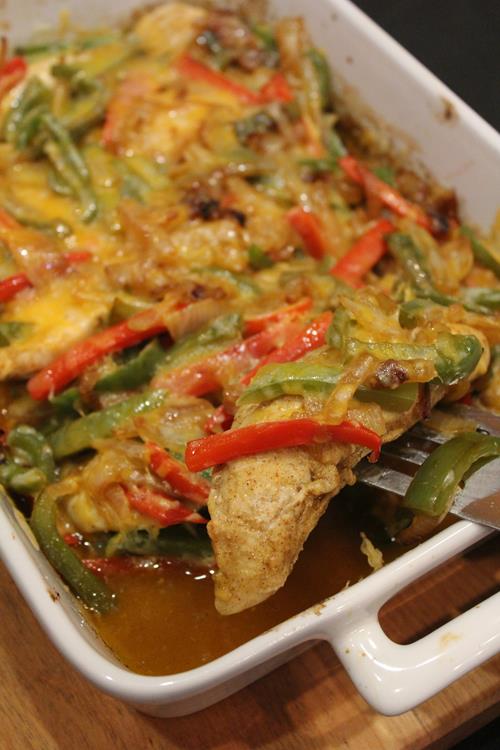 The holidays are over and I am ready to get back into more of a routine and schedule. I love the holidays, but I also love routines and normal schedules.
Because last week was New Year's Day and my husband had several days off, this is the first week that feels like it will be totally back to normal school and schedules. And a more normal schedule means back to normal menu planning!
Here is this week's menu plan.
Breakfast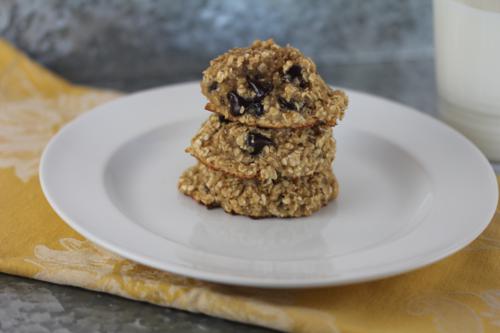 Banana Oatmeal Breakfast Cookies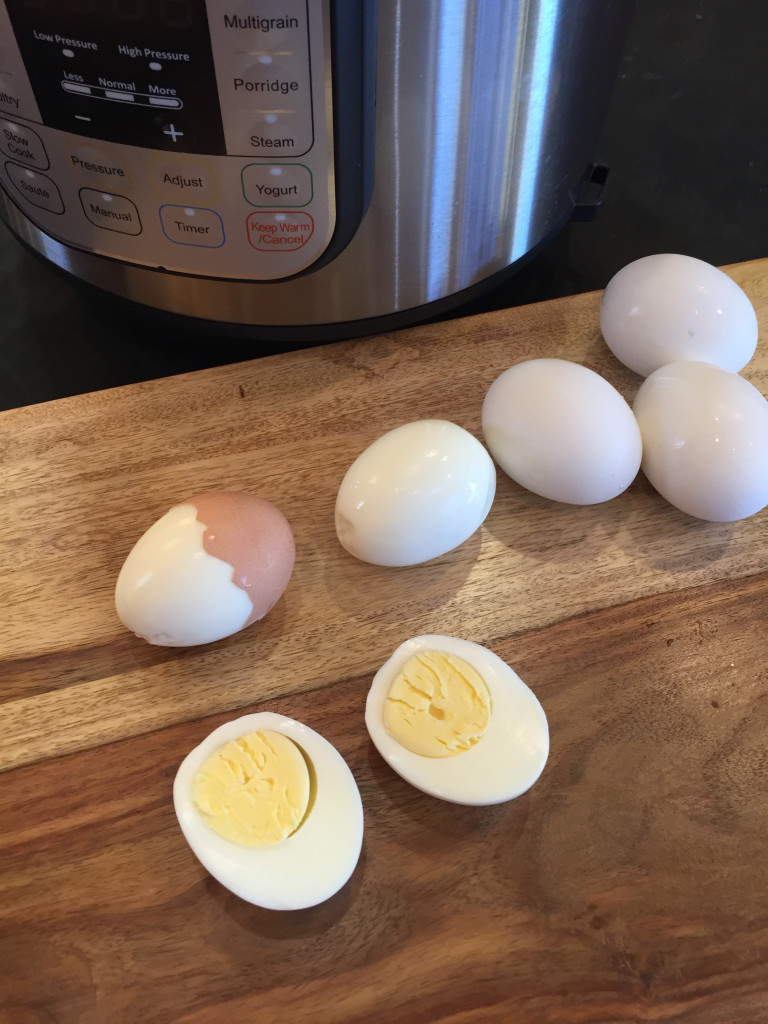 Instant Pot Boiled Eggs and muffins
Dinner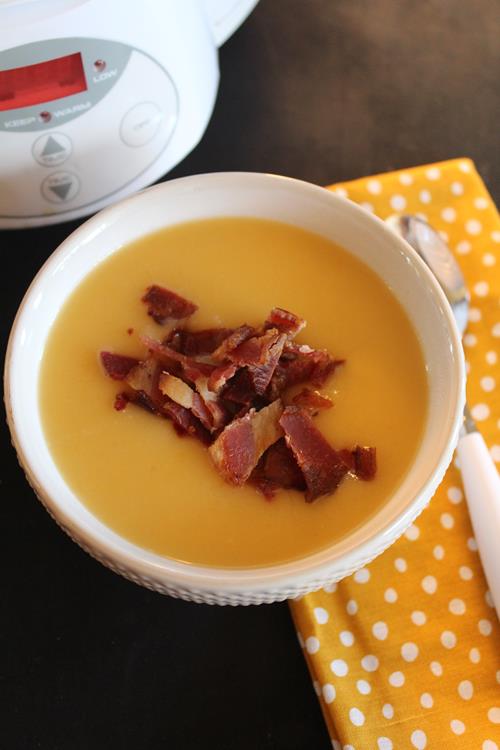 Butternut Squash and Bacon Soup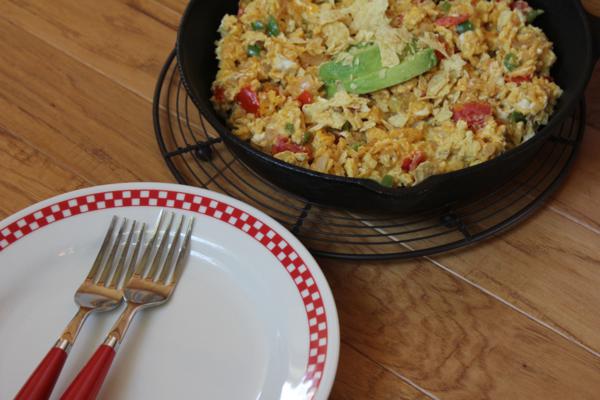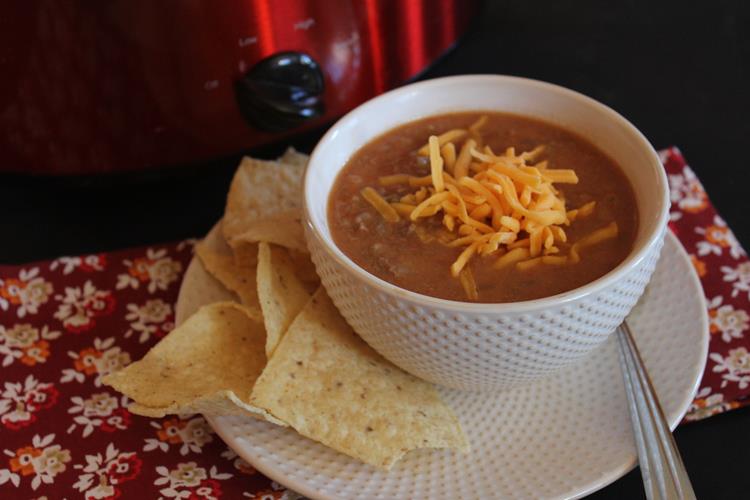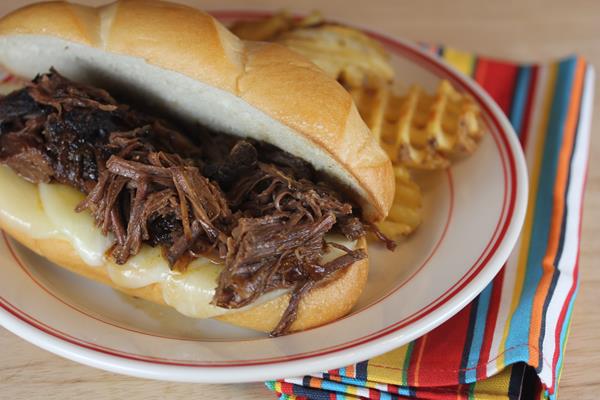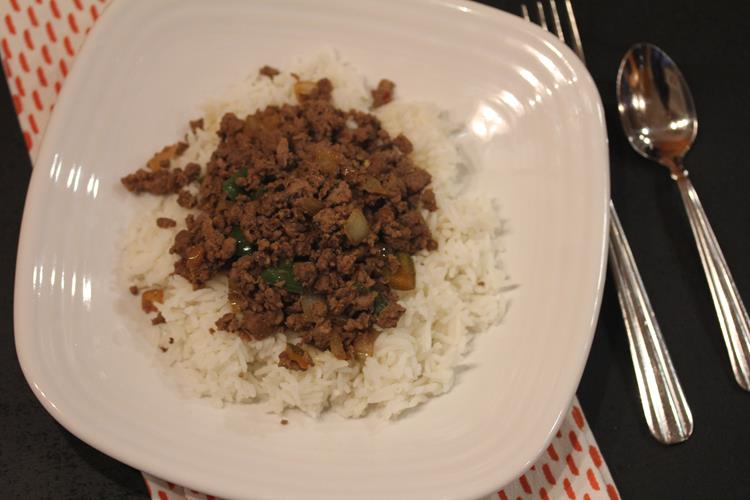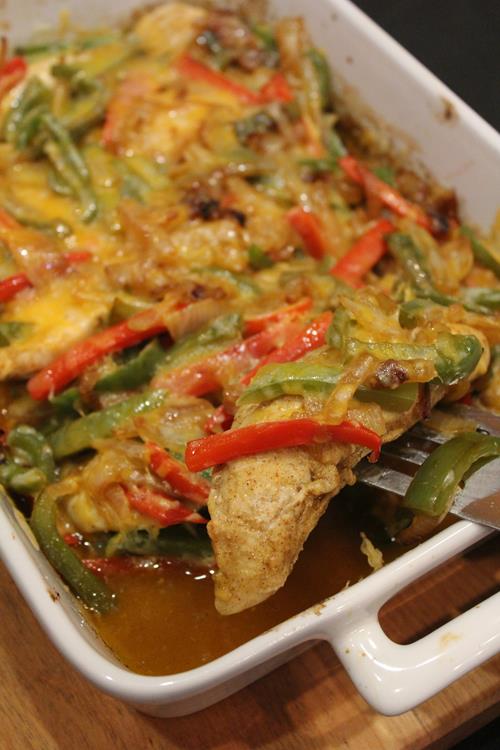 Dessert of the Week