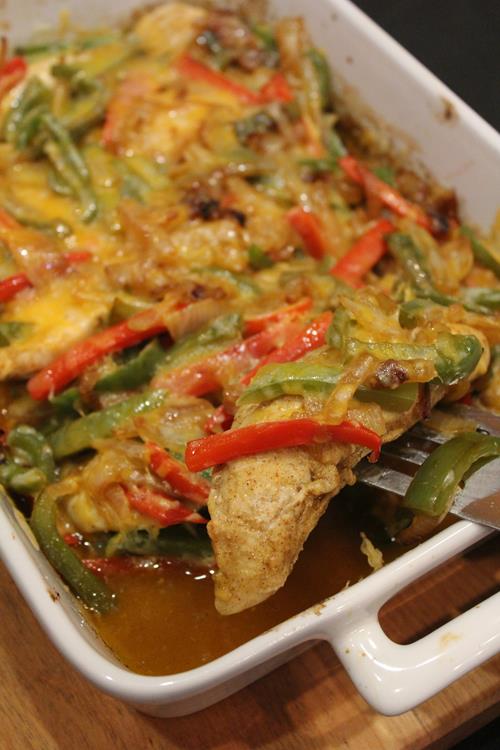 I hope that you enjoyed the holidays. I ended up taking almost two weeks off. I posted a few things on our book site From Our Bookshelf, but I spent very little time working online the last few weeks.
I can't remember the last time that I took two weeks off from posting recipes or menu plans and honestly it was so nice. I needed the break. It helped me refocus and make plans for the new year. I am already working on some great new recipes to share in 2020.
In many ways 2019 wore me out and I am ready for a new year. The holidays are now over and I am ready to get back into more of a routine and schedule.
This is the first week that feels like it will be totally back to normal and a more normal schedule means back to normal menu planning!
Here is this week's menu plan.
Breakfast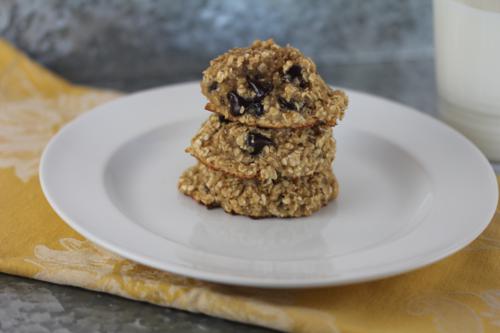 Banana Oatmeal Breakfast Cookies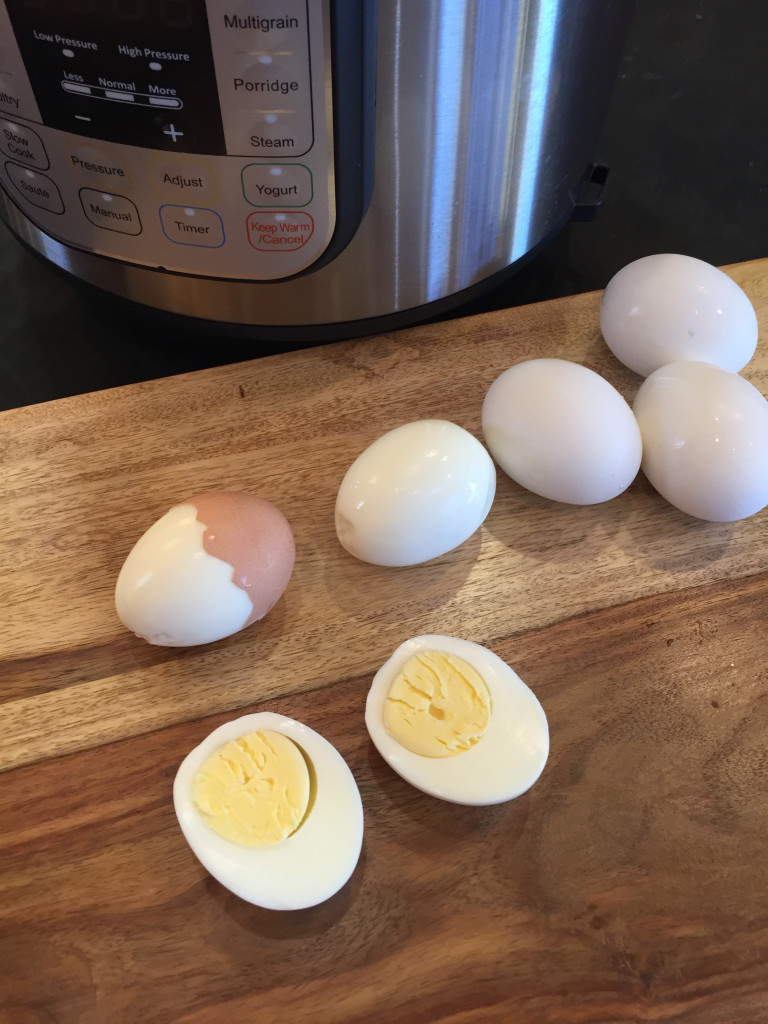 Instant Pot Boiled Eggs and muffins
Dinner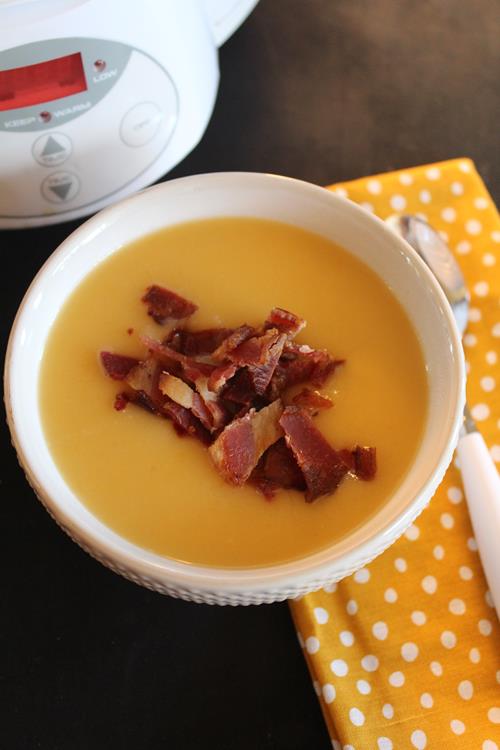 Butternut Squash and Bacon Soup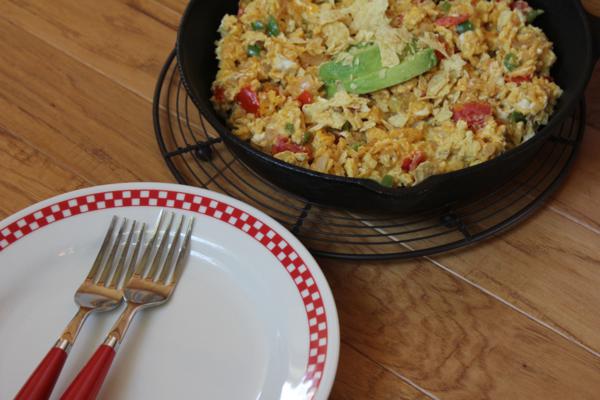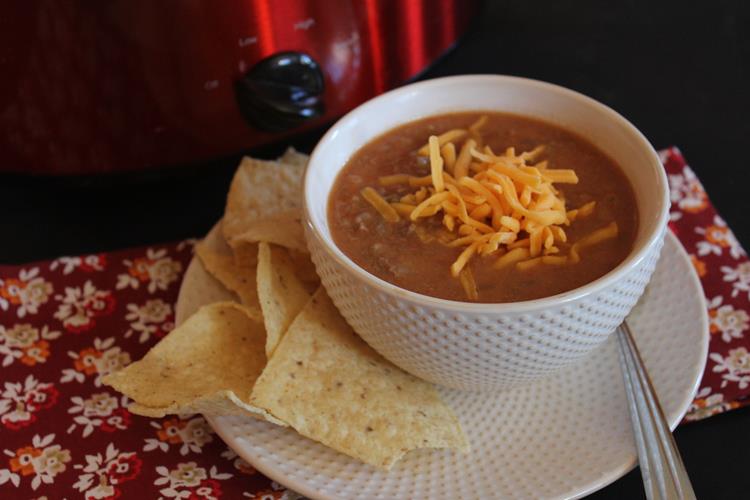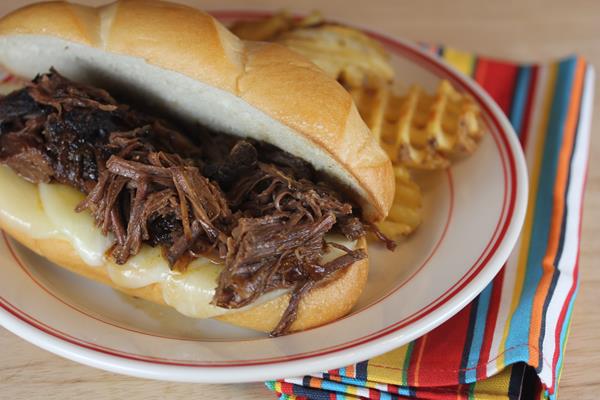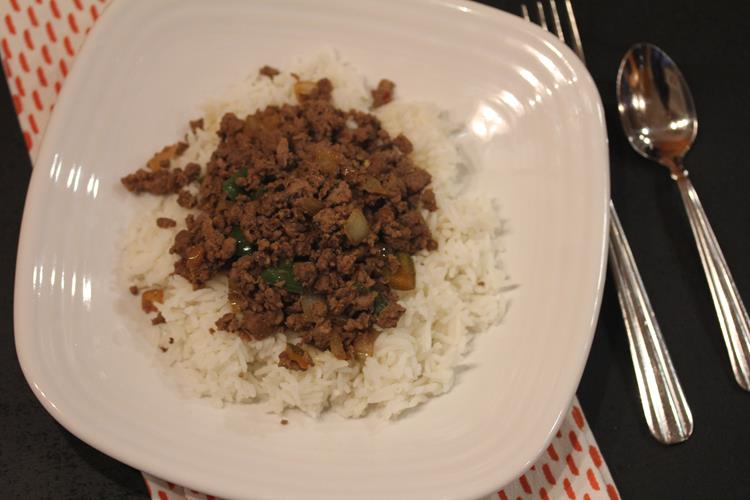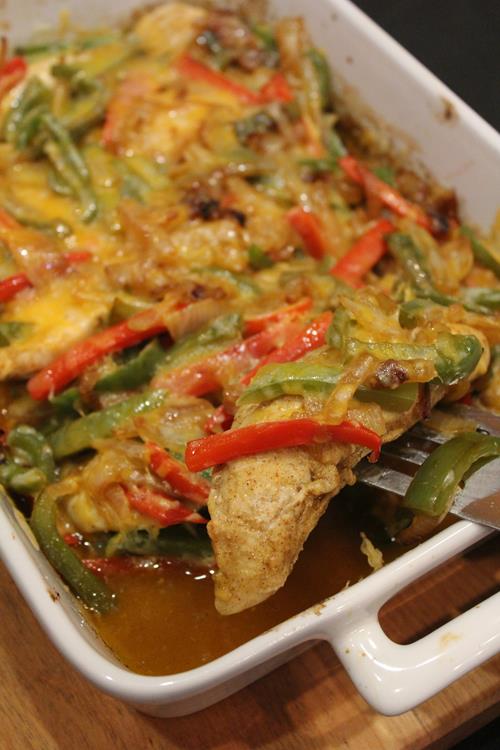 Dessert of the Week