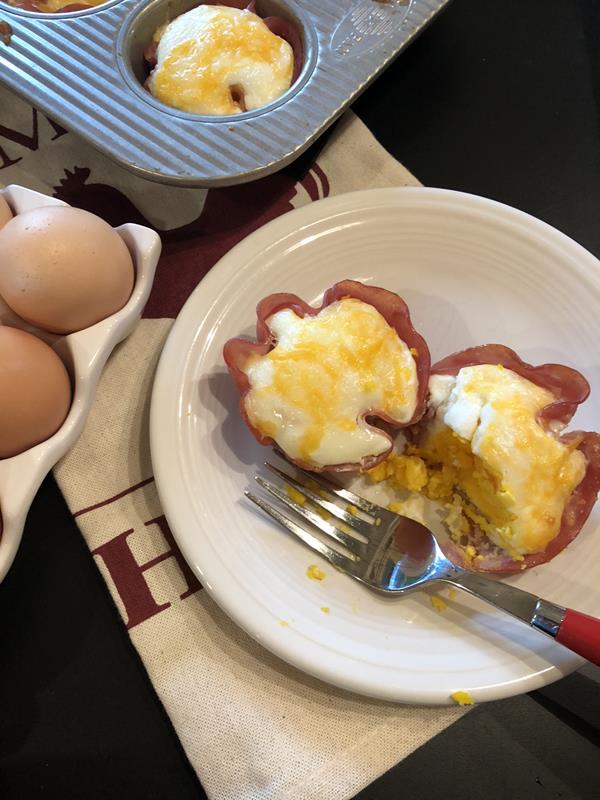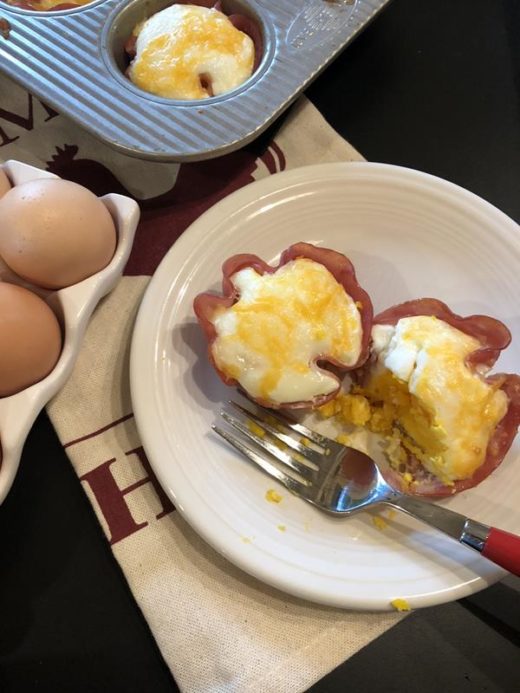 I took a few weeks off from menu planning. The break was nice, but I am ready to get back to a normal schedule and normal meals.
I still feel like I am playing catch up from the holidays and I figure many of you are feeling the same way, so this week we are keeping the gluten free menu plan simple.
As always be sure to read labels to make sure the ingredients are safe for your family.
Here is this week's gluten free menu plan.
Breakfast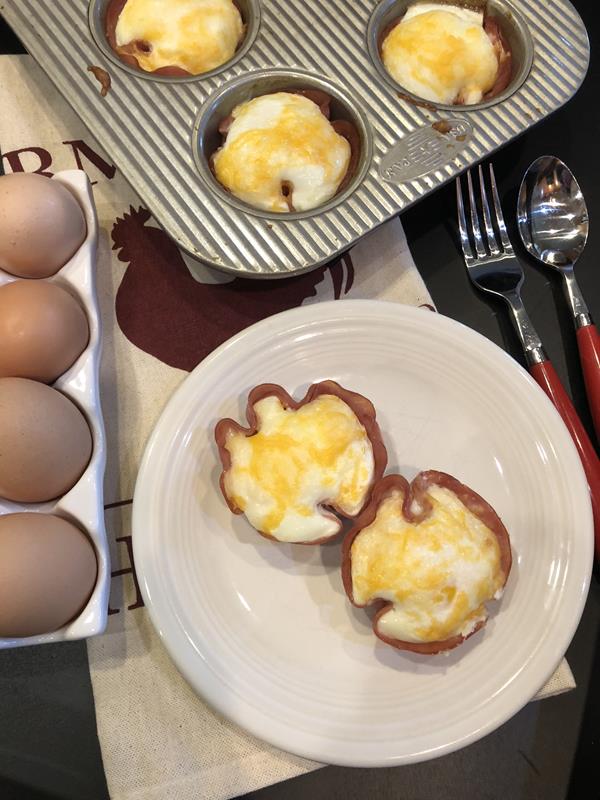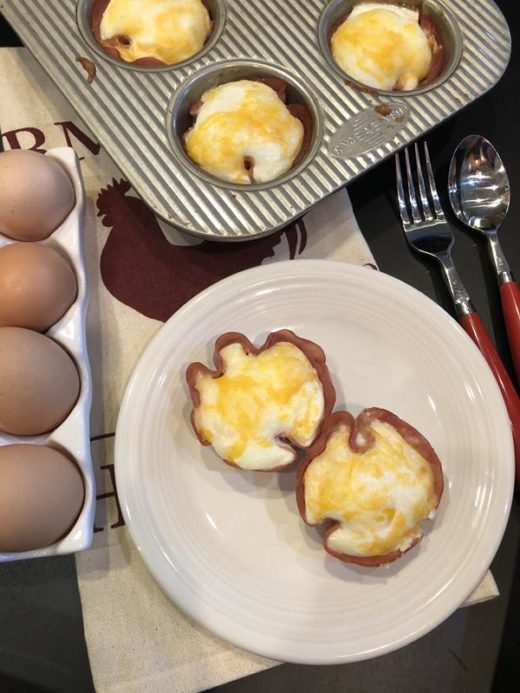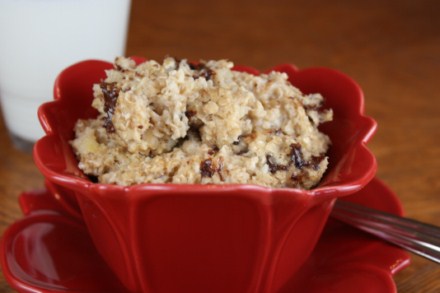 Baked Banana Oatmeal (Use gluten free oats)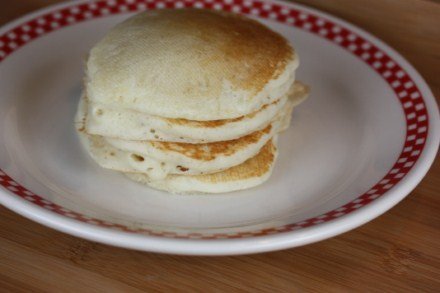 Dinner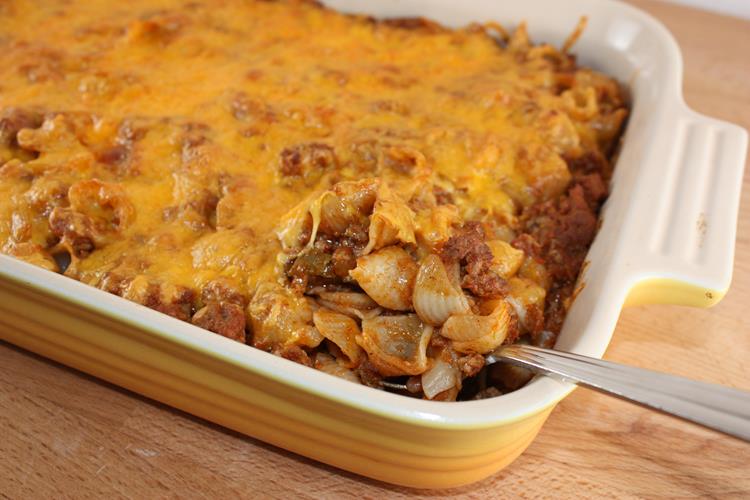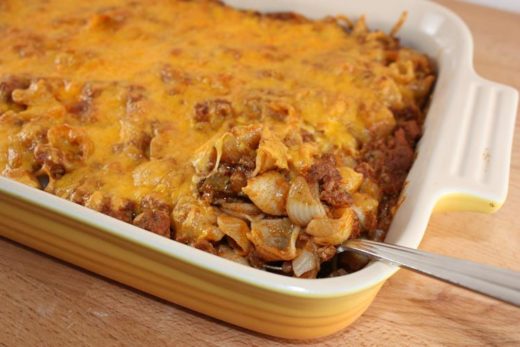 Taco Pasta-Use gluten free pasta and make sure your taco seasoning is gluten free.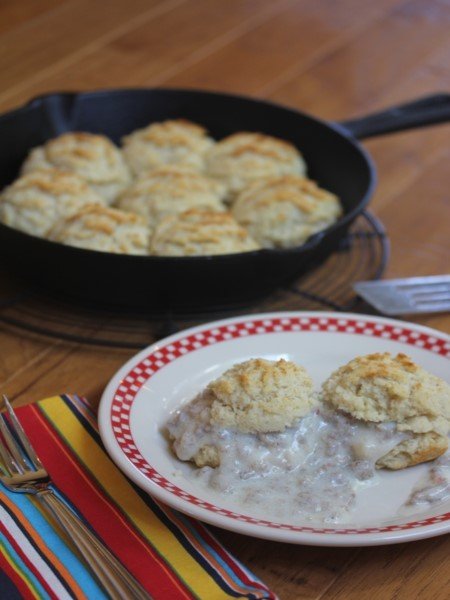 Breakfast for Dinner-Gluten Free Biscuits and Gravy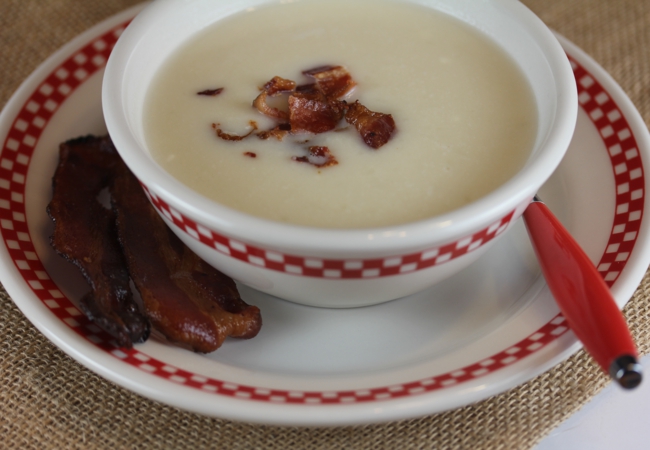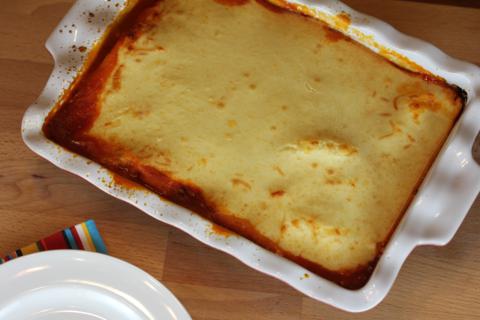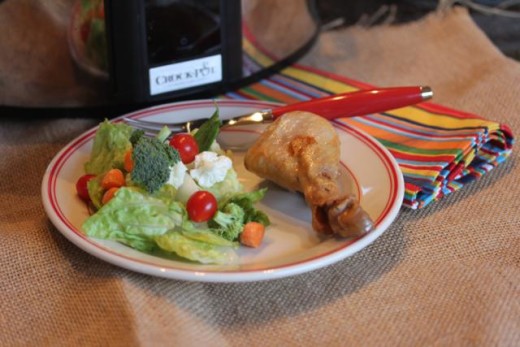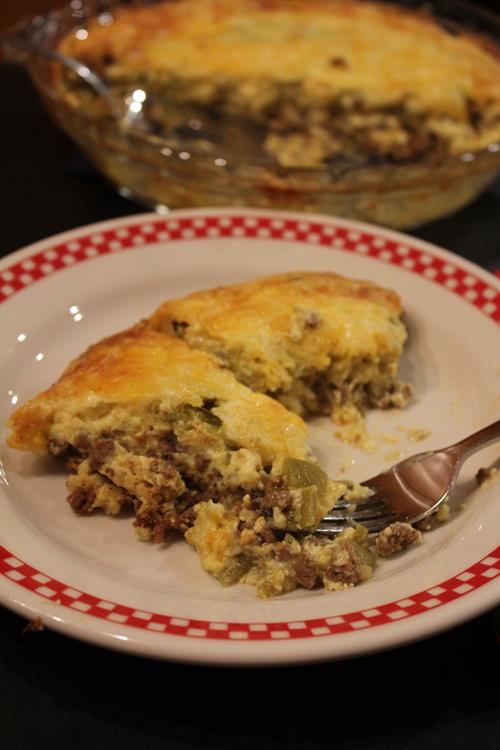 Gluten Free Dessert