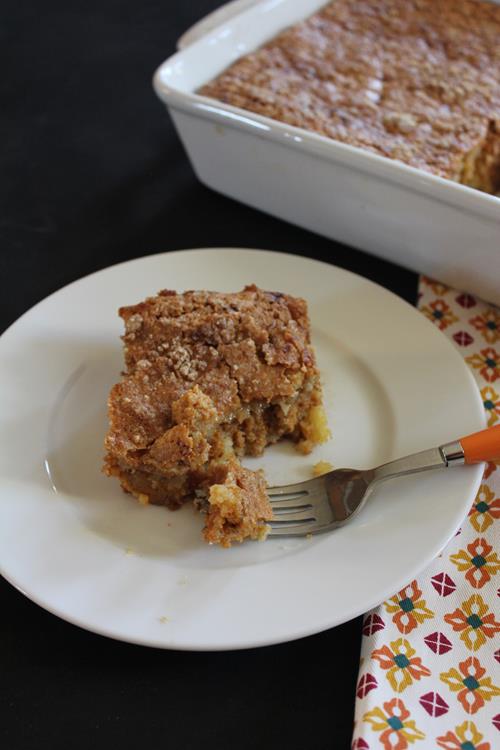 This week's plan is full of fall recipes! The pumpkin pie cake on the menu plan is one of my favorites! Here is the plan.
Breakfast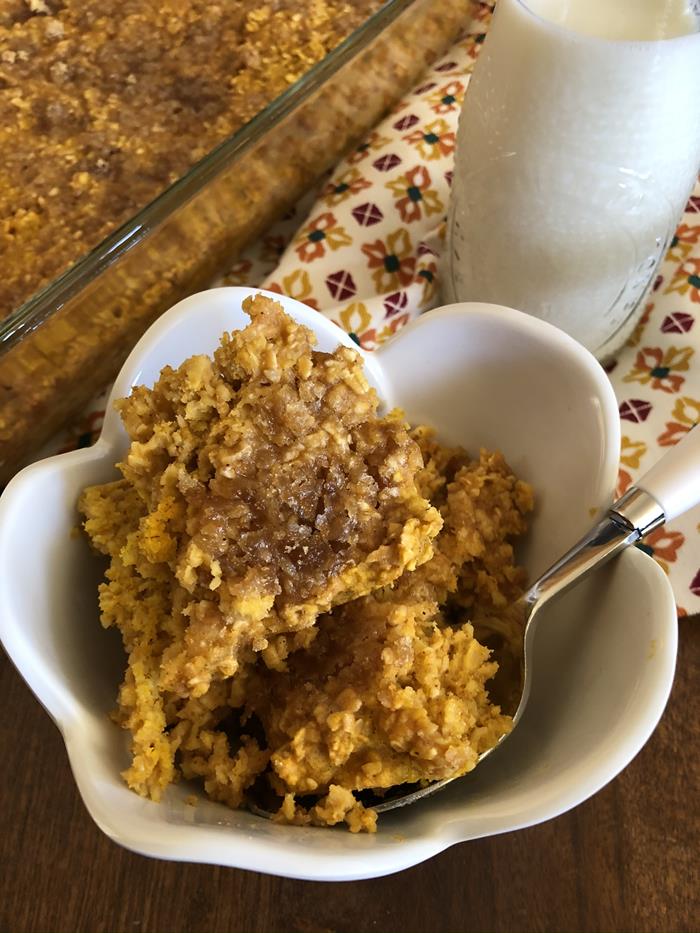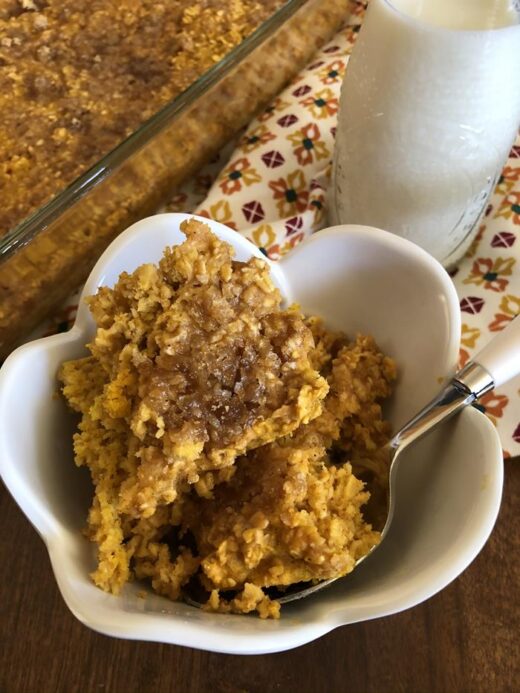 Pumpkin Muffins and Eggs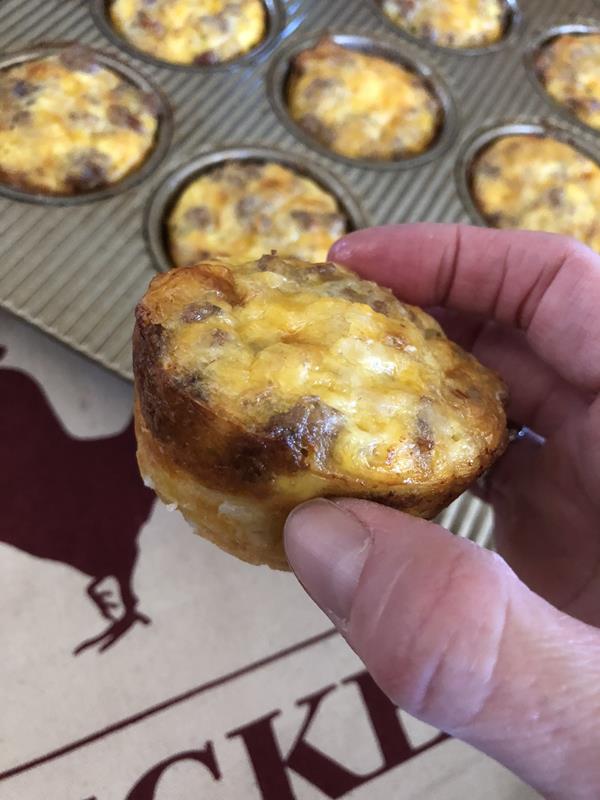 Egg and Potato Breakfast Muffins
Dinner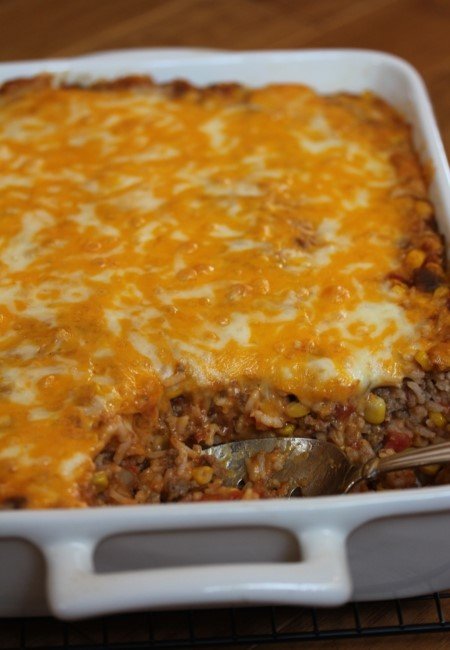 Slow Cooked Cheesy Vegetable Soup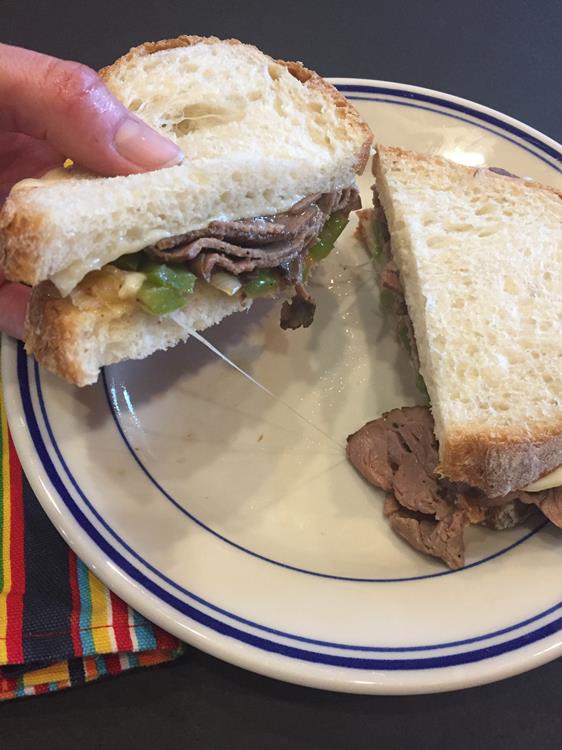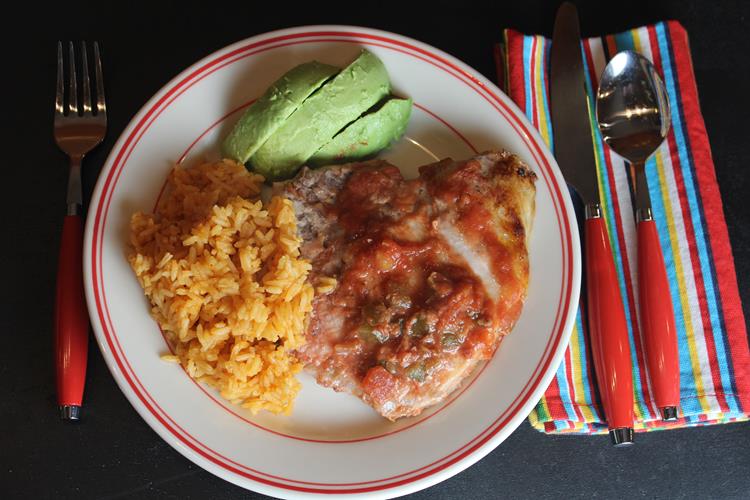 Dessert of the Week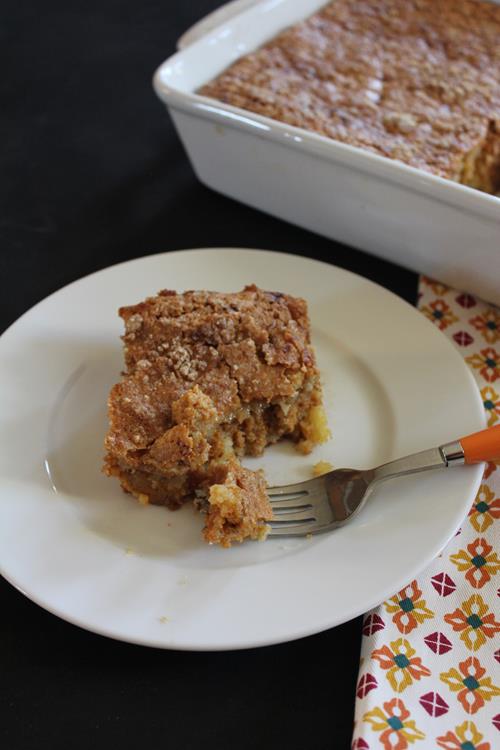 Pumpkin Pie Cake-gluten free flour blend can be used in place of the flour for a gluten free pumpkin pie cake.