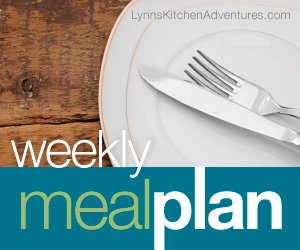 October is one of my favorite months of the year. The weather is usually beautiful. The leaves are changing. And it is usually one of our quieter, less busy, months of the year. So right now I am trying to step back and enjoy October and fall with lots of fall foods and fall fun.
One of the things I do need to do this week is to clean out and defrost our big freezer. It is not one of my favorite jobs, but it needs done.
One of the things that fall means for us is hog butchering and hunting. We raise a few hogs each year, so fall is the time for refilling the freezer with pork. And no we don't butcher them ourselves, I am not that much of a country girl, we have someone take care of processing the meat for us. My kids and husband also hunt, so it also means refilling the freezer with deer meat.
I need to clear out the last little bit of pork and deer from the freezer and use it up over the next few weeks. I am sure I will also finds lots of other odds and ends in the freezer. I made a basic menu plan, but I am guessing we might also have a few odd things added to it depending on what I find when I clean out the freezer.
Anyone else need to clean out their freezer? Are you like me and it is one of your least favorite jobs?
Here is this week's plan.
Breakfast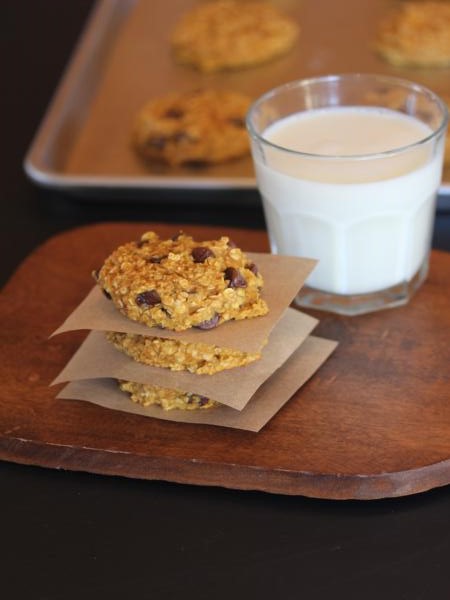 Pumpkin Oatmeal Breakfast Cookies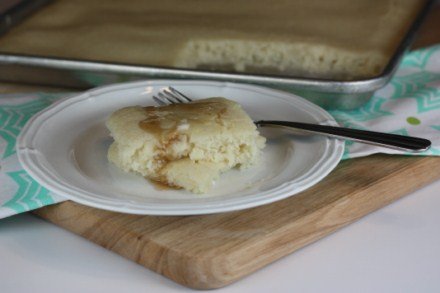 Dinner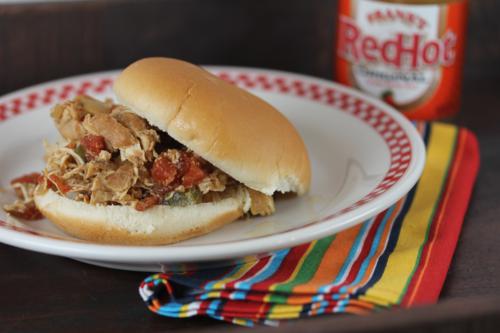 Slow Cooked Buffalo Chicken Sandwiches
Baked Breakfast Tacos (Breakfast for Dinner)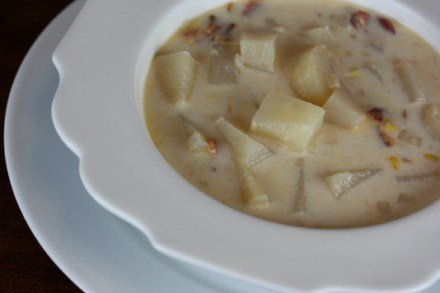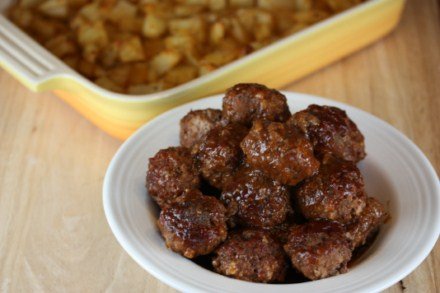 Dessert of the Week
For more menu planning ideas see Menu Planning Mondays.