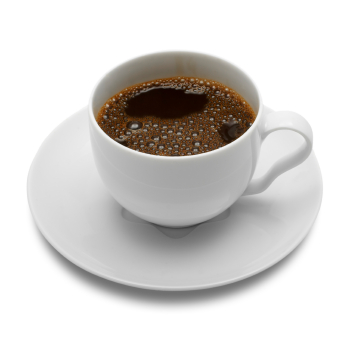 I am always talking and writing about the foods and recipes I love, so I thought it would be fun to talk about the foods that I do not like.
By do not like, I mean I really do not like these and could certainly live without ever eating or being served these items again.
1. Coffee- I know this is a strange one and most of you love it. I do not. I do not like the smell, the taste, or anything about it or anything coffee or mocha flavored. I can honestly say, I think coffee is my absolute least favorite think to eat or drink. I am sorry coffee lovers, do you still like me. 🙂
2. Liver: I really do not like liver. We ate it growing up and my husband likes it, but I do not. Why would anyone one to eat the organ that filters garbage out of the body. Just the thought makes me sick.
3. Okra: Okay my northern roots are shining through here. I will eat it fried only, but I still don't like it much at all. The first time I was served okra was when my husband and I were dating and we were at his grandparents for dinner. They served it boiled with tomatoes. I ate it, to be nice, but a slimy bowl of food was not pleasant and gave me a bad taste for okra.
4. Lamb: It is just too strong. I have tried to like it, because my husband's family likes it, but I just can't acquire a taste for it no matter how it is served.
5. Peas: Again I have tried to like them, really I have. I know they are healthy, and I fix them for my family because they all like them, but I don't. I have to gag them down. I don't like them plain, cooked, in things, nothing. No peas for me, please.
So, now it is your turn. I would love to hear what your least favorite foods are. Do you agree or disagree with my list?