No Bake Cookies without Peanut Butter are perfect for those with a peanut allergy, but they are also an easy homemade cookie that everyone is sure to enjoy! They are one of my favorite cookies to make and to eat!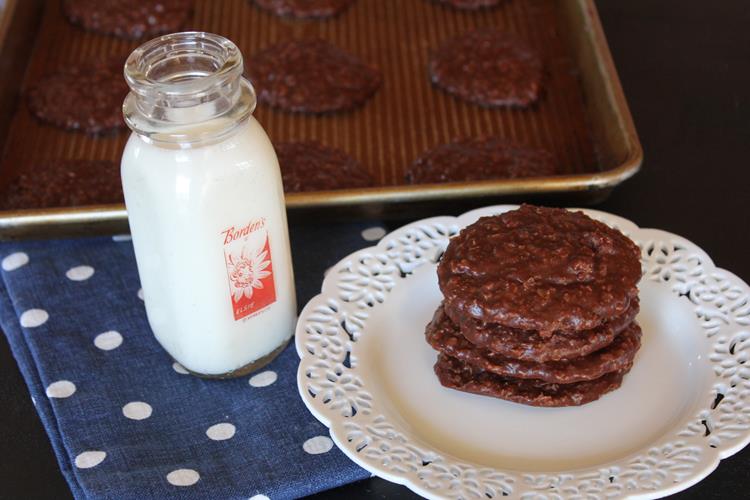 When my daughter first developed her peanut allergy back in 2010 I was overwhelmed at all the changes we had to make in our diet. Some of our favorite recipes and foods were no longer safe.
After the initial shock wore off I stepped back and realize how many food that we could still eat. There were many. I also started getting creative with recipes. I worked on adapting our favorite recipes and food to make them safe for my daughter to eat.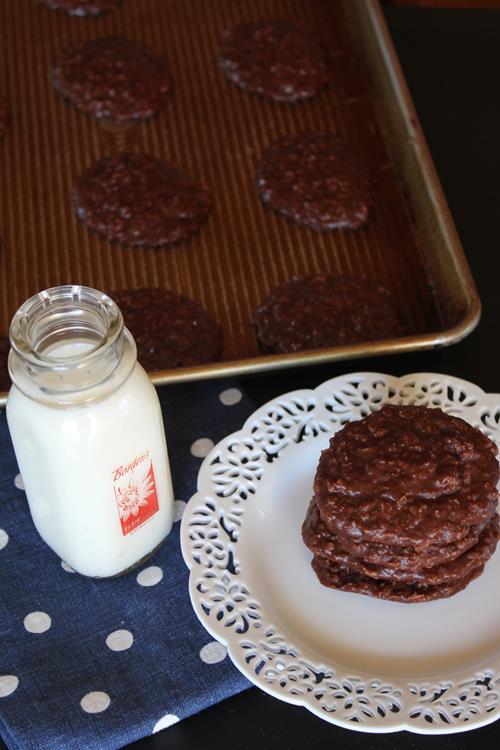 One of the first recipes that I worked on adapting was my mom's recipe for no bake cookies. It was a recipe that I had made for years and I knew that I did not want to give it up just because we had could not longer have peanut butter.
After some trial and error I developed a simple no bake cookie without peanut butter. It was my mom's basic recipe with a few simple adjustments.
They turned out great and we have made them many times since then.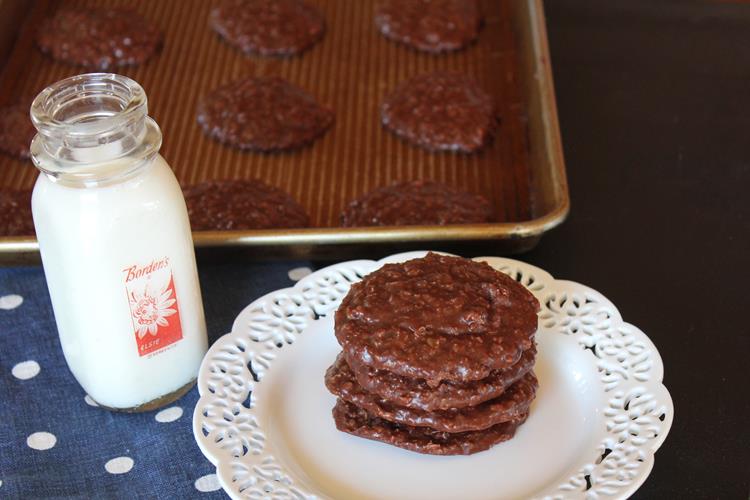 I decided to share this recipe again today because it is a great recipe for those that have a peanut allergy or know someone with a peanut allergy.
It is also a great cookie recipe in general. You don't have to be peanut butter free to enjoy this one. It is a quick and easy classic cookie recipe that many people will love.
They are also a great recipe to make gluten free simply by using gluten free oats. So if you are gluten free or know someone that is gluten free make sure to give these a try with gluten free oats.