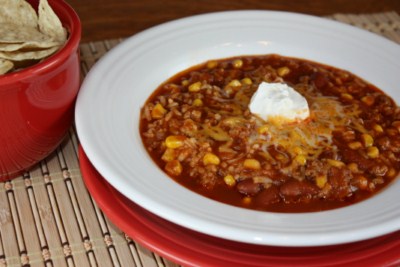 I have not posted about an office lunch for awhile, so I thought today I would share what I made for my husband's office meeting this week.
For those new to my site, my husband occasionally has staff meetings during lunch and I do the cooking for these meetings. I occasionally like to post what I make.
In the past I have made things like Chipotle style beans and rice with lemon bars for dessert or Chicken Taco Soup and mint brownies for dessert.
This week I made taco soup and served it with salad and tortilla chips.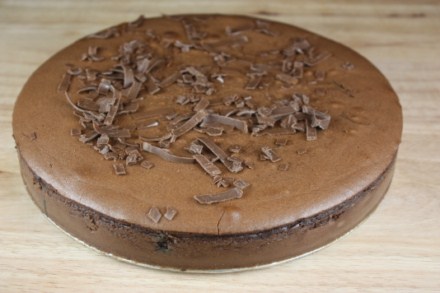 I also made a chocolate cheesecake for dessert which was very good. I will post the recipe for the cheesecake soon.
I would love to have some more ideas of what to make for staff lunches. What you like if I could bring you lunch?