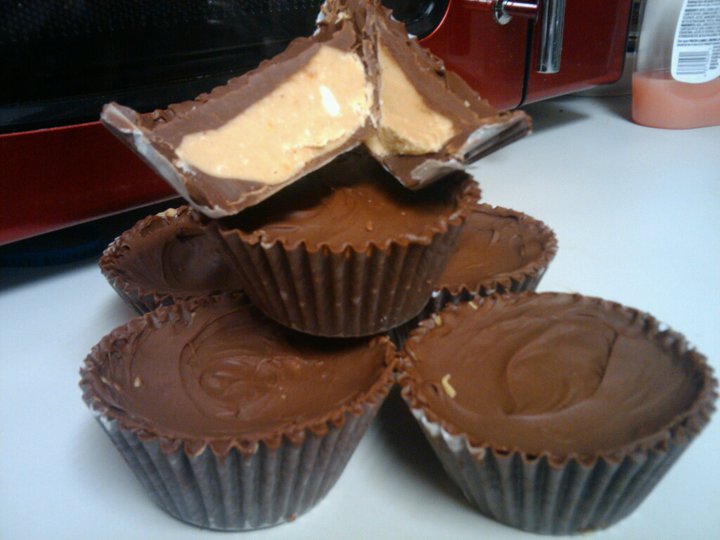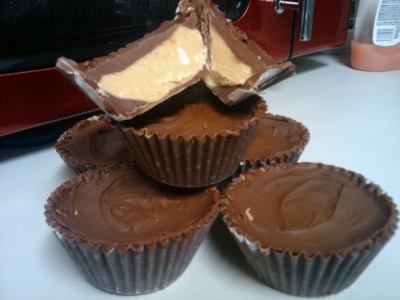 Last winter I posted a recipe for Easy Peanut Butter cups. My family loved these peanut butter cups, but I kind of forgot about them once my daughter was diagnosed with a peanut allergy. Yesterday though I had a reader remind me of how good these were when they left this comment on my peanut butter cup post.
"I just made these and they are sooo good!"
They also sent me the above photo, so I knew I wanted to share it with you.
Don't those look so good!
If you or anyone in your family loves chocolate and peanut butter you really need to try these. They are so easy and so good.
I love hearing from my readers, so thank for sharing how much you enjoyed these.