Cold weather has hit Oklahoma.
Of course it is January, so I guess cold weather is a pretty sure thing in most places. And even if it is not cold where you are, it is probably the coldest time of year if you live anywhere in the US.
Because it is cold, and it is January, I thought today would be a perfect day to highlight some of my favorite soup recipes. Some are quick and easy and some are crock pot meals, but they are all delicious and perfect for a cold winter day.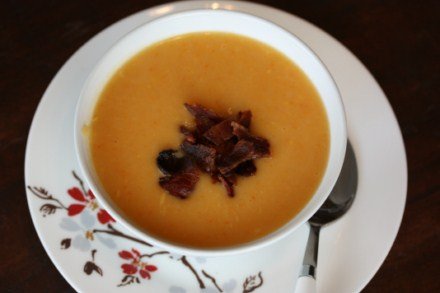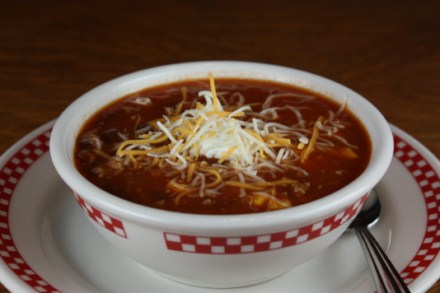 Slow Cooked Potato Corn Chowder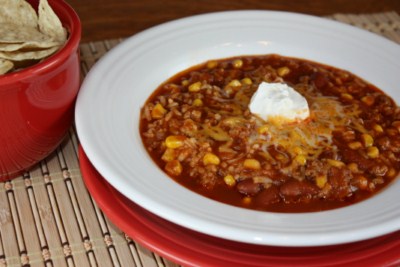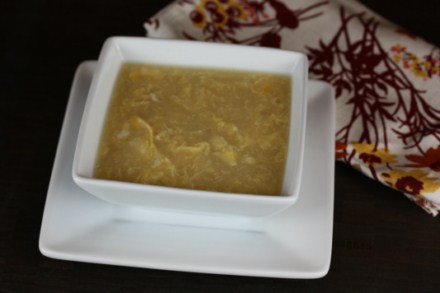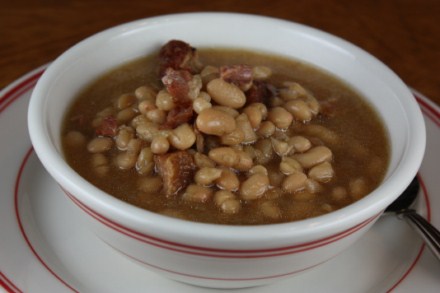 Slow Cooked Bean with Bacon Soup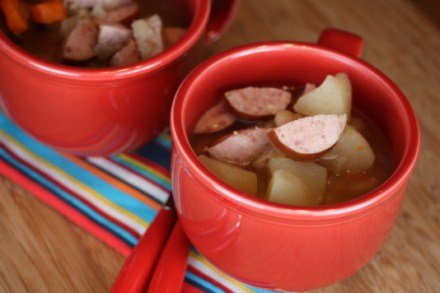 Crock Pot Bean and Sausage Soup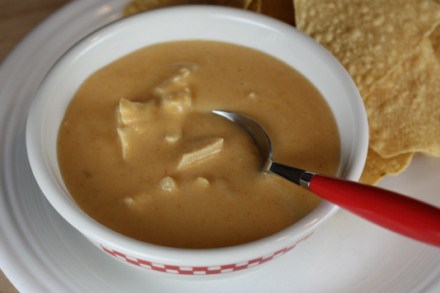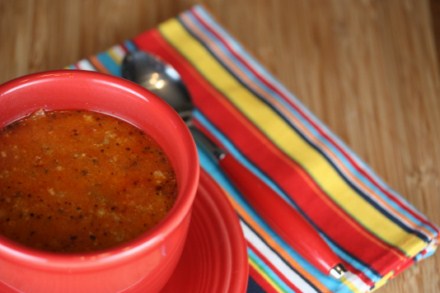 What is your favorite soup to make this time of year?