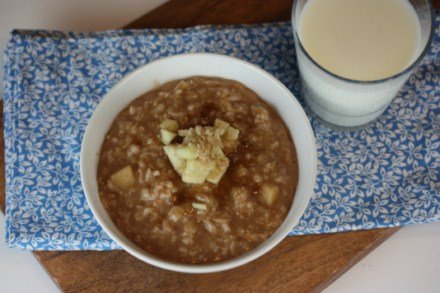 I am finally starting to see quite a bit of improvement in how I feel. My mind is pretty much back to normal, but my body has not caught up. In other words, I am feeling enough better that I want to do stuff, but I am still struggling with my asthma enough that I struggle with too much walking around or being up doing stuff.
So, I am taking the opportunity to do lots of reading and have been watching quite a bit of television, which I don't normally do. I have discovered Food Network shows I have never seen before, watched more Olympics than I have seen since I was a teen, and have been watching plenty of Jane Austen type movies with my girls.
The last couple of days I have been able to catch up on a few things online, email etc. I even managed to get this post for today done, so over all I am definitely on the mend and thankful for it.
Since I don't have a new cooking through my collection recipe for you today, I decided to do a quick round up of some of my favorite recipes from this series. This year I started doing this series weekly, but since I have been doing the series on and off for a couple of years now, there are plenty of great recipes from my collection in the archives. Today I am highlighting some of my favorites.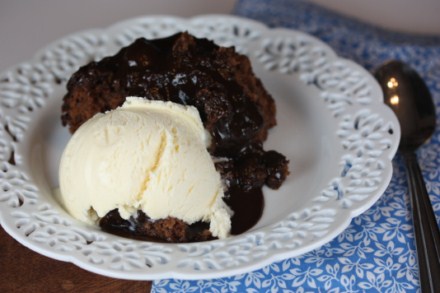 Slow Cooker Hot Fudge Sundae Cake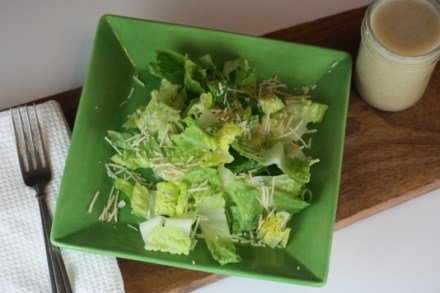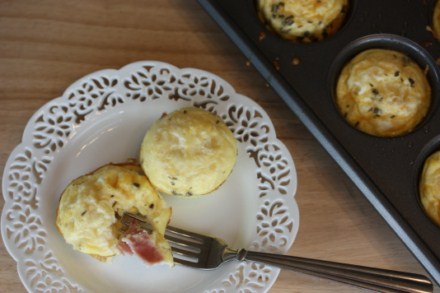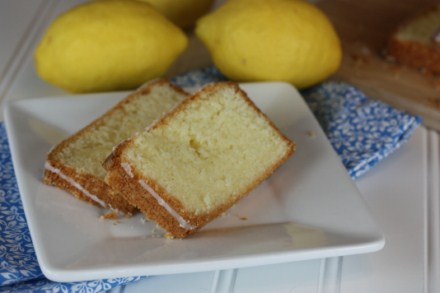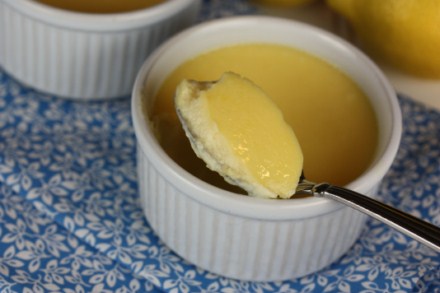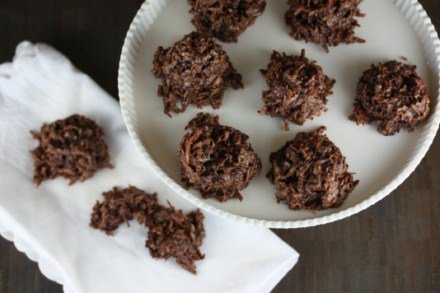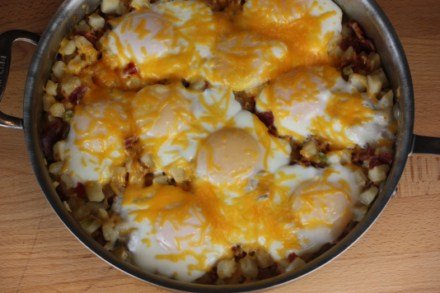 Quite a few of you have said that this series is inspiring you to pull out some books from your collection and try some new recipes. I am so glad to hear that, because that is part of the goal of this series.
I hope you are finding some new recipes and cookbooks to enjoy from the ones I share from my collection, but I also hope it inspires you to use some of those cookbooks that might have been sitting on your shelf. Discovering and trying new recipes is always a fun adventure.