Over the last couple of years I have wanted to buy some plastic plates to use when we eat outside and for when we have people over for meals.
My main dishes are Fiestaware and I really do not like my kids taking them outside. We also often have large groups over, especially during the summer months, so I also wanted something that I could use for company because I don't like to always use paper plates.
I have had trouble finding some plastic dishes that I like though. They are either so cheap that the plastic did not seem like it would hold up or they were so expensive that I could have just bought regular dishes.
The few that I did find that I liked, in the budget I wanted to spend, were quickly vetoed by my kids as being to girly or too flowery. Apparently my son does not want to eat on any type of dish with a flower or "girl" colors on it. So I kept looking hoping to find something we would all like.
While I was looking for some to buy I found some dishes that were camo themed and showed them to my kids as a joke. It really was a joke. I had no plans to buy them. They were camo dishes after all. Who buys camo dishes?
However, my kids instantly had other plans and I soon regretted showing them the dishes.
They said they were perfect for using outside and would be great for company. They also pointed out that they were in my budget and fit our life of living on 43 acres in the country.
I had to admit that they were in my budget, but they were not exactly what I had in mind. But they kept telling me how great they would be and that they really wanted them.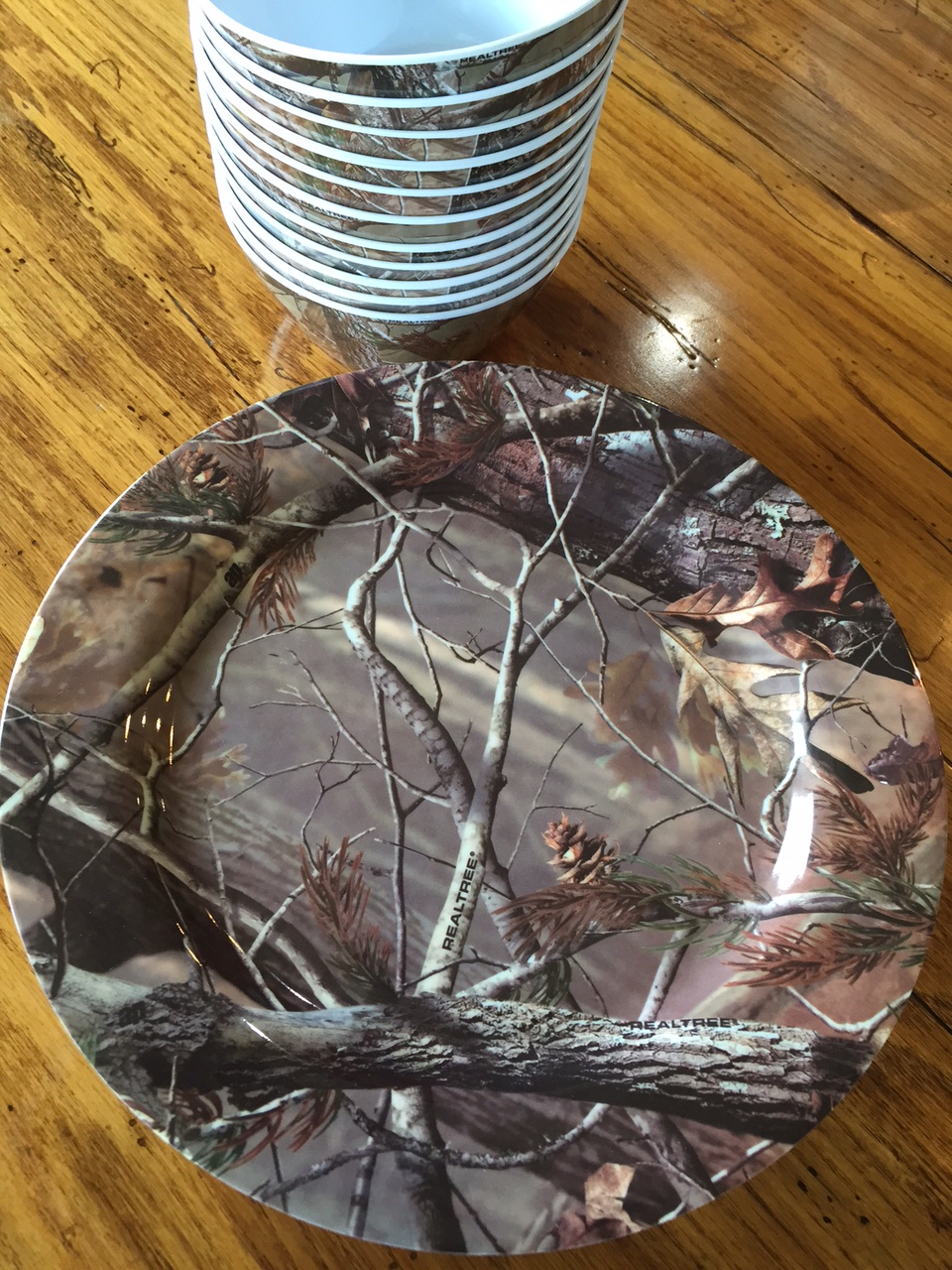 So guess who now owns a beautiful, beautiful said very sarcastically, set of camo dishes?! Part of me still can't really believe I bought these. Really camo dishes. Who buys camo dishes?
But I decided that this was one of those times that being a yes mom was more important than getting exactly what I wanted.
My kids are right. They are not our everyday dishes. These plates function well for what I wanted for outside eating. They function well for what I need. Plus they were in my budget and they fit our lifestyle of living in the country.
There will be a time when I can buy whatever type of dishes I want, but there will not always be a time when my kids want camo dishes. I had to step back and realize that creating memories was way more important than getting the exact dishes that I wanted.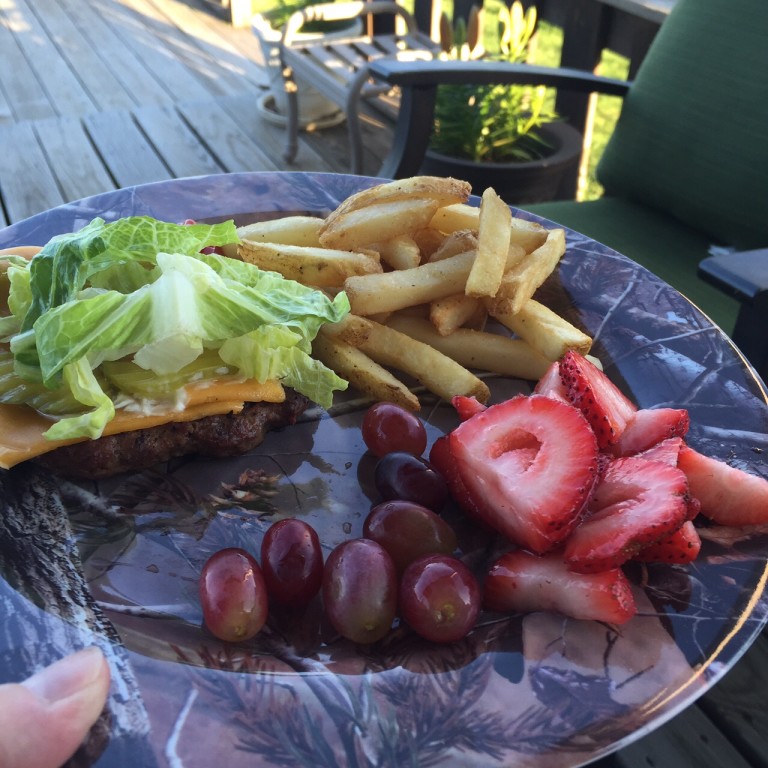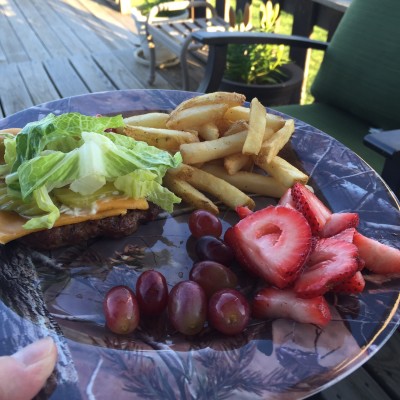 My guess is someday we will be laughing about these crazy camo dishes that my kids talked me into buying. And who knows there might even be a few that last long enough for my grand kids to use and laugh about.
At least I am hoping I am laughing about them someday… And hopefully anyone that eats at my house anytime soon will not care if the food is served on camo plates!
Sometimes saying yes is so worth the memories it creates. My guess is that buying these dishes will be one of those times.
And if you want some crazy camo dishes too here is the link for the camo dishes
I ended up getting. Come on now I know you want some. 🙂 (And the link for the camo dishes
is an affiliate link. )