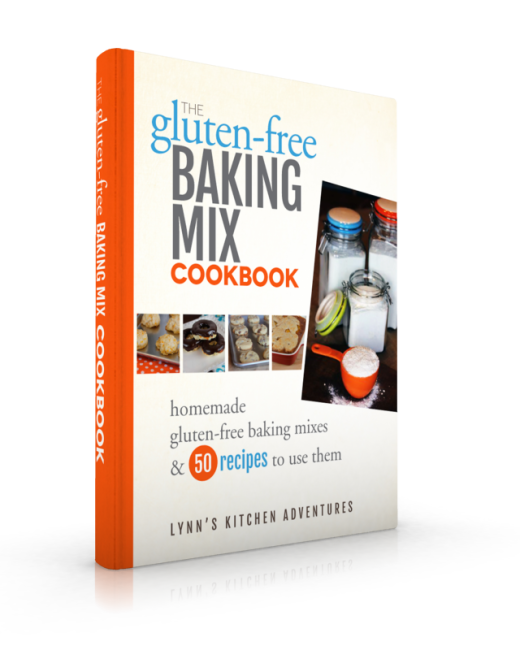 The 99 cents sale is over, but the ebook is still available at full price. 
Gluten free baking and cooking is not always easy. It often involves special ingredients that are expensive and food that can be less than appetizing. Often times it is a challenge to get the gluten free person to eat gluten free foods, let alone a whole family.
My goal is to change that though. I have learned that gluten free can and should taste great. And it can be food that the whole family will enjoy without breaking the budget.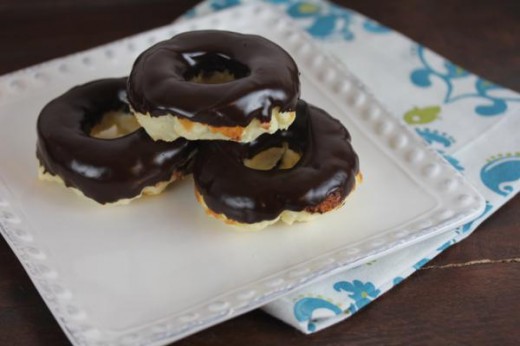 My new ebook The Gluten Free Baking Mix Cookbook will change gluten free eating for you or those that you know. The recipes are quick and easy to make and just happen to be gluten free. 
Recipes like Sausage Cheese Biscuit Bites, Doughnuts, Slow Cooked Chicken and Dumplings, Easy Pizza Pie, Easy Lasagna, Banana and Pumpkin Bread, Double Chocolate Fudge Brownies, Chocolate Chip Scones and more. And yes they are all gluten free.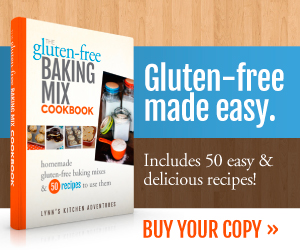 Today is the official launch day of the ebook, but a few weeks ago I sent out a few review copies and The Gluten Free Baking Mix Cookbook
 now has 26 five star reviews on Amazon. I am so glad the reviewers loved the ebook. They baked and cooked out of it and now have new family favorites.
I loved reading the reviews because so many of you said that the recipes were quick, easy, and delicious. And you said your whole family enjoyed them.
That is my goal with this ebook. This is quick and easy food that just happens to be gluten free.
And today and tomorrow, May 21st and 22nd, my new ebook is 99 cents! 
The regular price will be $4.99 so be sure to get it now while it is only 99 cents!
For more details about The Gluten Free Baking Mix Cookbook, be sure to check out my new site, GF Mixes.