Today for Everyday Adventures I have a little bit of everything for you and am changing it up slightly and adding in a little bit about the business of what I do here on my site.
In 2008 I started this website. It started out as an online cooking journal of sorts where I could keep track of recipes I was making and how I was adapting them. For the first few months I didn't even tell anyone that I was doing it. I just wrote about our life and what I was cooking.
I quickly realized though that I loved it. I began to connect with other bloggers online and formed friendships that I still have today. Online friends turned into real life friends.
I also realized that what I was doing was turning into a business. More and more people found my website and I started working with brands and writing ebooks. My hobby became a part time job and income.
Over eight years later I am still loving this hobby that has turned into a job.
Like so many things in business though it is a constantly changing world. It can often be a struggle to keep up. It is like so many things in life and you have to constantly keep learning to keep up.
That is why I was so excited to learn about the Genius Blogger's Toolkit!
I know this is not for everyone. I know many of you don't blog or don't own an online business. But if you do I highly suggest you check out the Genius Blogger's Toolkit. It is a mega resource for online business.
I am working my way through the ebooks and courses in this and am amazed at all the content. I am currently working on the InstaValuable and am loving it. I have been doing social media for years, but I am learning so much. If you use social media for your business, or want to grow your business by using social media, this course is a great resource. I can't wait to finish going through it.
I am also looking forward to the information on Pinterest, content creation, tech stuff, and more. So much of this is stuff I do all the time, but in an ever changing online world there is always something more to learn.
I know this course is not for everyone. It is an investment. But if you are planning on starting an online business or website, or want to grow the one you already have, please check out the Genius Blogger's Toolkit I don't think you will be disappointed.
Now for the rest of Everyday Adventures.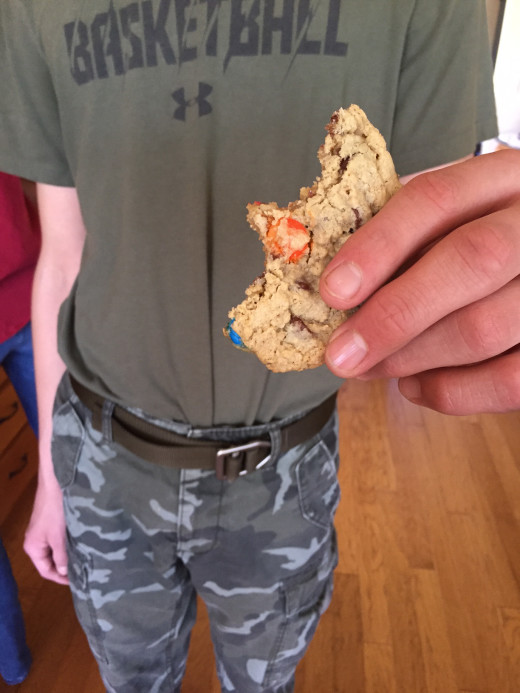 I am working on updating some of my older posts. This week I worked on one of our favorite cookies. It is a recipe that came from my best friend's mom years ago. I will share the updated post soon, but I am pretty sure my son wishes that I would update more of my old cookie recipes. He did not mind an afternoon snack of homemade cookies!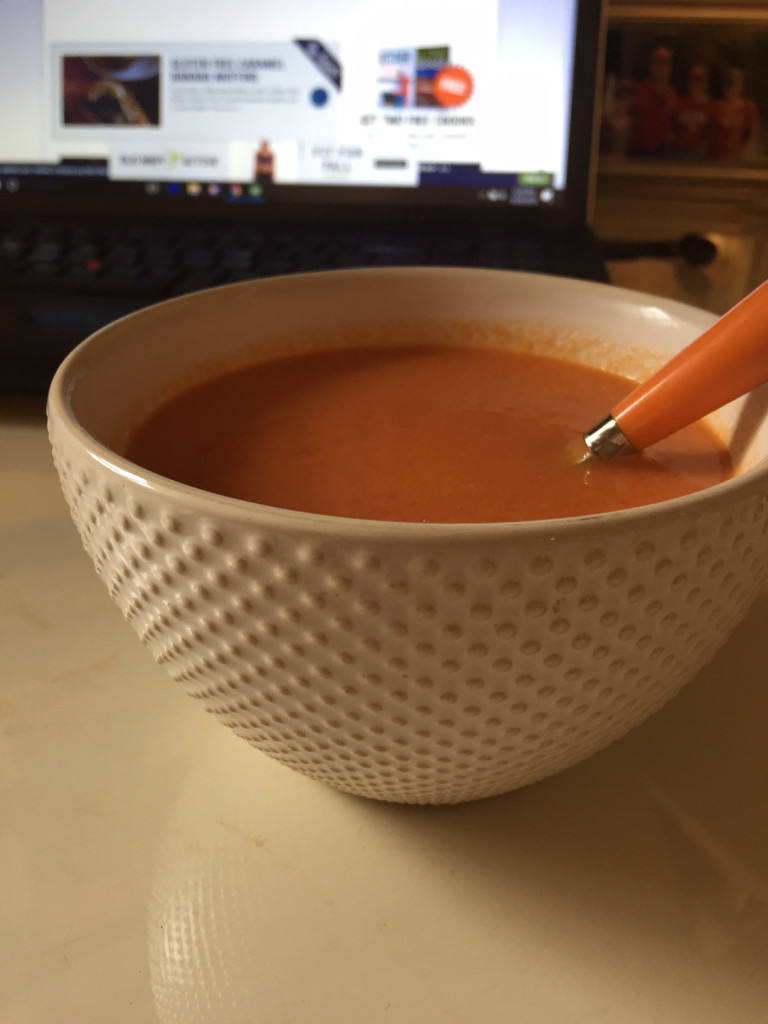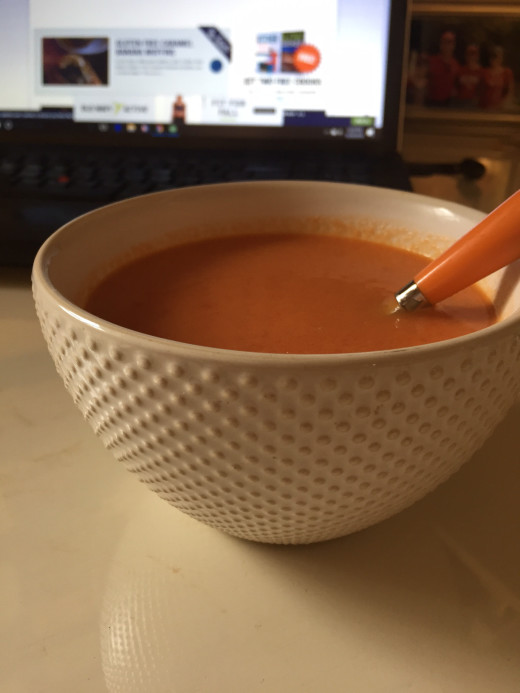 We have had some warm weather in Oklahoma lately. In fact, close to record breaking warm weather. I am so ready for fall!
So the one rainy fall day we had this week meant that I made homemade tomato soup for lunch. It was so good and perfect for a cool rainy day.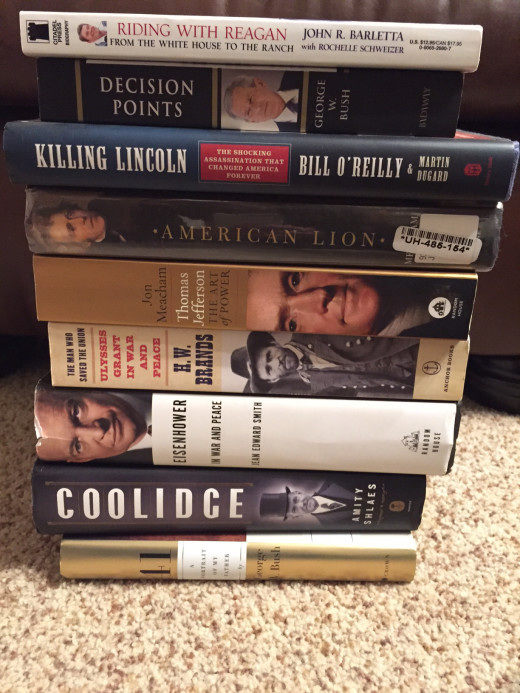 We are a family of readers. We love to read. Or at least my kids now love to read. It has not always been an easy journey to get here, someday I might write more on that, but for now I am loving the fact that my kids enjoy reading.
One of my daughter's goals is to read a book about every president. She knows this goal might take years. In fact, it probably will take years, but I think it is a great goal and one I am encouraging her to do. The above picture is of the books that she has tackled so far. That is a lot of reading and learning. I may have to do the same challenge some day!
My daughter and I are working on a new project that we hope to launch soon. I hope those of you that love to read will enjoy it. For now if you are on Instagram you can follow us at From Our Bookshelf. If you are not on Instagram don't worry, I will share more details here when we are closer to finishing the project.