Serving breakfast for dinner is a quick and easy way to serve your family in expensive family friendly meal!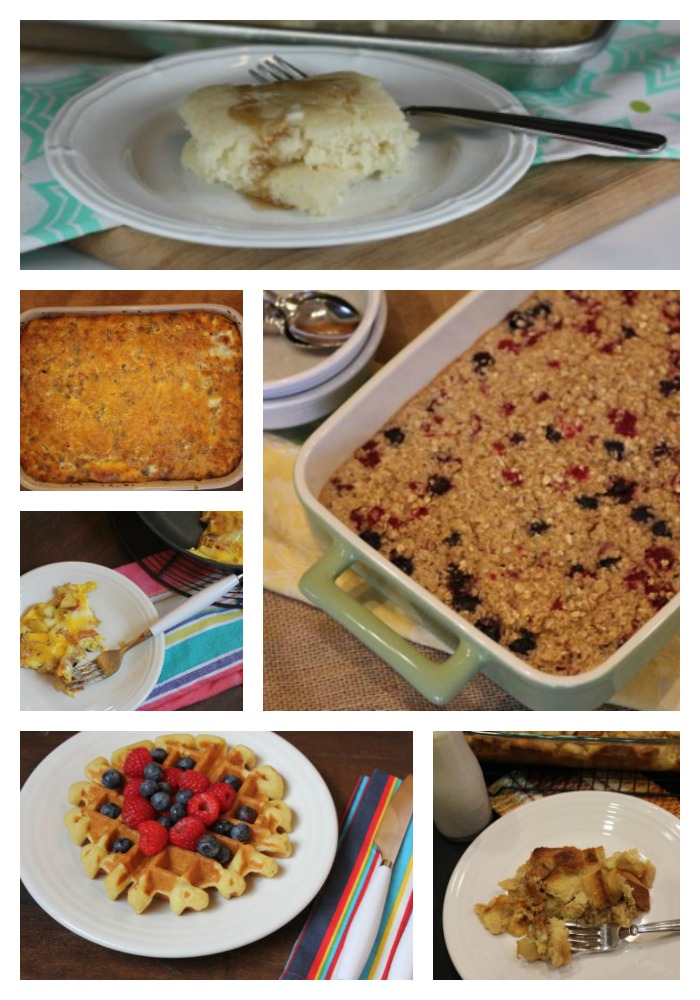 Waffles, pancakes, omelets, eggs, and more!
Breakfast for dinner is one of my family's favorite quick and easy meals. We love serving it on busy days. It makes getting dinner on the table easy.
We also love to serve breakfast for dinner on Sunday evening when I like to keep dinner simple.
Today I am sharing some of our favorite breakfast for dinner recipes!
If you are gluten free be sure to check out my Quick and Easy Gluten Free Breakfast ebook!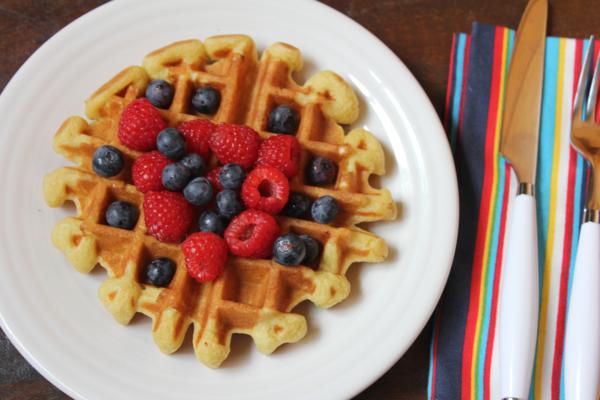 Waffles- Light and Fluffy Waffles, Gluten Free Waffles, and Dairy Free Waffles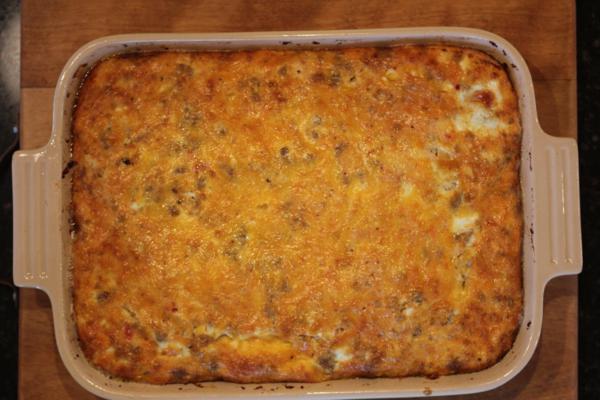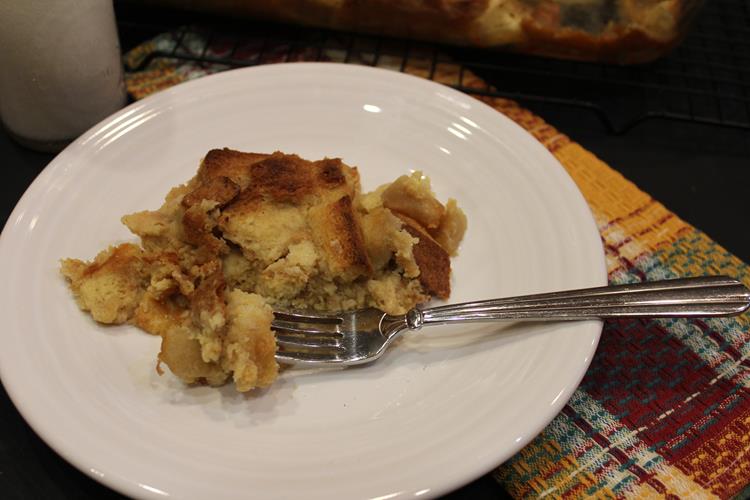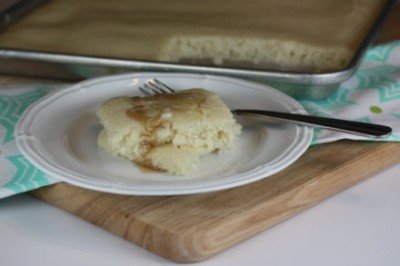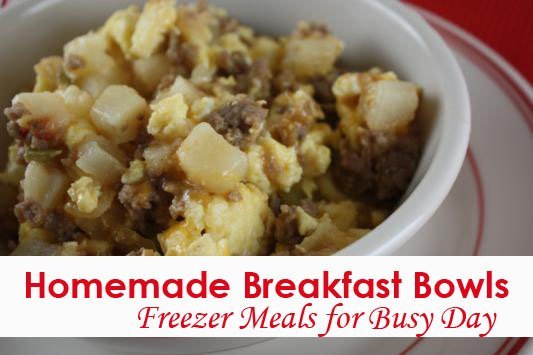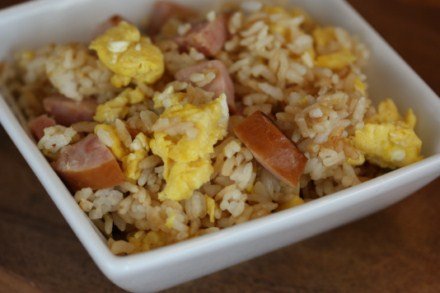 Breakfast Chili Relleno Casserole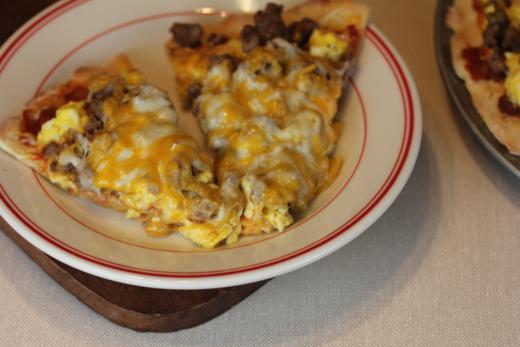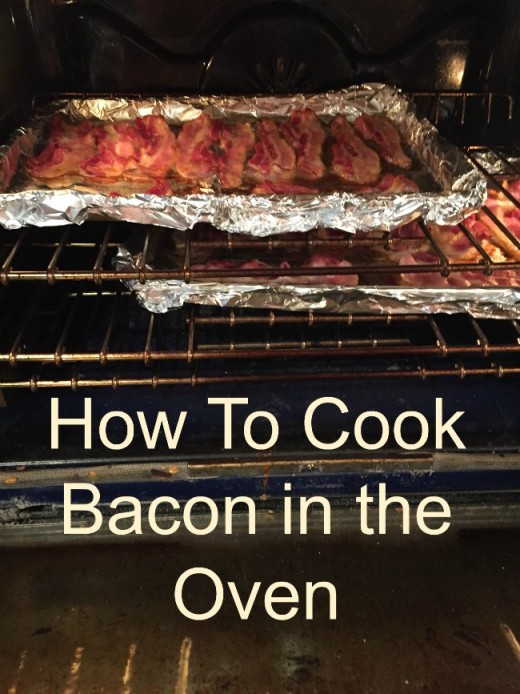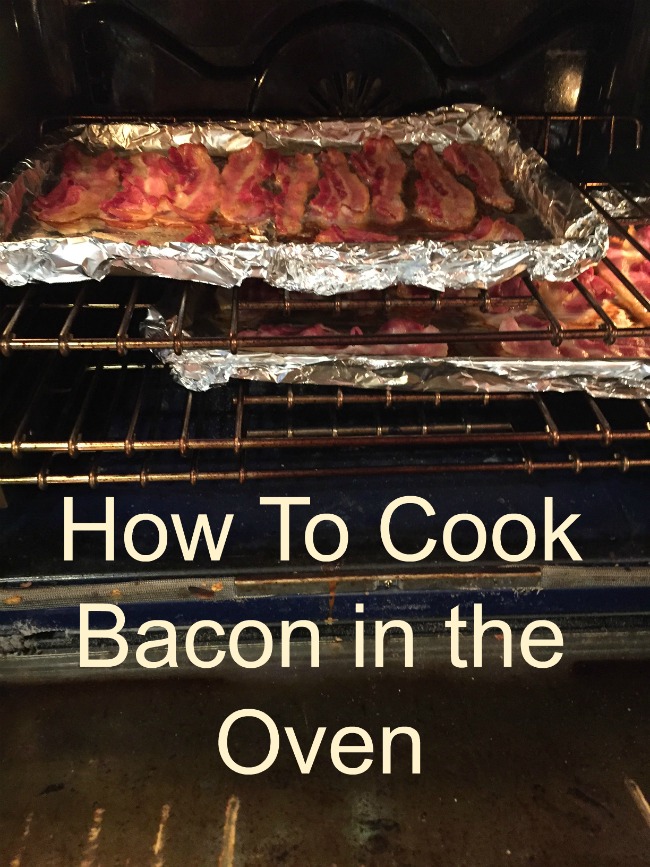 In case you need bacon to go with your breakfast for dinner make sure to check out my post on Cooking Bacon in the Oven.