Valentines Day and chocolate just seem to go together. What dessert is better than chocolate?
Here are some ideas if you are needing a dessert for Valentines Day.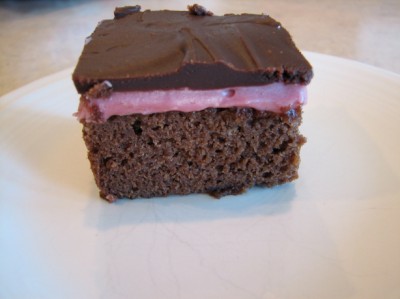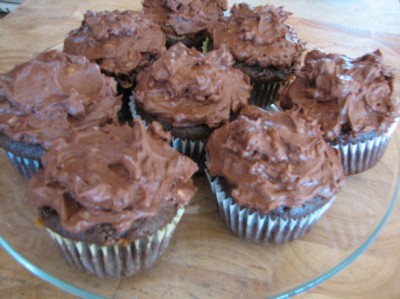 Easy Homemade Double Chocolate Pudding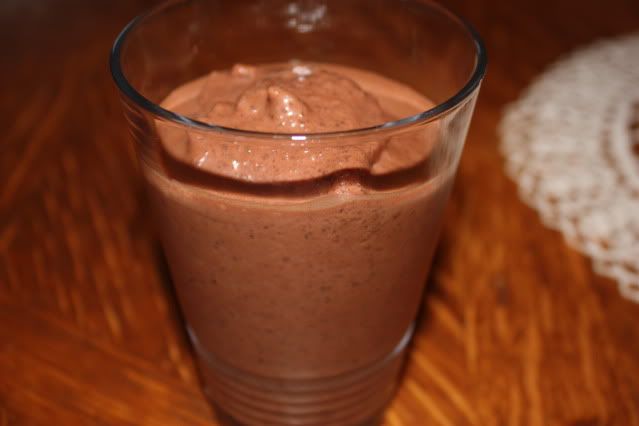 or maybe even Frozen Hot Chocolate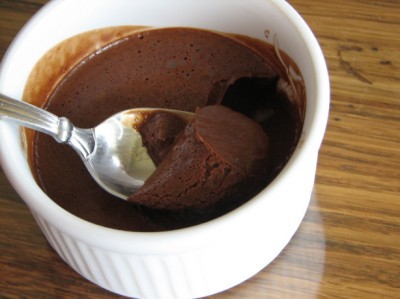 or Quick and Easy Chocolate Dessert
For more recipes see Ultimate Recipe Swap.