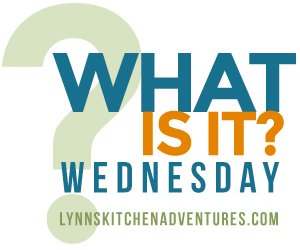 It is Wednesday which means it is time for another What Is It Wednesday.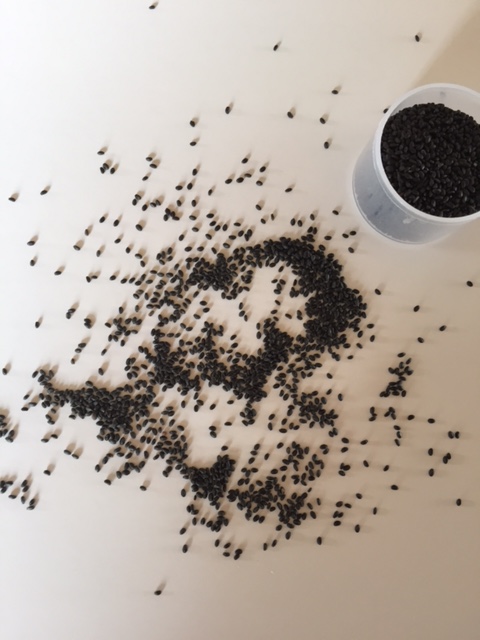 This week's What Is It Wednesday item was a bit hard to photograph since it is so small, but I hope it is is good enough for you all to guess what it is.
I am guessing that some of you that are into more health food and whole foods type cooking will know exactly what this is, but it might be harder for some of you.
I have actually had it in my cupboard for awhile, but have only used it in a few things. It is also one of those foods that I might need some help and suggestions from all of you if I am going to get my family to love it.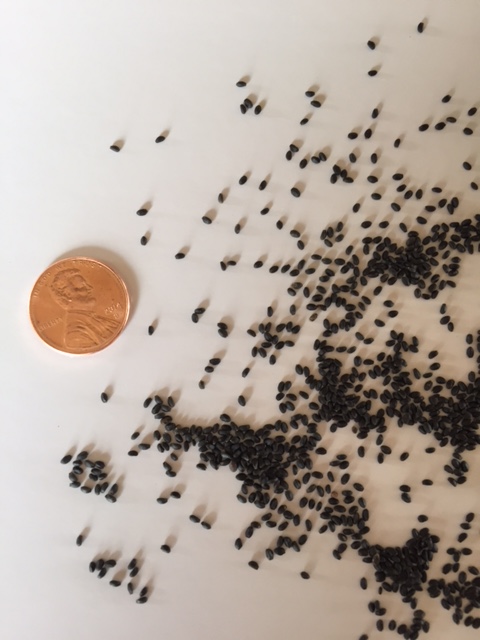 Here it is next to a penny so that you can get an idea of how small it is.
Do you know what it is?
What Is It Wednesday is a series that I started back in 2011 as a way to encourage my family to try new things. It also became a fun way to share new and unusual foods with my readers. So each week I share a new food that my family tried, how we liked it, and how I cooked it. I also often ask you to guess what it is and then the next week I follow up with the correct answer.