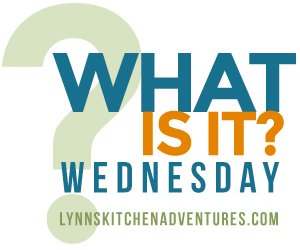 Today's What Is It Wednesday is courtesy of my daughter. She brought this in to me last week and we thought it was perfect for What Is It Wednesday.
My daughter loves eating these. She will just bite a piece off or she will chop it up and put it on salad or on her dinner.
This one will be interesting to see how many of you know what it is. I am guessing that some of my older readers or readers who grew up in the country will know exactly what it is.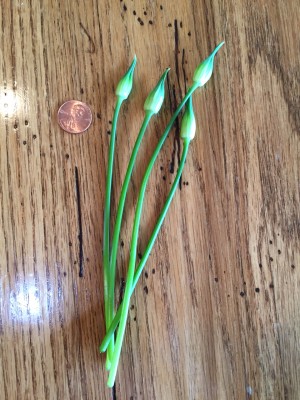 Do you know what it is?