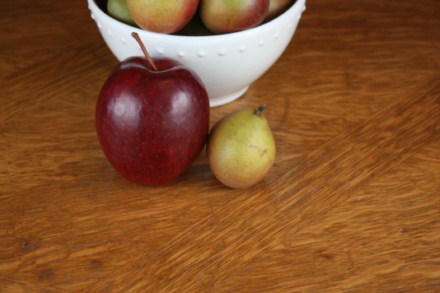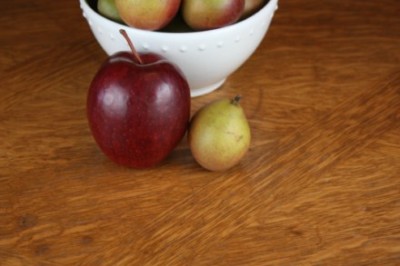 I am taking the week off from What Is It Wednesday. Our busy schedule over the last month and a vacation have not left me a lot of time to experiment with new foods. But I do have a question for you.
My goal with What Is It Wednesday has been to not only encourage my family to try new foods, but to hopefully inspire you to try new foods.
So, I would love to know if there is any interest in reader submissions for What Is It Wednesday? Would you all like to share what new foods you are eating? And as a reader would you like to hear what other readers are trying?
Please leave me a comment letting me know what you think? If there is interest, I will put together some guidelines and a form for submissions.
And you all have amazed me with my What Is It Wednesday posts. My readers are so smart. You all know your food, so if I decided to except guest posts for What Is It Wednesday, it would not have to be a new to you food, as long as it was a unique and more unusual item to others. Basically items along the same idea that I post about.
I can't wait to hear your thoughts.